Birth Date
Height
Weight
Eyes
Hair
Build
Glasses
She is
Smoke
Drink
8 September
168cm 5' 6''
52 kg 114 lbs
green
brown
slim (slender)
No
right-handed
No
Socially
Field of activity
Show Business
Marital status
Single and No children
I'm looking for
Marriage, Romance, Friendship, Fun, Relationship, Dating, Traveling
Birth Date
City
Height
Weight
Eyes
Hair
Build
Glasses
She is
Smoke
Drink
I'm looking for
8 September
168cm 5' 6''
52 kg 114 lbs
green
brown
slim (slender)
No
right-handed
No
Socially
Marriage, Romance, Friendship, Fun, Relationship, Dating, Traveling
Field of activity
Show Business
Marital status
Single and No children
My Languages
Ukrainian
Speaks since childhood
Russian
Means is a native speaker, needs no help in speaking
English
Familiar with frequently used expressions and able to express oneself in everyday situations.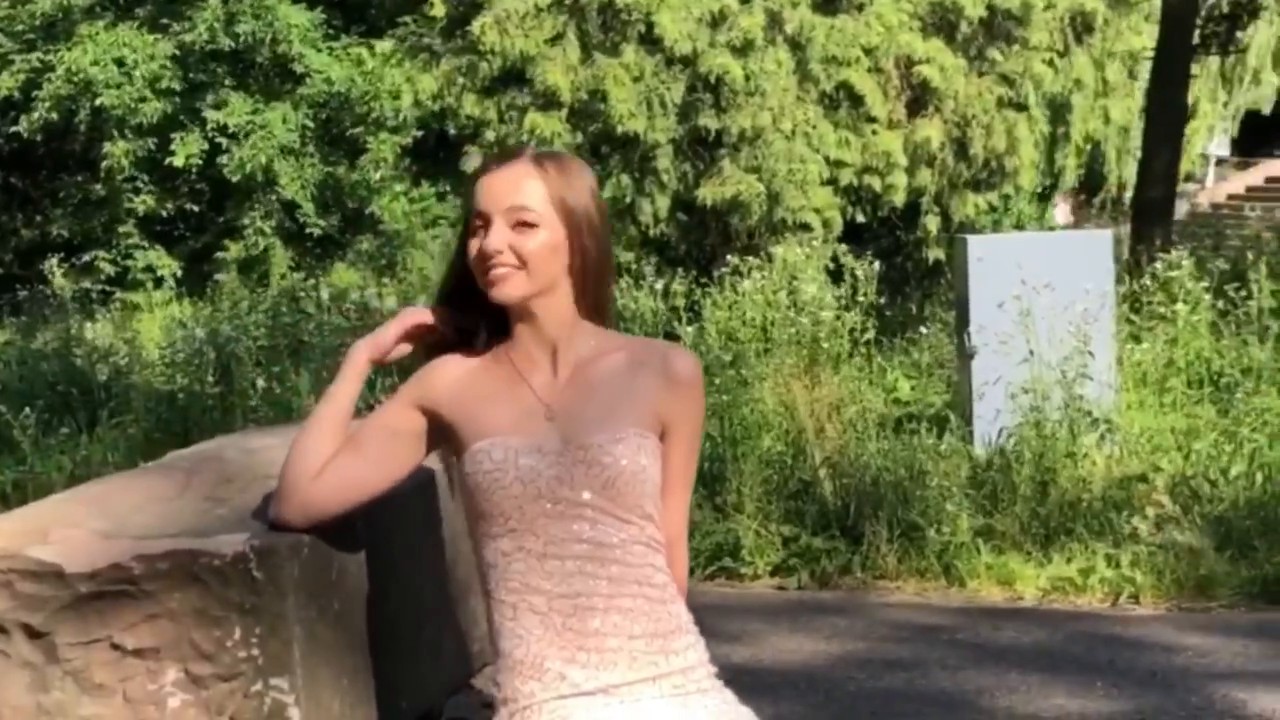 My typical day
Every evening before going to bed I plan my next day. I like to wake up and know what to do. I enjoy when my day is fully planned then I feel myself useful. I like doing stretching in the morning. Every afternoon I have my dance rehearsal, it helps me to keep myself fit without gym, by the way. Check my photos, you will see the prove :) ohh and I always find time to caress my kitty.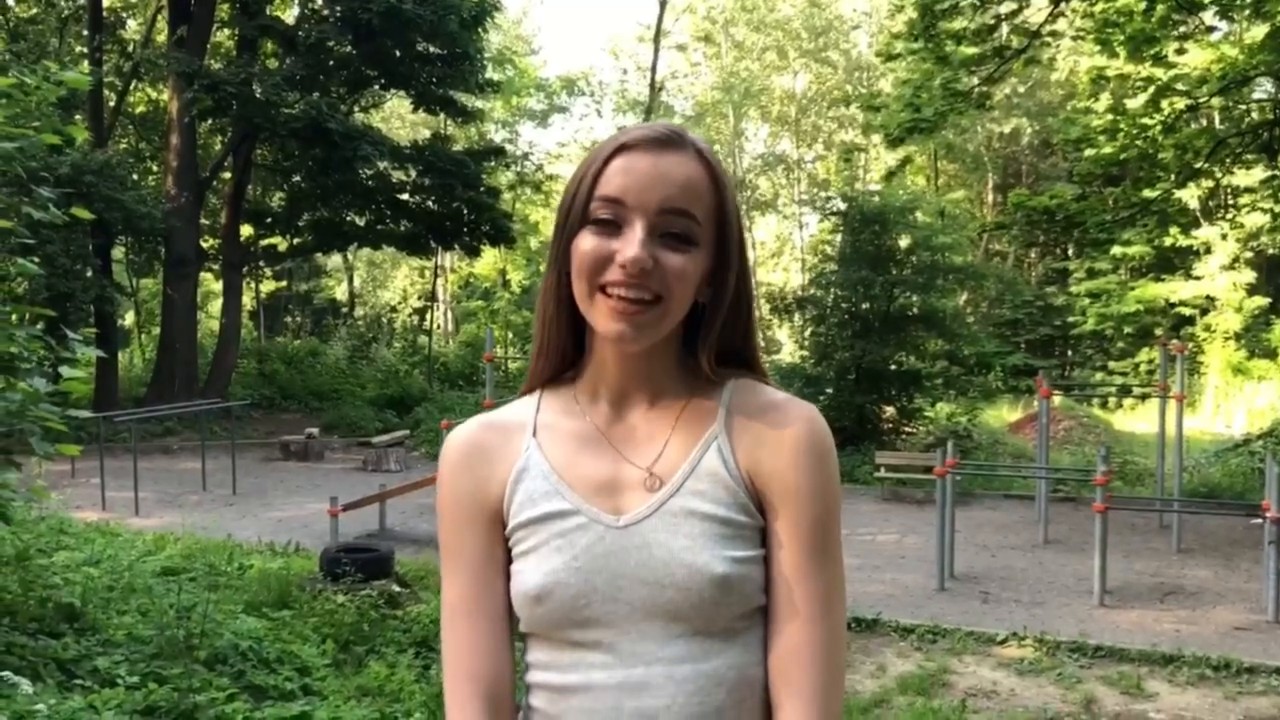 The type of man that I desire
I look for generous, confident, reliable, sincere man with a good sense of humor. I can't stand offenses and greed.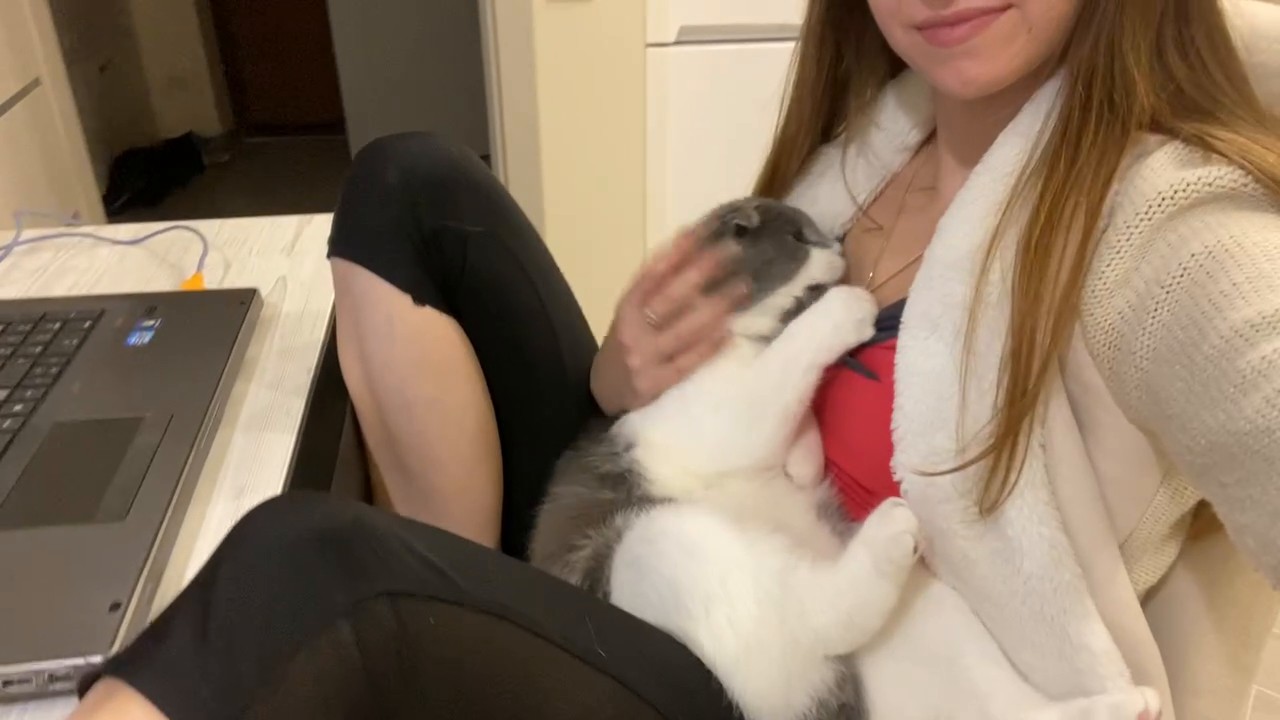 About my family
I have full family, I am a loved daughter of the best mom and dad. Our family values are trust, confidence and support.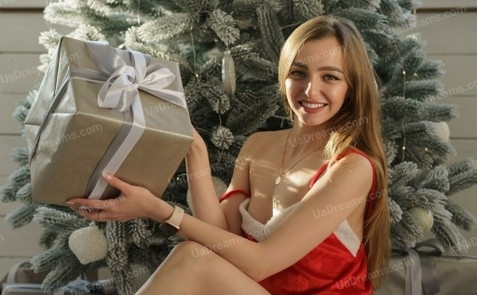 My future goals are
I want to have a loving man next to me. In the future I would like to develop my own business.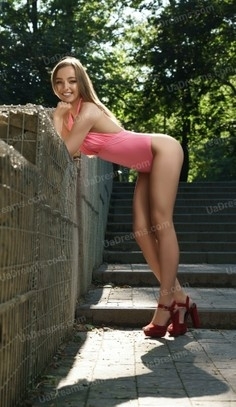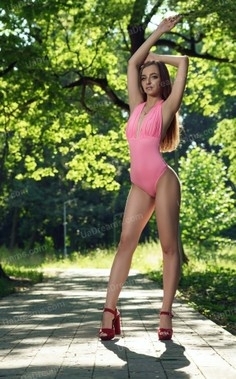 Our personal opinion of this Lady
The girl is open, smiley with good manners and well-educated. She has great shapes and easily finds common language with people.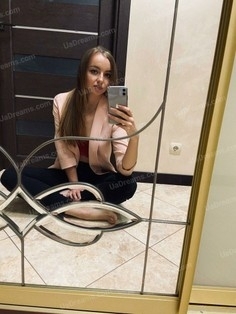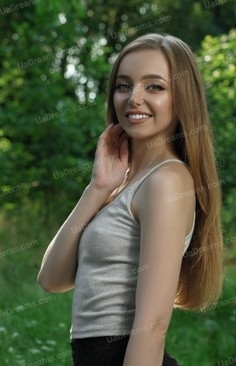 How would I describe myself
Ukrainian beauty :) I am a confident, responsible, positive and charismatic person, I know what I want and go to my aim. I am easy-going, I don't have depressions and am not prone to quarrels. Moreover, my head never aches, if you understand what I am saying. I am able to support my closest people in happiness and sore. I love animals.