New lady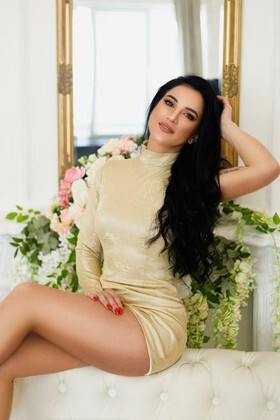 ivano-frankivsk
Birth Date
Height
Weight
Eyes
Hair
Build
Glasses
She is
Smoke
Drink
8 January
162 cm 5' 4''
59 kg 132 lbs
brown
black
slim (slender)
No
right-handed
No
Socially
Share your love with Natali!
Share your love with Natali!
Birth Date
City
Height
Weight
Eyes
Hair
Build
Glasses
She is
Smoke
Drink
I'm looking for
8 January
162 cm 5' 4''
59 kg 132 lbs
brown
black
slim (slender)
No
right-handed
No
Socially
Marriage, Romance, Fun, Relationship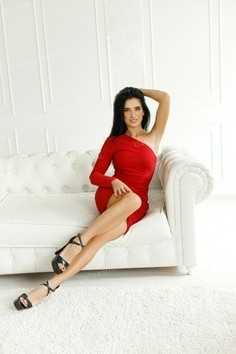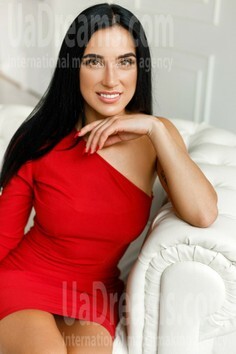 About my family
I have a big family. We used to live together, but when my sisters and I grew up, we started to live separately. I love my family and appreciate every minute we spent together. I have two older sisters. However, only my middle sister and I became not only sisters but also best friends.
The type of man that I desire
I believe in the unity of souls. I know that my second half is somewhere on this earth. A lonely Ukrainian girl is looking for a partner in her life I want to find a man here who will fully understand me. I want us to complement each other. I want you to be caring, passionate, and reliable. I have no ideal man. First of all, I appreciate the relationship of a man to himself. And you can be handsome, but inside you will be cruelty and selfishness - I will never pay attention to you. So for me, the main thing is, first and foremost, internal qualities.
What I do in my leisure time?
When I have free time, I try to spend it for my own benefit. For example, if I have free time during the day, I go to the gym or go to the swimming pool. I like swimming very much. If I have free time in the evening, I spend it reading a book and drinking tea or hot chocolate. My favorite book is "The Five Languages of Apology" by Gary Chapman. I like to watch movies, especially comedies or romantic movies, to cheer myself up on a lonely evening. And of course, I like to spend my free time relaxing with my friends.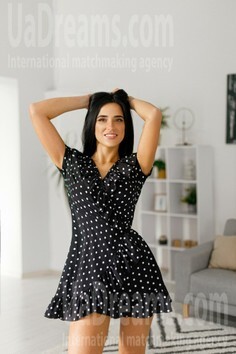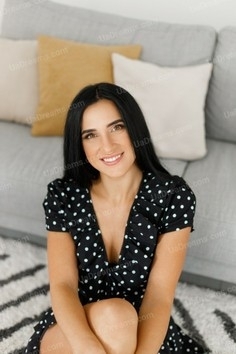 How would I describe myself
I'm a fun person, I like to joke and have fun. I am also a romantic person, I love romantic dinners, evening walks, and romantic trips. I am also purposeful and stress-resistant, it is difficult to break me morally and get me out of my way. I am also punctual, I like to come on time so that no one has to wait for me, so I will come on date on time) you will not have to wait for me in the living room while I choose which shoes to wear to the dress and which bag to choose, because I choose what to wear in advance and do makeup quickly.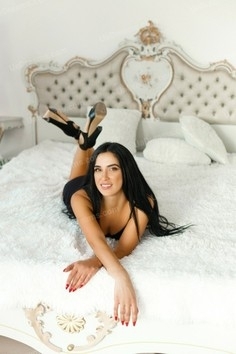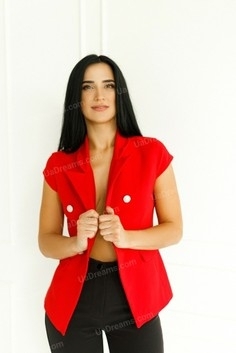 Our personal opinion of this Lady
She is a reliable and caring girl. She is funny, kind, and feminine. She likes this life and she is always optimistic about everything. She thinks that any situation in this life has its good sides and she always tries to show them to other people. She is easy-going, fun to be with, reliable, trustworthy, caring, affectionate, also understanding, and communicative woman. She is someone who sets goals, creates plans, and achieves those goals. She believes anything is possible when believed with conviction. She is a very beautiful lady.
My typical day
I'm an early bird, so I wake up in the morning to make all the plans for the day. I drink latte with coconut milk, it's my favorite drink, and start cleaning up. After I clean the apartment, I take care of myself, because every woman must be well-groomed and beautiful. After that, I go for a walk in the city center or go somewhere for a picnic with friends. And in winter I like to go to the mountains and sit in a warm cafe near a snowy mountain. When I come home in the evening, I cook a delicious dinner. After dinner, I sit on the couch and read a book or watch a movie.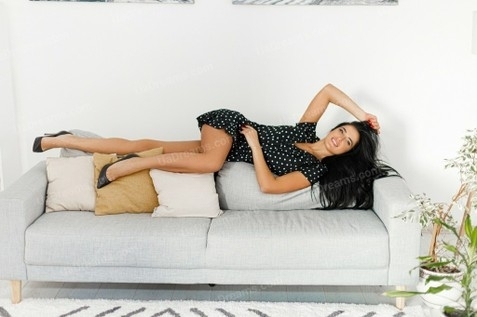 My future goals are
I have many goals that I am trying to achieve. However, the most important goals for me are: to become a successful woman and to become a successful wife. I want to create a family and all I need is to find a man, with whom we will be happy.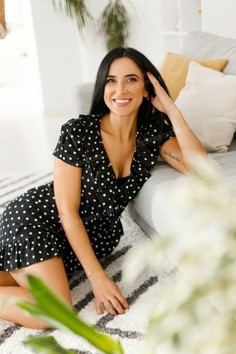 Lady will meet you in 11 hours Good luck!
Lady wants to chat with you in 11 hours
Lady offers to move chat for 11 hours
Lady declined invitation, but explains why:
Thanks but I can't come. Thanks though! Appreciate it!
She's online and waiting for you!
Lady is late, will be at 12:30