New lady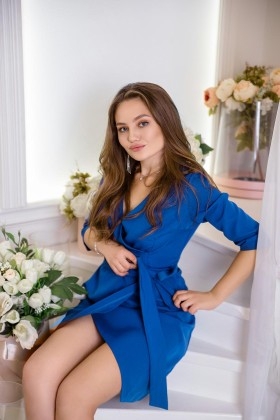 Birth Date
Height
Weight
Eyes
Hair
Build
Glasses
She is
Smoke
Drink
8 December
165cm 5' 5''
54 kg 119 lbs
green
light-brown
slim (slender)
No
right-handed
No
Socially
Field of activity
Medical/Health
Marital status
Single and No children
Want to have children?
will decide with my husband
I'm looking for
Marriage, Romance, Friendship, Penpal, Relationship, Dating
Birth Date
City
Height
Weight
Eyes
Hair
Build
Glasses
She is
Smoke
Drink
I'm looking for
8 December
165cm 5' 5''
54 kg 119 lbs
green
light-brown
slim (slender)
No
right-handed
No
Socially
Marriage, Romance, Friendship, Penpal, Relationship, Dating
Field of activity
Medical/Health
Marital status
Single and No children
Want to have children?
will decide with my husband
My Languages
English
Means just a few words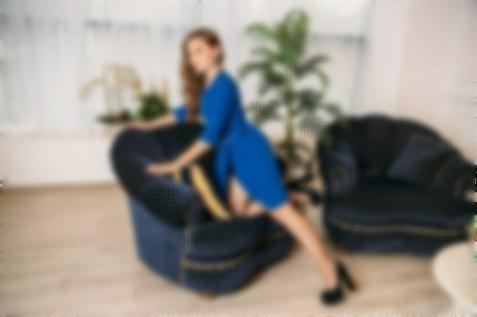 The type of man that I desire
I don't have a specific type of man, but I really want to feel comfortable around him! It is important for me that I feel safe next to MY man! A sense of humor, education, good breeding and attentiveness to his chosen lady are welcome! The most important thing is mutual respect, not only on my part, but also on the part of the man in relation to me) It is important to support each other too!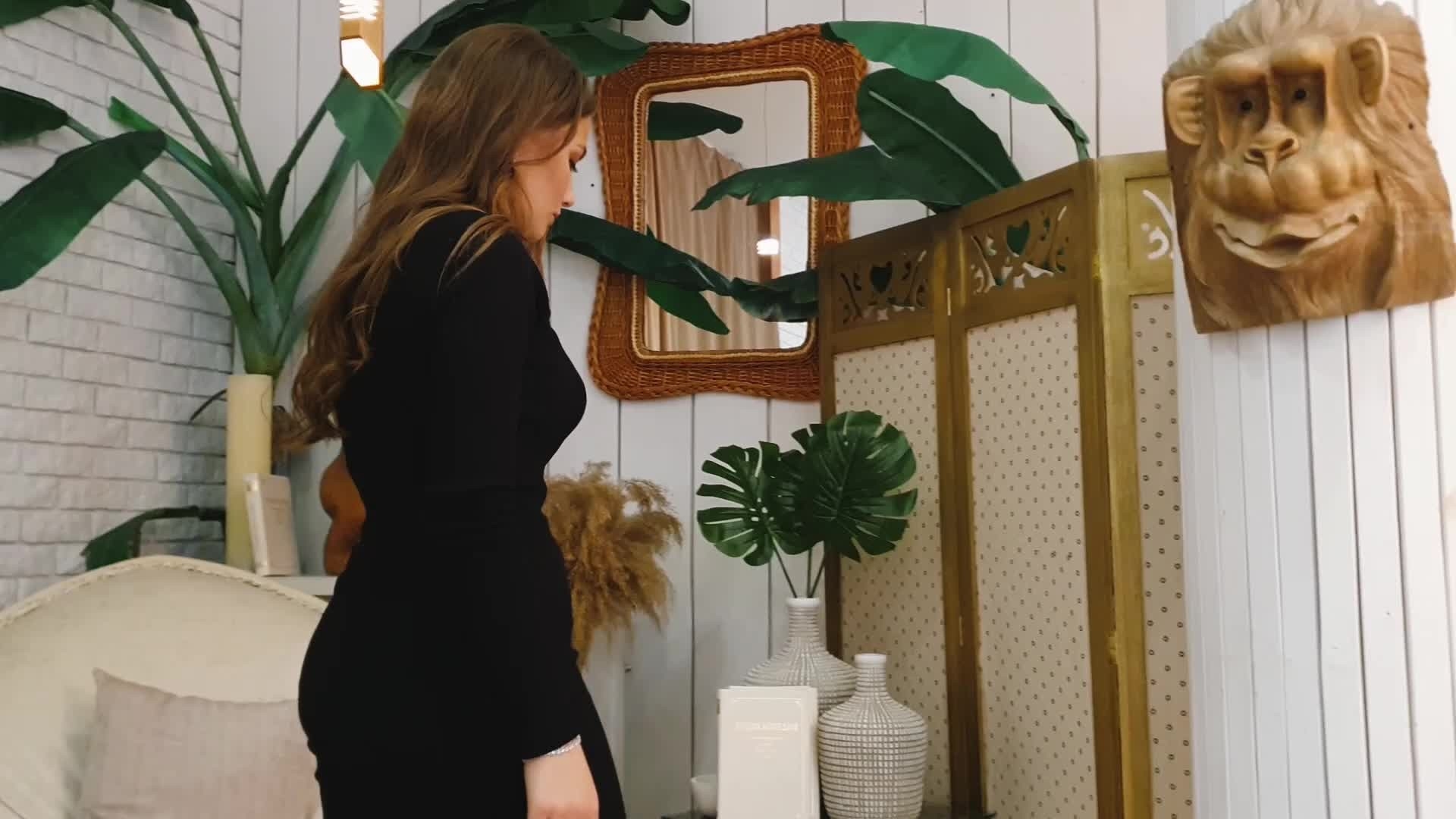 About my family
Fortunately, I grew up in a full, happy and harmonious family! It was from childhood that I was taught to respect and hear the desires of loved ones, to understand perfectly. The most important thing for me is mutual understanding, trust, so I would like to have the same relationship in my future family)) I have a mom and dad, as well as two older brothers - Sasha (he is 9 years older than me) and Pasha (he is 10 years older than me). We never competed or quarreled, because our parents taught us to live peacefully from childhood.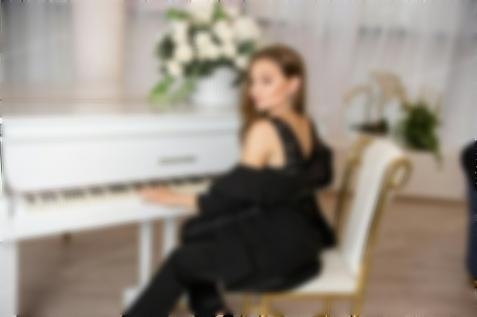 How would I describe myself
I consider myself to be a person who tries to find positive in everything that happens in life, or to learn a lesson from unpleasant situations! I always try to find a balance between communicating with other people and being with myself! I think that I am already in harmony with myself, but need someone to be near and be in harmony with each other!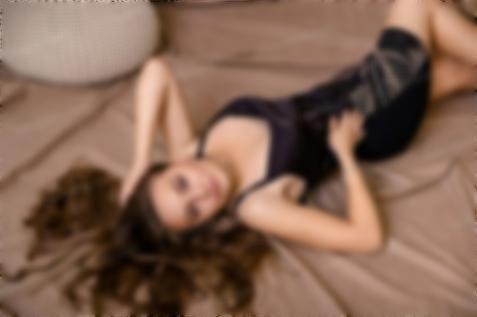 What I do in my leisure time?
Because of my work I usually feel so tired, so I prefer staying at home and watching series or movies of different genres:)) Of course, it depends on my mood, but most of all I like fantasy movies, because they help to distract from everyday routine, and comedies, because they help me to relax:) But as a real girl, I like watching movies about love)) I also adore meetings with friends, we always have a great time together! I would like my man to enjoy meetings with my friends! I think, it is wonderful when beloved people enjoy each other's friends!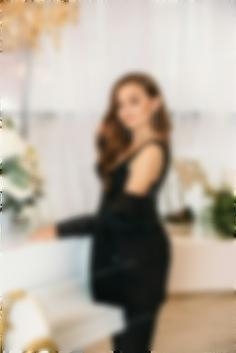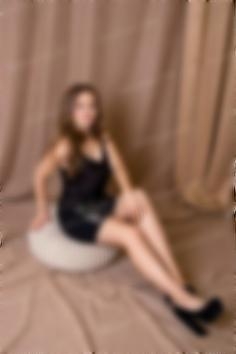 My future goals are
Most of all I want to be happy, to have such happiness, as a big, friendly and happy family! I am sure that it is the most important woman's happiness! I would like to make all my dreams come true! I want to enjoy every day and never be sad! I am sure that it is much easier to do, when you have someone near! Maybe you want the same?) I want to live in harmony with myself about the surrounding world! I am afraid to look back in old age and see that I have not achieved anything! Therefore, I do not stand still!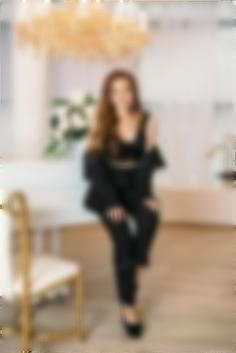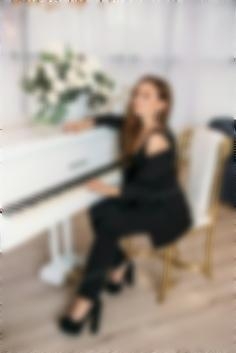 My typical day
I try to get up early every morning - so my day is productive. Of course, I like being lazy sometimes:))) I take care of myself, so every morning I carry out facial treatments! I try to eat healthy food, and breakfast is the most important meal for me!) After that, I go to work. When I return home, I like spending time with my friends, if they are free, or watching movies)) I like spending time in another world - movie world! I need a companion to watch movies and series together! Need my movie maniac:)) Almost every weekend I spend with my friends)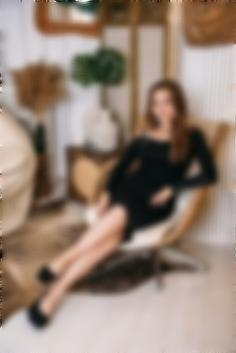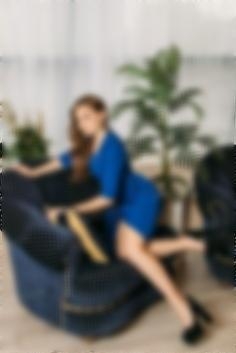 Our personal opinion of this Lady
The girl seems to us to be a positive and passionate about life. She has a spark in her eyes, and wants to trust her happiness to someone!