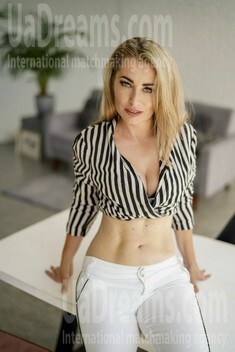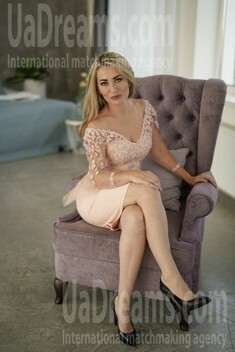 Our personal opinion of this Lady
Natali seems to be a cheerful and optimistic Lady. She loves her son a lot and takes care of him. Being loved means a lot to Natali. She is looking for a man who can make her happy. She has a very beautiful smile and her eyes are full of hope to find love and to be happy. She appreciates honesty and will never forgive betrayal.
See her fascinating movements and charming smile...
Feel as if it was your first date with this lady — it is worth 1000 pictures!
Watch this video for FREE
About my family
Family plays a big role in my life! My parents have been together for many years and in their relationship there is still warmth, care, support and understanding. I would like to have the same strong family. Unfortunately I have a bitter experience. I am divorced and I have a son. My ex-husband started taking drugs, so I had to cancel this marriage! I have a son and I love him very much. I also have an older brother. He is married and has 2 beautiful children! I can say that our family is very friendly. I appreciate and respect my parents! They always support me and I try to help them. I am sure that family is the most important thing that can be in a person's life.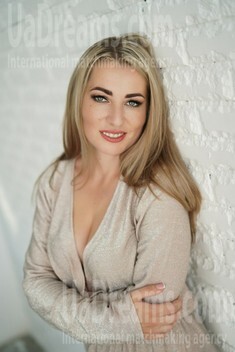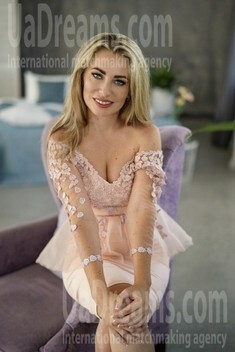 My future goals are
The main goal of my life is to create a strong family! I would like to have a small and cozy house with a backyard where our children will play. Maybe we will have a dog with which our children will have so much fun. Another of my goals is related to the field of activity in which I work. I would like to have my own beauty salon.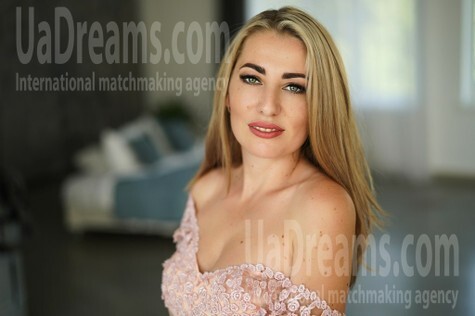 My typical day
My usual day is not much different from the average person's day. In the morning I wake up, brush my teeth, wash my face and cook for my family .... provided that my mother hasn't done it before) If it's a weekday, then I go to school with my son and then I go to work. On weekends, I can give myself the opportunity to relax and wake up without an alarm for one-two hours later. On weekends, we have a different program every day, I will keep you informed during our communication;)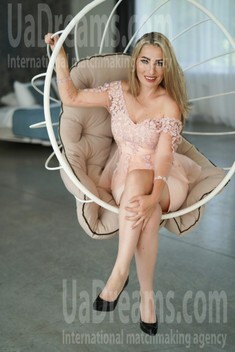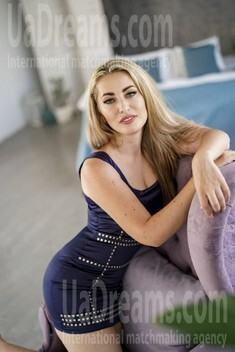 The type of man that I desire
I would like to meet a person for the rest of my life! I do not have any special requirements for my future life partner, but those qualities that should be in a man are very important to me. The most important qualities for me are kindness, honesty and decency! I would also like to meet a man with a sense of humor. I also appreciate sincerity and honesty! I tell the truth and look forward to it from my future chosen one. And most importantly, I want to find a loving man who will love me and my son as his own. In turn, I do not mind if you have children. I will not claim to be their mother, but I will be glad to accept your children as my own.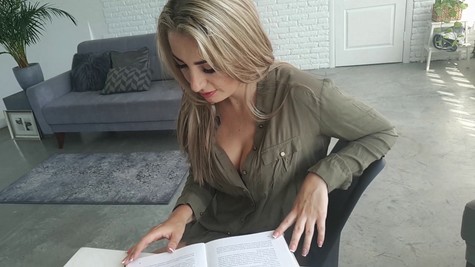 Get a much better idea of the lady's personality!
Discover her life and secrets no other men know :)
It's intriguing like finding an unknown world...


How would I describe myself
I can describe myself as a kind and helpful person! I am very fair and I think that everything should be according to the rules .... some of course can be broken ... everything depends on the situation. I'm allergic to lies. I do not have any talents or specialities, but I have something in our time that there is a great rarity! I am honest and demand this from others in relation to me.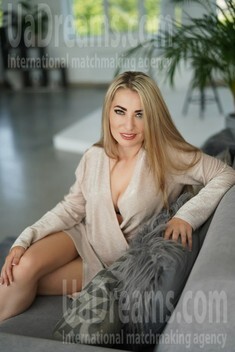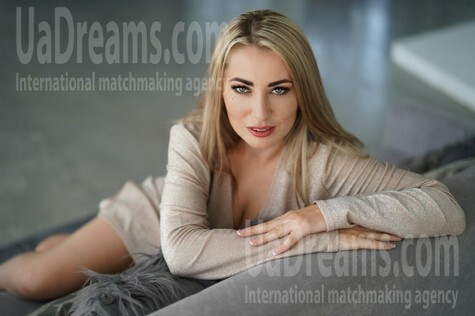 What I do in my leisure time?
When I have free time, most often I spend it with my family or with my friends. I love to spend time in the nature getting some fresh air. I adore fishing or gathering mushrooms in the forest. In my free time I play entertaining and educational games with my son. My son is very active and when I have free time that we spend together I do not sit in one place. But sometimes I want to spend time alone with myself, take a bath, relax and think about nothing.