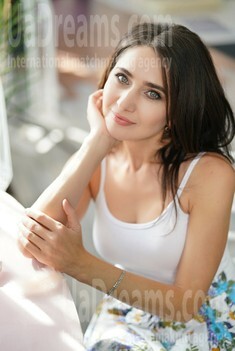 The type of man that I desire
I am looking for a man who can love, respect and value his second half, who is a family protector, and who is easy to get along with and an interesting person. ;) Appearance is not important for me, what I care about is tidiness. Also I want to add that I do not want to be with a lazy man, because I am very active person.
See her fascinating movements and charming smile...
Feel as if it was your first date with this lady — it is worth 1000 pictures!
Watch this video for FREE
What I do in my leisure time?
My life is busy, so when I have free time, I want to enjoy it fully. I have a hobby which I like the most, it is DIY (origami, quiliing and decoupage). Everything what I create is very special, because it is made with love. I like to present my small creations to my close people. Besides, I like to listen to music, to watch movies, to read and to walk in the nature (very often nature gives me inspiration). What is the most important for me is time together with my daughter! I love her and adore her very much, she is my happiness. I am sure that you understand me ;)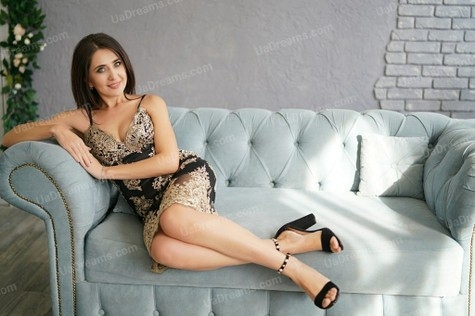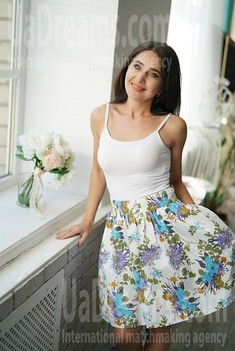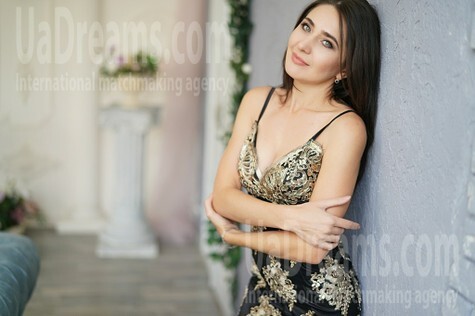 My future goals are
I want serious and long lasting relationships, I want to become a wife again and for eternity...I want to love! My dream is a happy full-fledged family. So, this is my main goal. And also I have a dream to travel, and my another goal is to visit Greece, Italy, Spain, France, USA, England, Montenegro.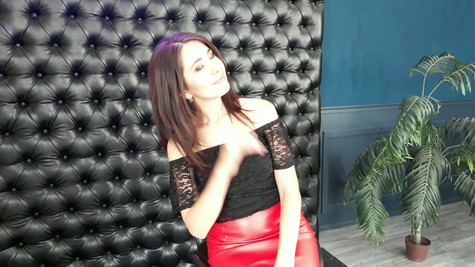 Get a much better idea of the lady's personality!
Discover her life and secrets no other men know :)
It's intriguing like finding an unknown world...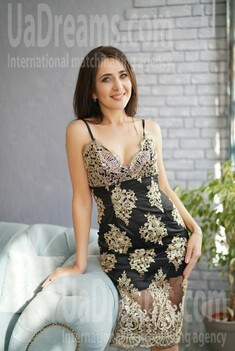 Our personal opinion of this Lady
Natasha is a very pleasant person, she is serious and knows what she wants. We hope that she will find her second half here. Maybe it is you! Take your chance!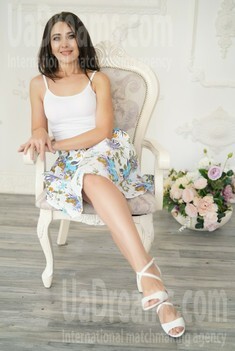 How would I describe myself
The most important for me is to improve myself always, to not to stay still and never give up, to appreciate every moment of happiness in life, to enjoy simple things. I do not know that is special about me, we all are different, we all are individuals...But I definitely know that I have enough of virtues to be an interesting person for someone.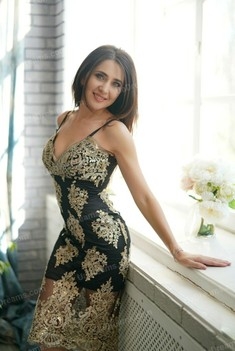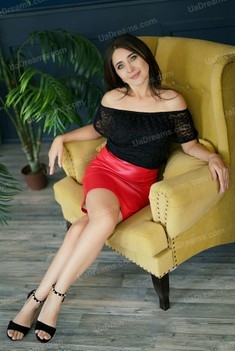 My typical day
My day starts with a cup of coffee. Then I wake up my little princess and we are getting ready for school and I take her there. After that I have to go at work. The happiest moment of a day is when I take my daughter from school and we are going home together when I help her to do homework, I cook something tasty, clean up, communicate with my daughter and if I have free time before going to bed I like to do DIY or any other of my hobbies. Now I also want to find time for this site because I am here to find my future husband. :)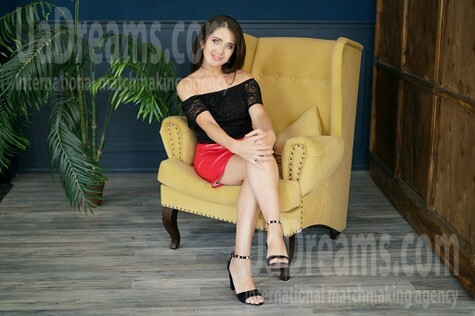 About my family
I am a single mother and my daughter is my princess, the sense of my life. In my family everybody respect each other, we all are friends and always ready to support each other. Of course I love all my family very much and I am happy that my family is quite big. I am not the only child, I have two siblings with not a big age difference, so you can imagine that I had an interesting childhood with them. We all like to talk about it. :)