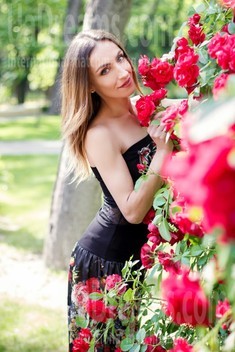 How would I describe myself
I am used to get happiness from each moment of life. I am not afraid of difficulties and accept each life situation as a lesson. I enjoy smiles and think it is very important to be able to listen to each other and give a hand in any life situations. I can describe myself as an optimistic and romantic lady, I would like my close people to feel comfortable with me and get pleasure from our communication.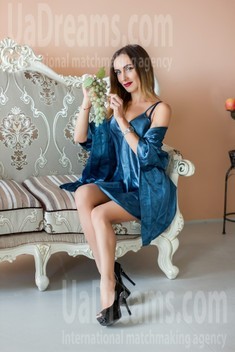 Our personal opinion of this Lady
This lady has a very special positive energy. Natalia is wise and sincere, this is a great pleasure to communicate with her. It is quite easy to trust her, because Natalia is open and always ready to give you a piece of advice and to keep up the conversation.
See her fascinating movements and charming smile...
Feel as if it was your first date with this lady — it is worth 1000 pictures!
Watch this video for FREE
The type of man that I desire
I am a mature lady, and would like to meet the same mature person like I am. I think that each lady would like to see a reliable and honest man, with a good sense of humor and manners. It would be so great to feel his strong and reliable shoulder, to follow his advice and to enjoy all the moments of life together. My beloved one should be sweet and tender, but always ready to protect his family. As for me, relationship can work if a man is the head of the family.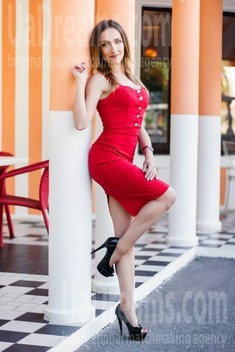 What I do in my leisure time?
When my friends say that I spend my free time various ways, this is absolutely about me. What could be better, than being busy with something exciting, such as skating or roller skating together with my lovely daughter, meeting with friends and go for a nice walk or just simply stay at home one on one with an interesting book? I want to admit that I get a very special pleasure spending my time in the fresh air and close to the nature. I am a creative lady, and express myself in cooking trying to make something new using different ingredients and recipes.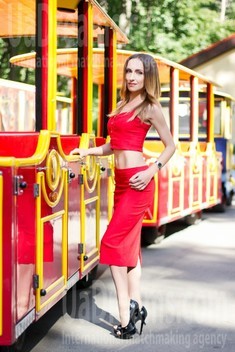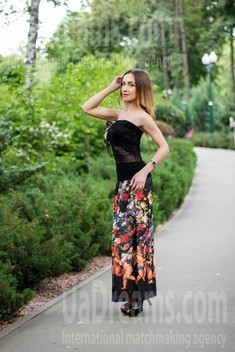 About my family
I am the only child in the family, but my parents managed to teach me to be loyal, respectful and honest. My mother and father showed me the way two people should love and appreciate each other, that is why I would like to create the same relationship between my man and me. I have a daughter, so our small family lives with the same traditions of love, respect, appreciation and support. Sincerely hope, that my man will try to keep them and will share his values with us.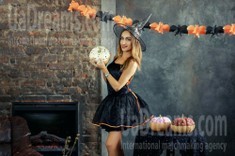 My future goals are
My first goal is connected with creating a good, strong and complete family, where everyone will respect, love and appreciate each other. That is why I am here searching for the right man who will have the same goal) At the same time, I would like to improve my professional skills and want my man to be proud of me as a good specialist) Also I wish I could visit different countries, but still don`t have the right partner for such an adventure. India is standing the first in the list of countries I would like to discover. What do you think about the second one for you and me?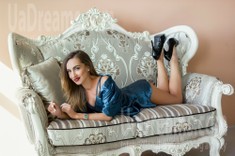 My typical day
My usual day starts early in the morning. I wake up and make a breakfast for my daughter and me. After making some preparations, I go to work, where I have a lot of duties and also a lot of positive moments as I communicate with people. Right after my working shift, I make a trip to my home, where my daughter is waiting for me. We can go to the park together to skate or to ride bikes. I have a lot of friends and sometimes we can meet each other after a hard working day.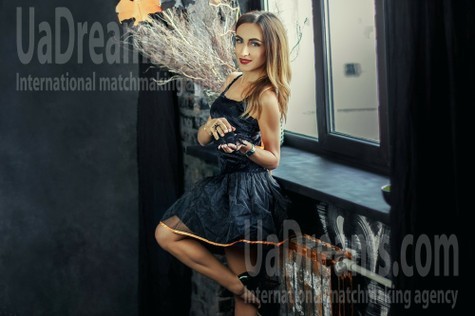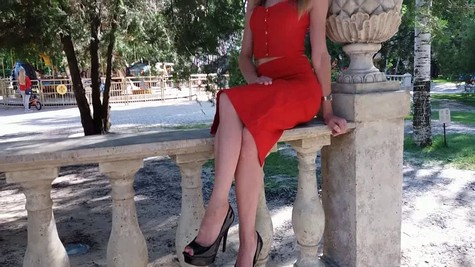 Get a much better idea of the lady's personality!
Discover her life and secrets no other men know :)
It's intriguing like finding an unknown world...