New lady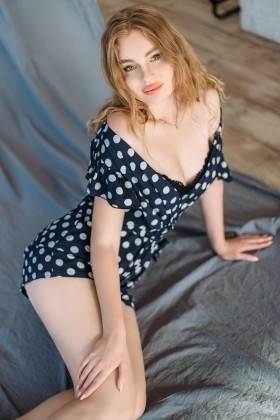 kharkov
Birth Date
Height
Weight
Eyes
Hair
Build
Glasses
She is
Smoke
Drink
14 March
167 cm 5' 6''
59 kg 130 lbs
green
red
slim (slender)
No
right-handed
No
Socially
University degree
Student
Occupation
Clothes shop consultant
Marital status
Single and No children
Want to have children?
will decide with my husband
I'm looking for
Marriage, Romance, Friendship, Relationship, Dating, Traveling
Share your love with Natalia!
Share your love with Natalia!
Birth Date
City
Height
Weight
Eyes
Hair
Build
Glasses
She is
Smoke
Drink
I'm looking for
14 March
167 cm 5' 6''
59 kg 130 lbs
green
red
slim (slender)
No
right-handed
No
Socially
Marriage, Romance, Friendship, Relationship, Dating, Traveling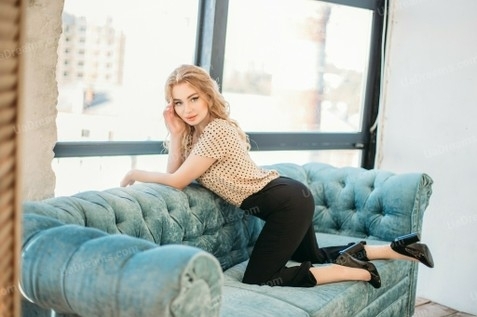 How would I describe myself
If you asked me what three main qualities I posses, I would say that I'm a soft, friendly and dreamy person. Sometimes you would get impression that I'm not from the planet Earth. But it's only in a positive way. :) I'm not a party person but rather homey. I love to be alone and read some poetry or look at paintings. They inspire me.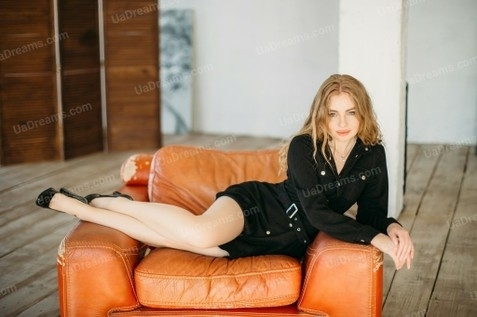 What I do in my leisure time?
I like to visit my parents. I have a few friends. So when I have free time, we meet and have fun walking, discussing different things and laughing together. I adore attending different kinds of exhibitions. I think they bring variety to my life as I love learning new things making my knowledge richer. This is why I also like reading fantasy and detective books. One of my hobbies is photomodeling. I am not a professional model. But sometimes I get offers to take part in thematic photoshoots. I think you can rate my photos and tell me if I am a good model or not. I cook dinners for myself. Nothing can taste better than a home made food. If the weather is good, I will go to a swimming pool or just relax in the nature.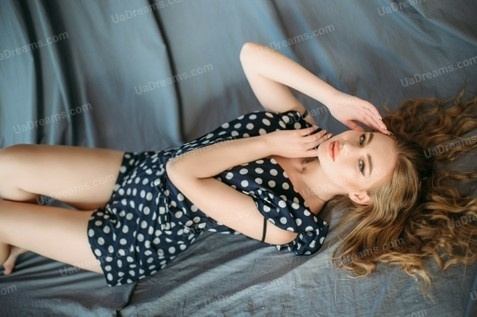 The type of man that I desire
Everybody is looking for a perfect person. In my eyes my perfect man is caring, first of all. I am a vulnerable soul and I would like to feel protected in my future relationship. I want to know that I can rely on my man in any situation. Life is so unpredictable sometimes. But in good and bad, I need to know he is my best friend and reliable partner whom I can trust. Every day we all make choices. So, the one I'm looking for has to respect his own choice and be faithful to it.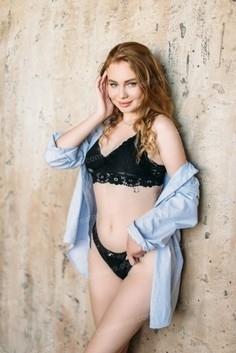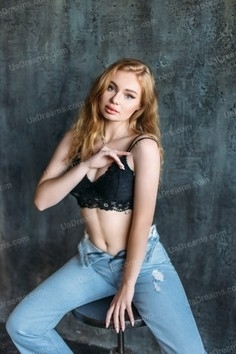 My typical day
I wake up, have my breakfast and go to work and stay there till late evening. I am a working student. I work at a clothes shop. On the weekend I visit my parents who live two hours from me, or my cousin. She lives not far from me. I try to visit my friends who live in neighbor cities. But because I'm very busy it happens very rarely.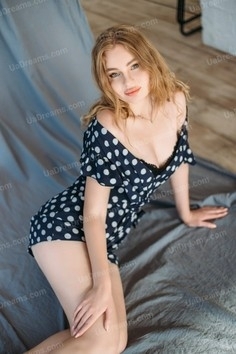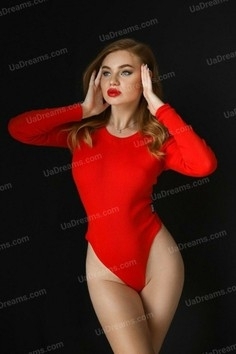 My future goals are
To be a better self. I want to create comfort in my life. I would love to be able to care of myself financially and have a good stable income. I am a student and I study finances. I don't know what my future profession will be when I graduate in 2021, but I would love to do what I enjoy. And of course, I don't imagine myself without my own family. I hope to meet the love of my life here and create a beautiful symphony of two loving hearts.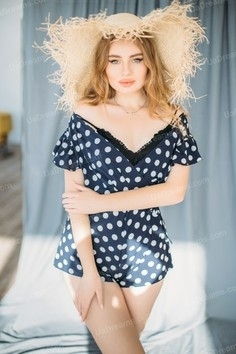 About my family
My family consists of me and my parents. They are really cool people! We also have 10 cats and 2 dogs. :) I lived in a house with my parents till I was 18. My mom is a very wise woman. I'm glad that my parents are still together during so many years. There are still passion and humor in their relationship. We are very good friends with my parents. As a girl I trust my secrets to my mom.
Lady will meet you in 11 hours Good luck!
Lady wants to chat with you in 11 hours
Lady offers to move chat for 11 hours
Lady declined invitation, but explains why:
Thanks but I can't come. Thanks though! Appreciate it!
She's online and waiting for you!
Lady is late, will be at 12:30