Birth Date
Height
Weight
Eyes
Hair
Build
Glasses
She is
Smoke
Drink
20 December
170cm 5' 7''
71 kg 156 lbs
blue
light-brown
average
Yes
right-handed
No
Socially
Marital status
Divorced and I have children / 1 boy
Children age
10 y.o.17 January
Want to have children?
will decide with my husband
I'm looking for
Marriage, Romance, Relationship, Dating
Birth Date
City
Height
Weight
Eyes
Hair
Build
Glasses
She is
Smoke
Drink
I'm looking for
20 December
170cm 5' 7''
71 kg 156 lbs
blue
light-brown
average
Yes
right-handed
No
Socially
Marriage, Romance, Relationship, Dating
Marital status
Divorced and I have children / 1 boy
Children age
10 y.o.17 January
Want to have children?
will decide with my husband
My Languages
English
Can hold conversations about advanced subjects to good descriptive degree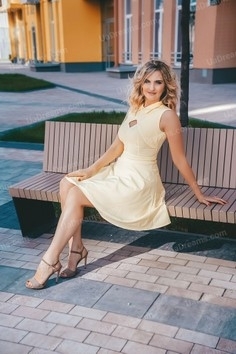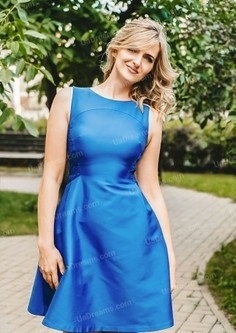 My future goals are
Besides my own career achievements I really want to look for a man who'll understand my values and anticipate my desires. I just want to get 'simple women's happy' as they say in Ukraine.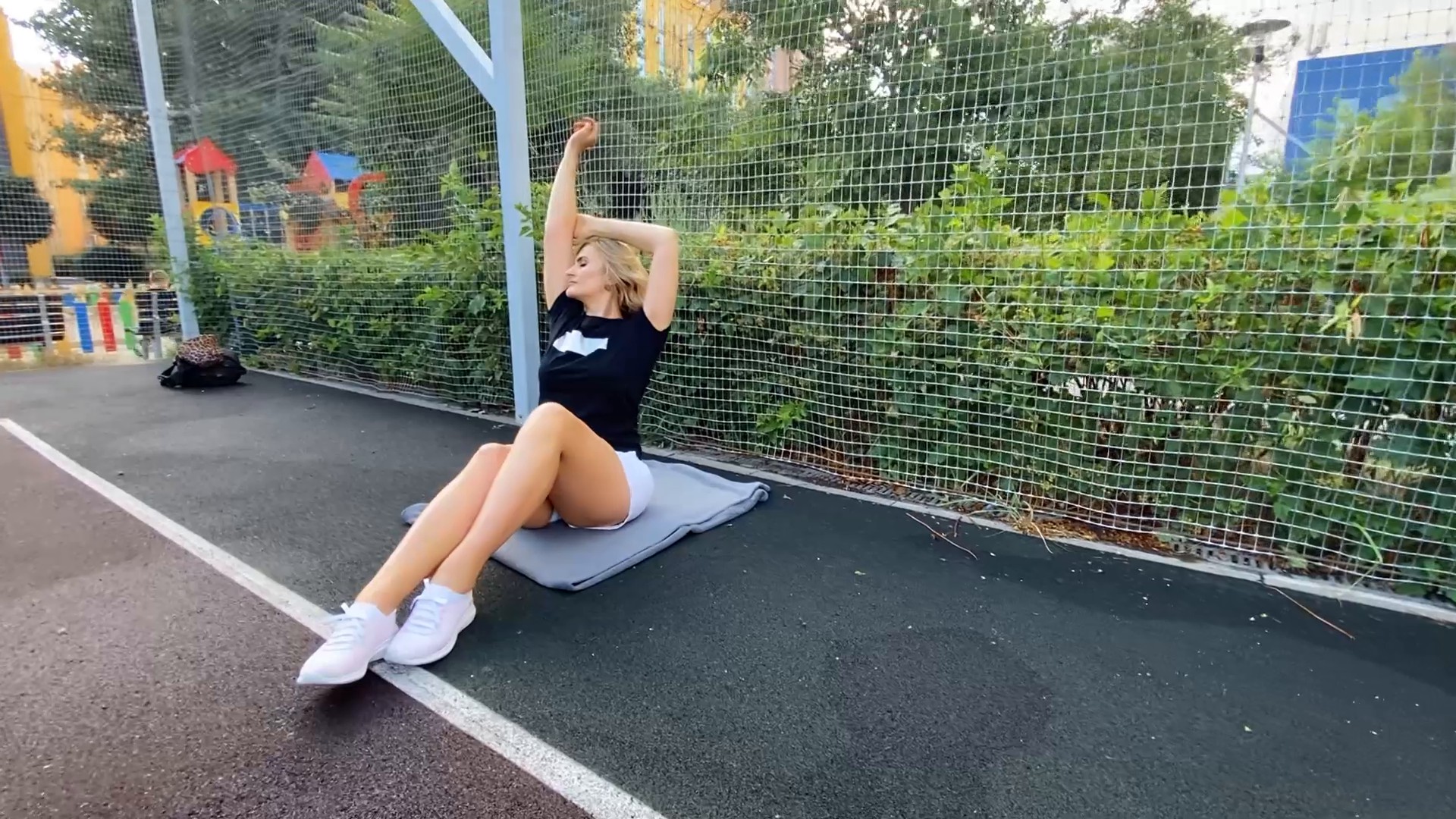 The type of man that I desire
My future man is family-oriented, intelligent, with a good sense of humor and who knows what he wants in life. He's really a part of me, sometimes he can be the softest human in the World, but when it's necessary he must be firm and unshakable. He is definitely stronger than me mentally and of course physically.
How would I describe myself
I'm as a glass of wine - sociable, cheerful, full of energy, and with me you will forget what boredom is) I also have a systematic approach to solving problems and a positive attitude to any life turns.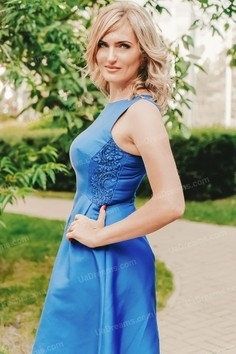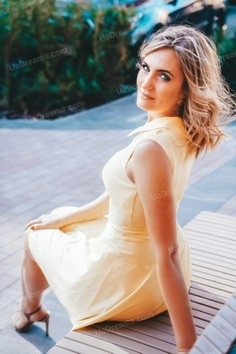 About my family
Besides me in my family now there is only a son. But we are a great and full team that needs only one cheerful and loyal participant to play the most important game called "life". Also, I have a sister who is 4 years younger than me.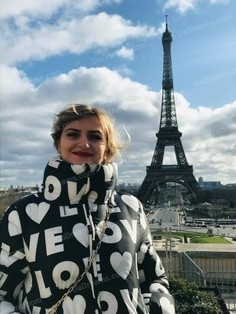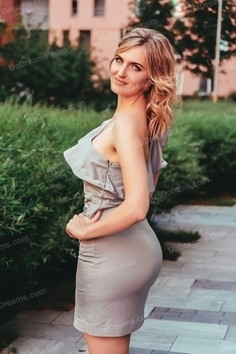 Our personal opinion of this Lady
Nataly is a positive and so intelligent woman. She emits very pleasant feminine energy and there is a desire to talk with Nataly infinitely. We are sur, Nataly will become a loyal partner in life or even a perfect wife.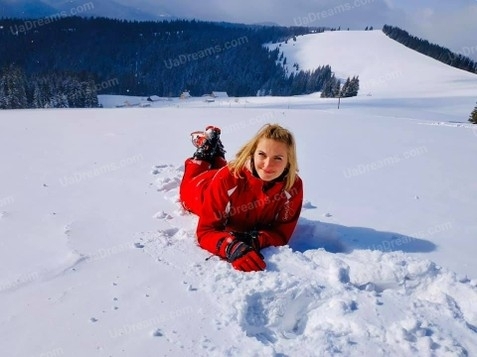 What I do in my leisure time?
I am lucky to be a rather sporty and active lady, so I prefer to spend time actively and accompanying it with my infectious laugh) Almost all kinds of sport are for me. But the most feminine and suitable for me are dancing, cycling, skiing, and swimming. And most of all I prefer to share these activities with my lovely son.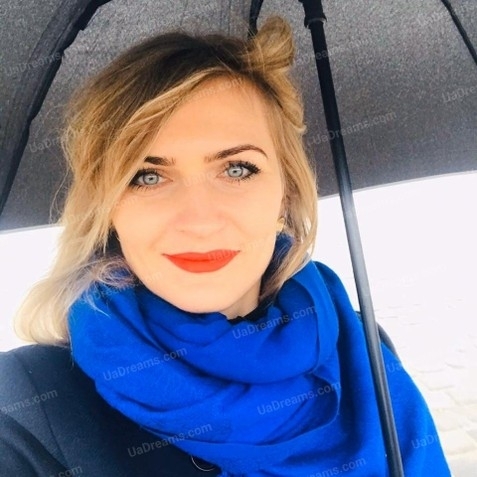 My typical day
My weekday schedule is scheduled by the minute, as I am a business lady: 7:30 am - morning shower and breakfast 8:00 am - journey to work 9:00 am - 6:00 pm - work time 7:00 - 8:00 pm - sport 8:30 pm - 10:00 pm - time for my son after 10 pm - time for relaxation and, possibly, for dates) But on weekends my days are free and depend only on my desires and plans of my relatives)