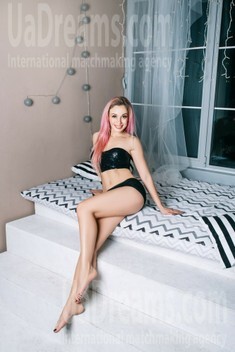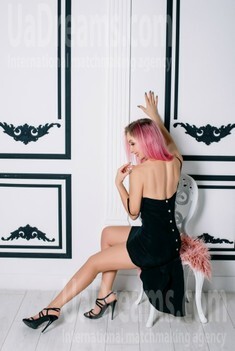 The type of man that I desire
The main thing is to feel that you are living, that you are alive, agree? Always be your self, be real, don't need to prove something. Just be open and honest. That's why I want to find such a man with similar attitude to life. We should be on the one wave, to be a team, to be one.
See her fascinating movements and charming smile...
Feel as if it was your first date with this lady — it is worth 1000 pictures!
Watch this video for FREE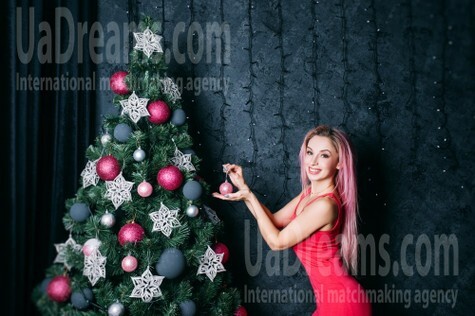 My typical day
I am an early bird because I adore to get up with sun lights and drink my favorite coffee). Then I go to training, making people healthy and more beautiful not only from outside but inside also. Because discipline is inside us, if we will have a strong spirit then we will have a strong body. Right?) After it I like to do home chores, meet friends, meditate, to go to the theater, rest. In the evening I use to plan a new day).
How would I describe myself
I am an attractive fitness trainer helping people to move towards their goals and making them successful. I am very kind, caring, attentive, positive, a good listener and not greedy). I like getting surprises and doing them)). I can trust and find solution in any situation.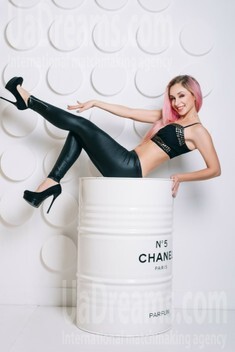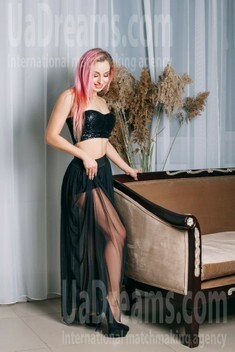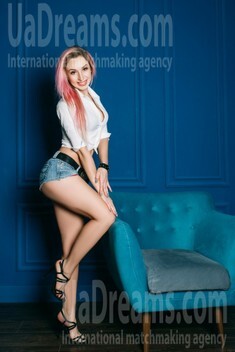 What I do in my leisure time?
My day is always interesting. I never bored with my daily routine. Always very active). Doing sport, going to the cinema, reading, meditation, theater, cooking, long walks around the town and pond. Also I like traveling, so nice to see new places and beauty views).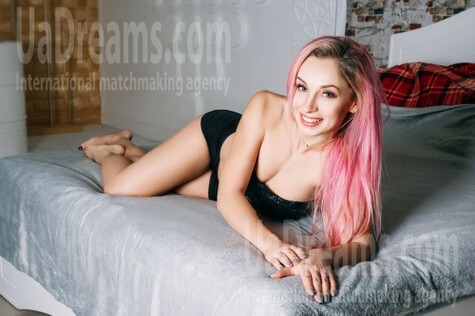 About my family
I live with my family. My parents are policemen. I love them so much we are very friendly and close. I am very lucky to have them. My main treasure). I adore my older brother, he is my protector). My family is very protective of each other. Also adore my 2 cats, Rich and Nyasha).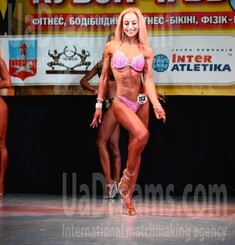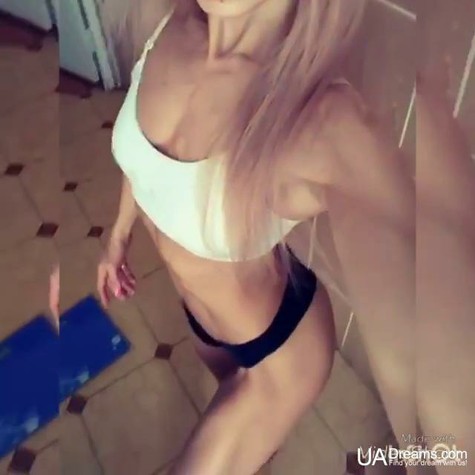 Get a much better idea of the lady's personality!
Discover her life and secrets no other men know :)
It's intriguing like finding an unknown world...


Our personal opinion of this Lady
A very tender and beautiful woman with strong spirit, who can make you happy easily, are you ready?))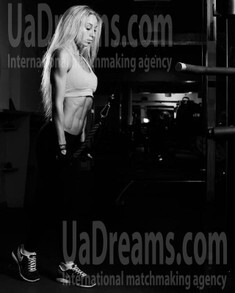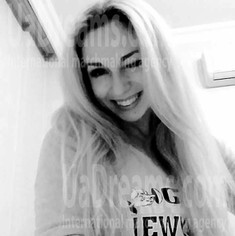 My future goals are
I am a family oriented woman. I want to find a right man with whom I will share my life. With whom I will be happy and he will support me in all my destinations. I want to be his Universe and build the strongest castle of our relationship.