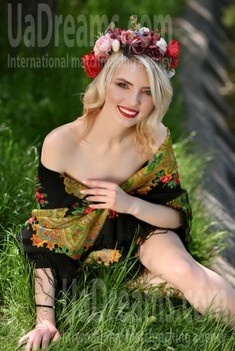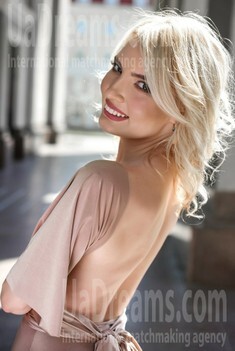 The type of man that I desire
I dream of a man, who has high moral principles. I see myself with a person, who is ambitious about reaching something in his life, who tries to develop himself as a personality all the time and who can love... I wish that he was intelligent, caring and kind. I wish to love and to be truly and deeply loved!!!
See her fascinating movements and charming smile...
Feel as if it was your first date with this lady — it is worth 1000 pictures!
Watch this video for FREE
My future goals are
I dream about my own family with kids :) But I also want to decide every important question with you :) Can you also be my future goal ?! I don't know.. But that's definitely what I want and what I dream about ) Of course, I plan to work and to develop myself in my profession. I would like to organize my own business and work for myself :) But I don't want to spend all the time at work. I wish to become a wonderful wife and the best ever mother. And what is more, I wish to have free time and to spend all my free time with my family, which would be the best in the universe )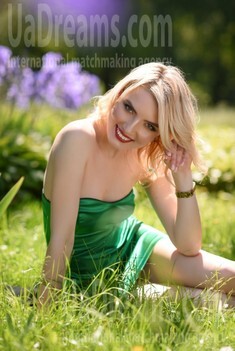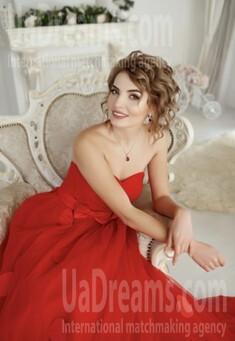 Our personal opinion of this Lady
This lady is very beautiful and attractive. And from the first sight, you can think she is not ordinary, but self-assured. When you start talking to her, you find out that she is very modest and kind. She is ready for a long-lasting relationship and she is really looking for somebody to give all her love to.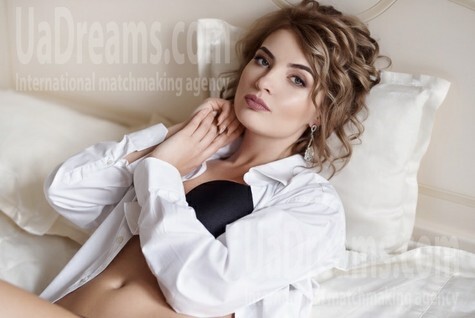 How would I describe myself
It's not easy for me to talk about myself. I just want you to meet me in the chat and hopefully in real life and then make your own opinion about me. And I hope that opinion would be correct and the best ever. I have advantages and disadvantages, as everybody has. But I still believe that if a person is your beloved, then you won't see any bugs (imperfections) in him/her :)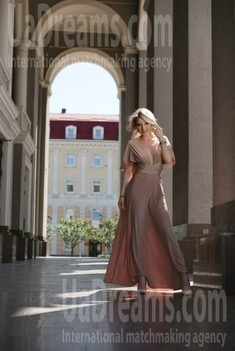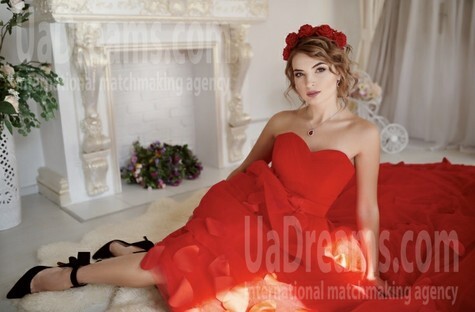 About my family
My family ) OK, it's not a big one ) I have parents and brother and sister. But my real family is my grandfather and grandmother - they became and they are my closest people who became my family after the divorce of my family.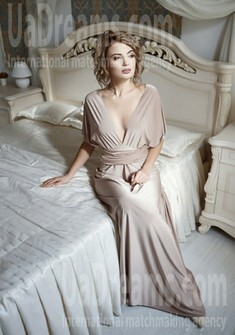 Get a much better idea of the lady's personality!
Discover her life and secrets no other men know :)
It's intriguing like finding an unknown world...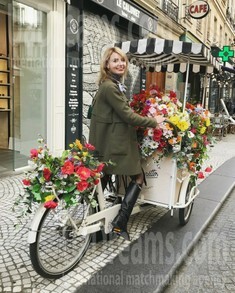 My typical day
My typical working day starts early in the morning. It's 6:30 AM, when I usually get up ) If you are surprised, don't be. I get up early to take my time, before going to work. I like to have a shower, to get myself ready for the job and to have a breakfast. I love to drink a cup of coffee in the morning, not being in a hurry, but in a calm atmosphere and to think of something pleasant, to dream and to relax.. And then I do to work, which starts at 8:00 AM. I'm at home somewhere at 7 pm, if I don't go to the gym. In the evening I cook dinner, read some book or surf the internet, have a shower and go to bed )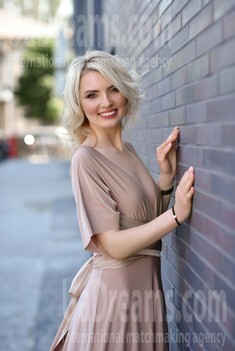 What I do in my leisure time?
I need to say that I do not have much of free time for now - as I work a lot :( But all my leisure time I try to spend in an active way :) I am a really active lady :) I adore to spend time outdoors and I like riding a bicycle :) jogging :) and just having walks :) When I have free time, I also like to spend it with my friend - it is very important to socialize :) I am not a lazy person and use every minute for something good and some pleasurable activity :) I will be so happy to do it together with you, dear :)