Birth Date
Height
Weight
Eyes
Hair
Build
Glasses
She is
Smoke
Drink
26 September
175 cm 5' 9''
50 kg 110 lbs
grey
light-brown
slim (slender)
No
right-handed
No
Socially
Field of work
Entertainment
Marital status
Single and No children
Want to have children?
Yes, 3
I'm looking for
Marriage, Romance, Friendship, Relationship, Dating, Traveling
Share your love with Olga!
Share your love with Olga!
Birth Date
City
Height
Weight
Eyes
Hair
Build
Glasses
She is
Smoke
Drink
I'm looking for
26 September
175 cm 5' 9''
50 kg 110 lbs
grey
light-brown
slim (slender)
No
right-handed
No
Socially
Marriage, Romance, Friendship, Relationship, Dating, Traveling
Field of work
Entertainment
Marital status
Single and No children
Want to have children?
Yes, 3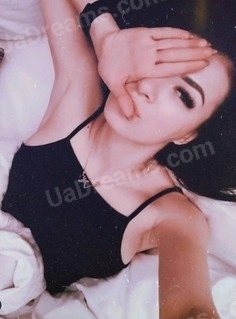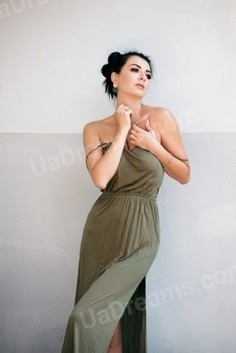 The type of man that I desire
I would like to meet a faithful, handsome, sociable, reliable man, with a good sense of humor and a healthy body. A man who loves children. Who'll be honest with me. I think that Honesty is the main thing in relations.
About my family
I have a big and friendly family. It consists of my mother, father, 2 sisters. I grew up and live in Cherkassy. I love my native town.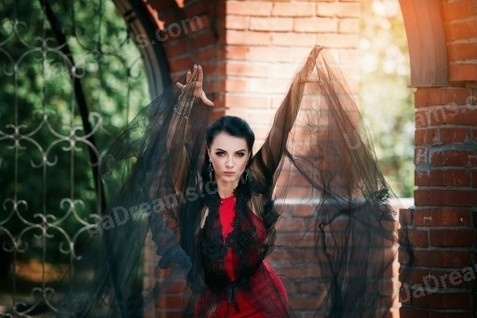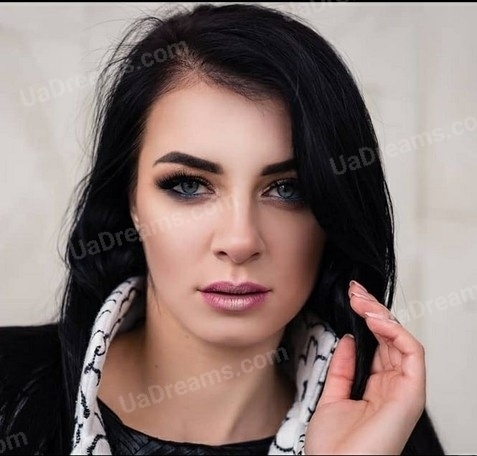 How would I describe myself
I have a brave character. But I'm very vulnerable personality "I'm an angel, .....but my wings are washing, and circle is charging."
Our personal opinion of this Lady
This lady is kind, pretty, honest and reliable girl. She'd like to find a kind, reliable and honest man.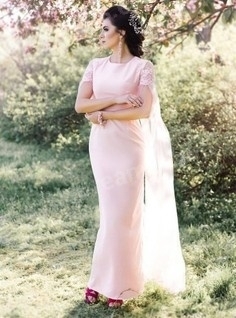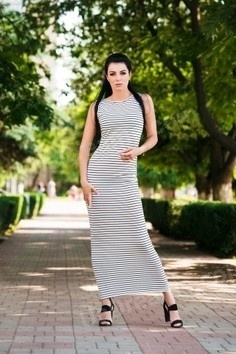 My future goals are
To find a good and honest man. To create a strong and friendly family. I'd like to have 3 or 5 children in future. And, also, I'd like to have a good job.
My typical day
In the morning I wake up, have my breakfast, go to the University. I come back home in the afternoon. I have a little rest after classes. And than I go to the Agency. In the evening I come back home, have the supper, talk with my family members and go to bed.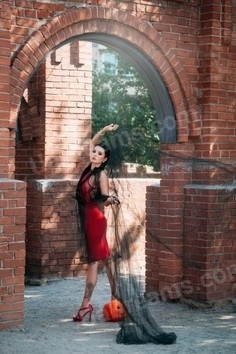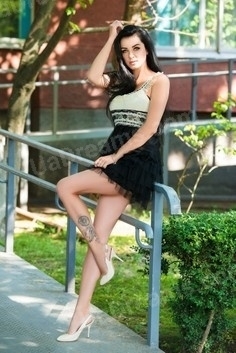 What I do in my leisure time?
I like to socialise and go out with my friends. I like to dance, like to listen to music in free time. Sometimes I compose my own music, I write poems. I play the guitar. I love to read books when it's raining. I like travel very much. I'd like to see many countries with my own eyes. I'm an instructor at Fashion school.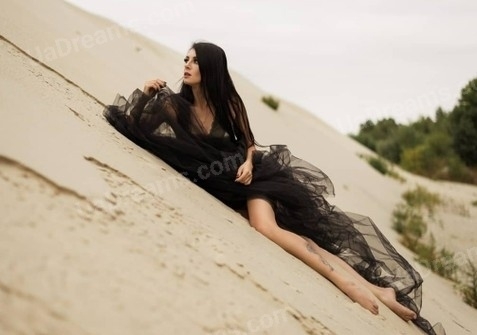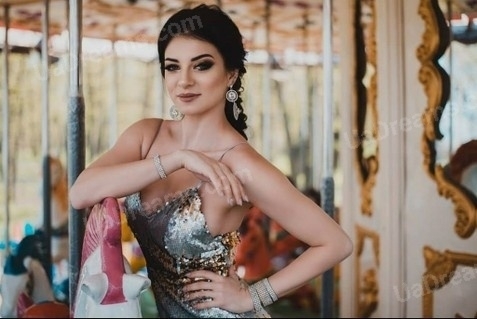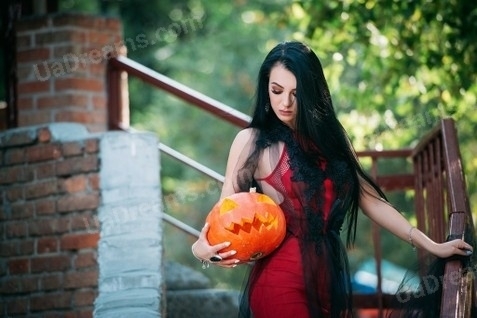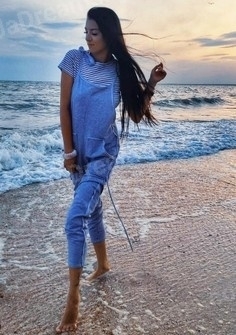 Lady will meet you in 11 hours Good luck!
Lady wants to chat with you in 11 hours
Lady offers to move chat for 11 hours
Lady declined invitation, but explains why:
Thanks but I can't come. Thanks though! Appreciate it!
She's online and waiting for you!
Lady is late, will be at 12:30