Birth Date
Height
Weight
Eyes
Hair
Build
Glasses
She is
Smoke
Drink
22 September
175cm 5' 9''
66 kg 145 lbs
green
light-brown
slim (slender)
No
right-handed
No
Sometimes
Field of activity
Management
Marital status
Single and I have children / 1 boy
Children age
1 y.o.4 March
Want to have children?
maybe
I'm looking for
Marriage, Romance, Friendship, Fun, Relationship, Dating, Traveling
Birth Date
City
Height
Weight
Eyes
Hair
Build
Glasses
She is
Smoke
Drink
I'm looking for
22 September
175cm 5' 9''
66 kg 145 lbs
green
light-brown
slim (slender)
No
right-handed
No
Sometimes
Marriage, Romance, Friendship, Fun, Relationship, Dating, Traveling
Field of activity
Management
Marital status
Single and I have children / 1 boy
Children age
1 y.o.4 March
Want to have children?
maybe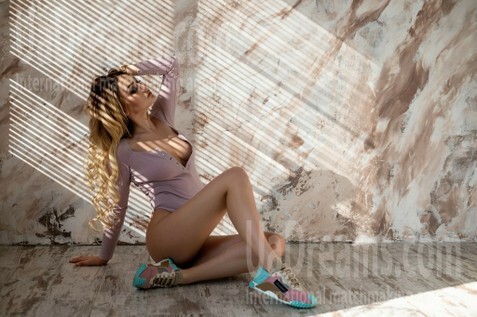 What I do in my leisure time?
I prefer active rest that is why I like sport. I try to keep fit to be attractive. Of course like every woman I take care of myself. I am a well read lady so you understand that reading is my lovely occupation. I have a son and I like to read fairy tails for him, I like learning new things with him, next to him I feel that fairy tails can become true. I am also interested in photography.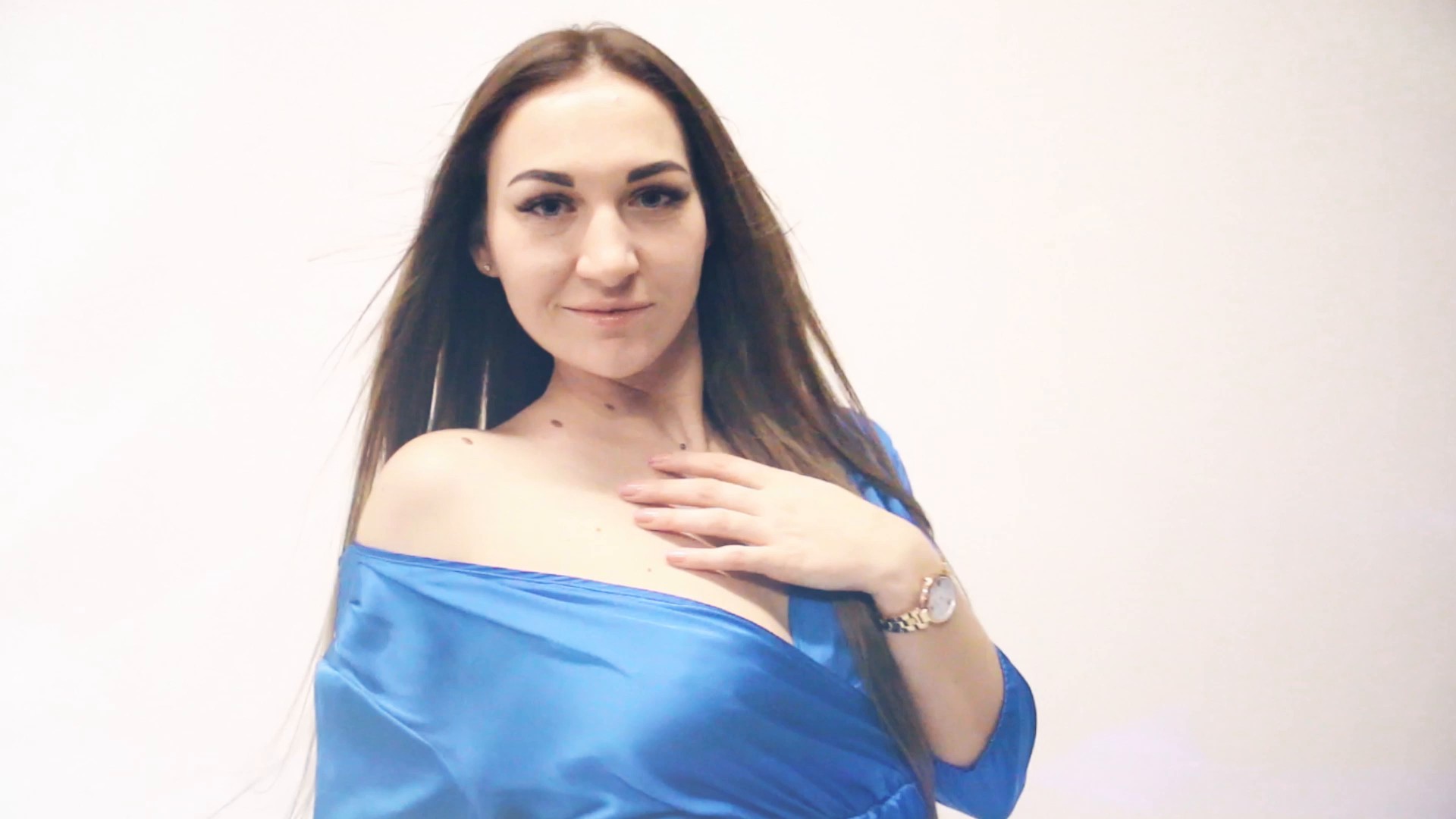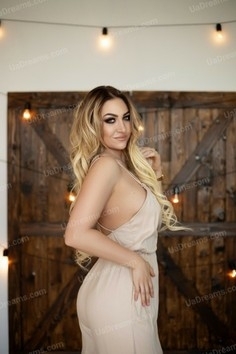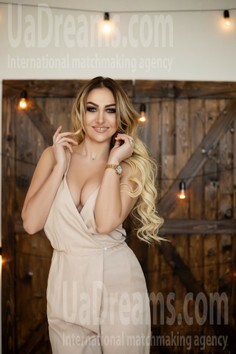 The type of man that I desire
I desire to meet a man who will be kind, purposeful, generous in his romantic hugs and who has a sense of humor. Of course he must be caring, clever. The appearance does not so matter but I wish my man to be a gentleman:)
My typical day
I am a mother and I have a son and I am on maternity live now. Now all my life revolves around my son, but my love is enough for a future beloved man ;) Primarily I cook, clean and wash. At lunchtime when my son sleeps I go in for sports because I think that it is important for woman to keep fit and be sexy and beautiful. When it is time to go to sleep I prefer to read some book before bedtime. I prefer read novels and fantasy. And what about you?)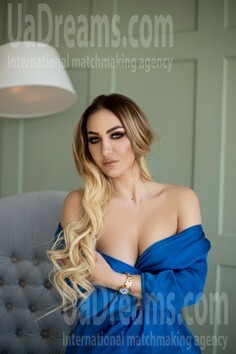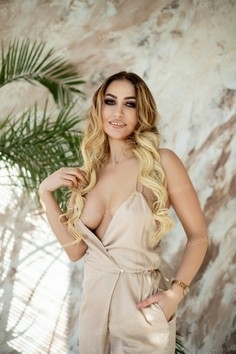 About my family
I have a mother and a brother who is older than me for 8 years. I grew up in the private house near the forest. So, I like all activities what deal with nature ;) I hope OUR family tradition will be camping in the forest and picnic. ;) If you never tired it you will like in my company for sure ;) In my family I value support, traditions and respect. I am eager to know more about your family traditions ;)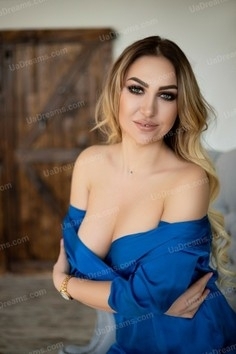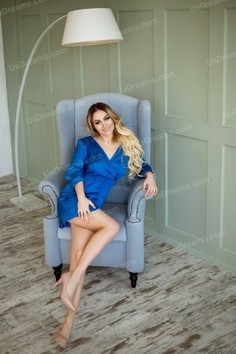 Our personal opinion of this Lady
She is a mature lady who is rather independent. At the same time this lady is romantic and naive like a real woman. She has a great amount of goals and plans, and her main goal is to create a family. She is a caring woman who will make her beloved man happy.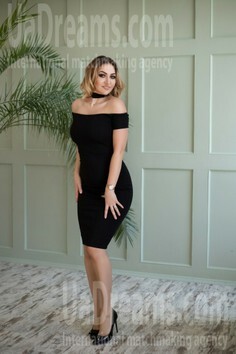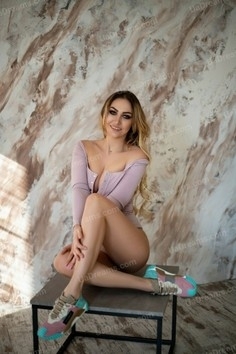 My future goals are
I want to create a solid family with its own traditions and values. I imagine already a cosy home where I create a warm atmosphere for all of us. The place which you are dreaming to come back after your work, the place where you are always loved and cared. Our real family nest. Also another of my dream is to travel. I can travel with friends of course, but I am dreaming to travel together with my man, I find it very romantic to discover some new places with my beloved. And of course get ready to take many photos ;) Oh, my great dream is to fly on parachute. What do you think about my dreams?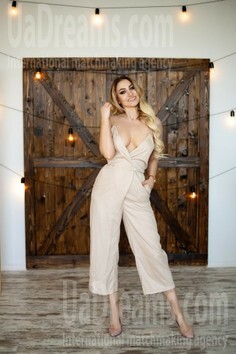 How would I describe myself
I am a kind of attentive person who can trust in any situations. I am very responsible. This is the way my family and my friends know me. But the love and passion I have in my heart is only for my man! I am very tender. I am naive and gracious person who wants to share her love with the only one.