Birth Date
Height
Weight
Eyes
Hair
Build
Glasses
She is
Smoke
Drink
21 March
170cm 5' 7''
53 kg 117 lbs
green
light-brown
slim (slender)
No
right-handed
No
Socially
Occupation
manager, book-keeper
Marital status
Divorced and I have children / 1 boy
Children age
14 y.o.10 February
Want to have children?
will decide with my husband
I'm looking for
Marriage, Romance, Relationship, Dating
Birth Date
City
Height
Weight
Eyes
Hair
Build
Glasses
She is
Smoke
Drink
I'm looking for
21 March
170cm 5' 7''
53 kg 117 lbs
green
light-brown
slim (slender)
No
right-handed
No
Socially
Marriage, Romance, Relationship, Dating
Occupation
manager, book-keeper
Marital status
Divorced and I have children / 1 boy
Children age
14 y.o.10 February
Want to have children?
will decide with my husband
What I do in my leisure time?
Leisure time for me is a good chance to breeze fresh air into my soul, especially in our fast modern life. It is time to find a good book, a life story, a talented writer. You sit at some cozy cafe, drink tasty green tea without sugar and dream). I like to read, I am a real fan of good literature. I also adore to spend time with my son :) He is the only man in my life for now... but I am here to change it :)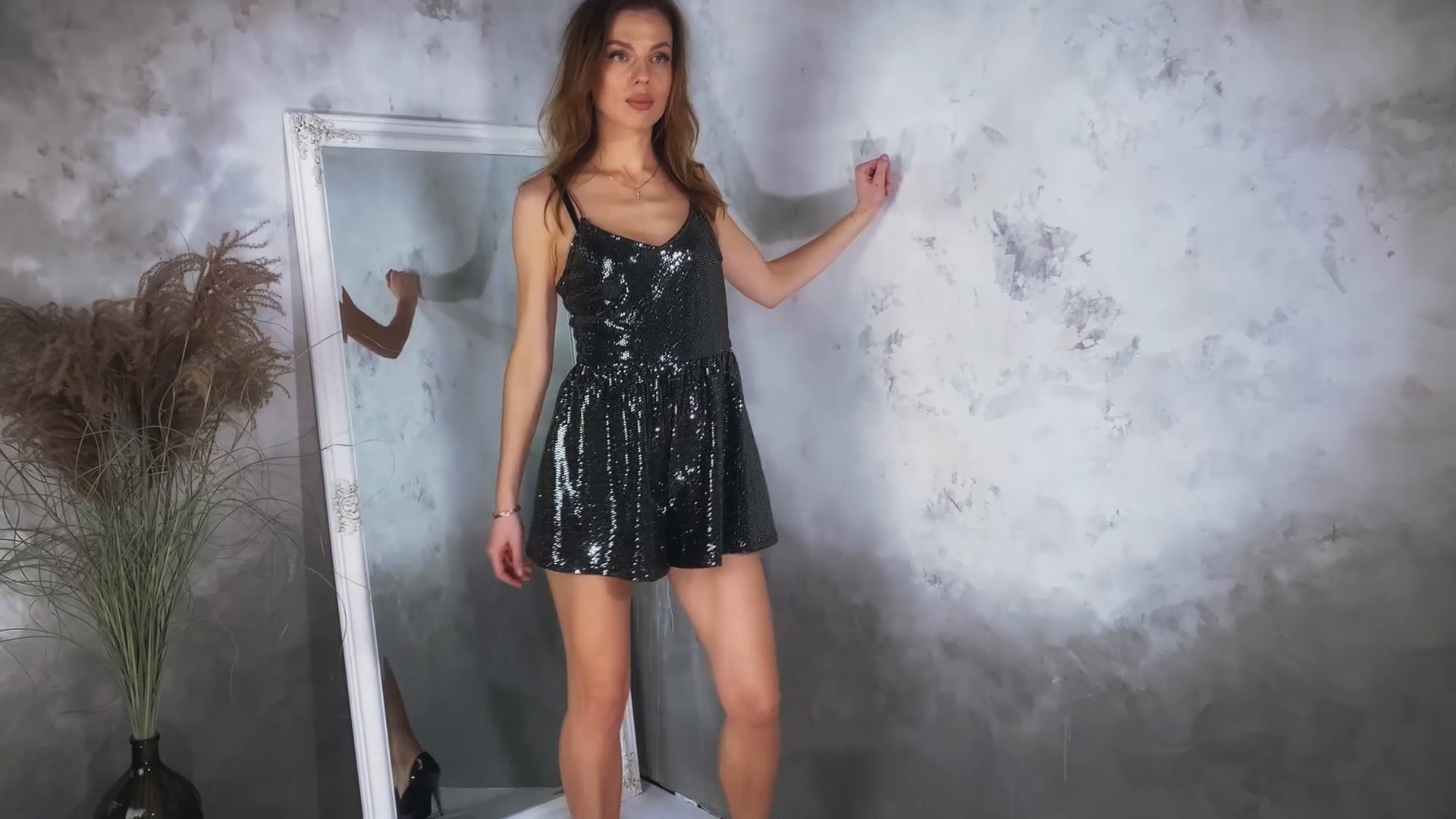 How would I describe myself
I am clever, kind, I like people, animals and plants :)
My future goals are
I got an excellent education, I have a good job and now I am I working on creation of a strong family. Because the main task of me as for A woman is to make comfort in the house, in life and in soul for every member of my future family. I need only you for this, my real man! Let's do it together!)
The type of man that I desire
I want to become a best friend, a good partner and a gentle wife for a real man. Self-confident, ambitious, kind, funny, successful, wise and without bad habits - this man is for me :)
About my family
My family is everything for me. It is my castle, my friends, my hopes. I have my parents and my son :) They are everything for me! Maybe, that is why I so want to have my own strong family, I so need a confident partner in my life.
My typical day
I am an early bird, I like sun rise, fresh morning air, city without people... My morning begins at 6 o"clock. I am fond of sport and every new day I begin from morning exercises, it is a good start for working day and a rest day too). On my way to work I spend some time with my son. And all the day through I am waiting for the evening time, when I can also meet with my friends, drink some tea or coffee and talk about everything possible)