Birth Date
Height
Weight
Eyes
Hair
Build
Glasses
She is
Smoke
Drink
5 March
168cm 5' 6''
57 kg 125 lbs
grey
light-brown
slim (slender)
No
right-handed
No
Socially
Field of activity
Services
Occupation
A sportive coach
Marital status
Divorced and I have children / 1 girl
Children age
10 y.o.13 January
Want to have children?
maybe
I'm looking for
Marriage, Romance, Relationship, Dating
Birth Date
City
Height
Weight
Eyes
Hair
Build
Glasses
She is
Smoke
Drink
I'm looking for
5 March
168cm 5' 6''
57 kg 125 lbs
grey
light-brown
slim (slender)
No
right-handed
No
Socially
Marriage, Romance, Relationship, Dating
Field of activity
Services
Occupation
A sportive coach
Marital status
Divorced and I have children / 1 girl
Children age
10 y.o.13 January
Want to have children?
maybe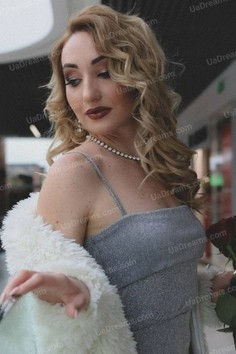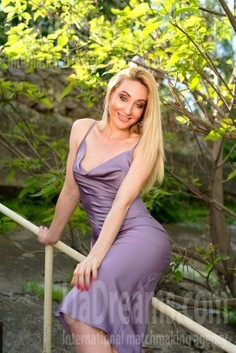 What I do in my leisure time?
I try to fill my life time up with the kind and lovely people I trust. So when I have some leisure time, I spend it with my daughter, she is very lovely. We like to walk, draw, dance, cook and do everything together as often as it is possible. I also spend time with my dad, brother and friends. My life passion turns around dancing and coaching so even when I am off from work I listen to music I love to dance to. I read books that helps me to wisely communicate with clients, and find my inner balance between being a woman and mother. So for me, it is very important to stay active in sports, be a good mom and a happy woman. I would be happy to spend my leisure time with my beloved man and dedicate my precious time to him.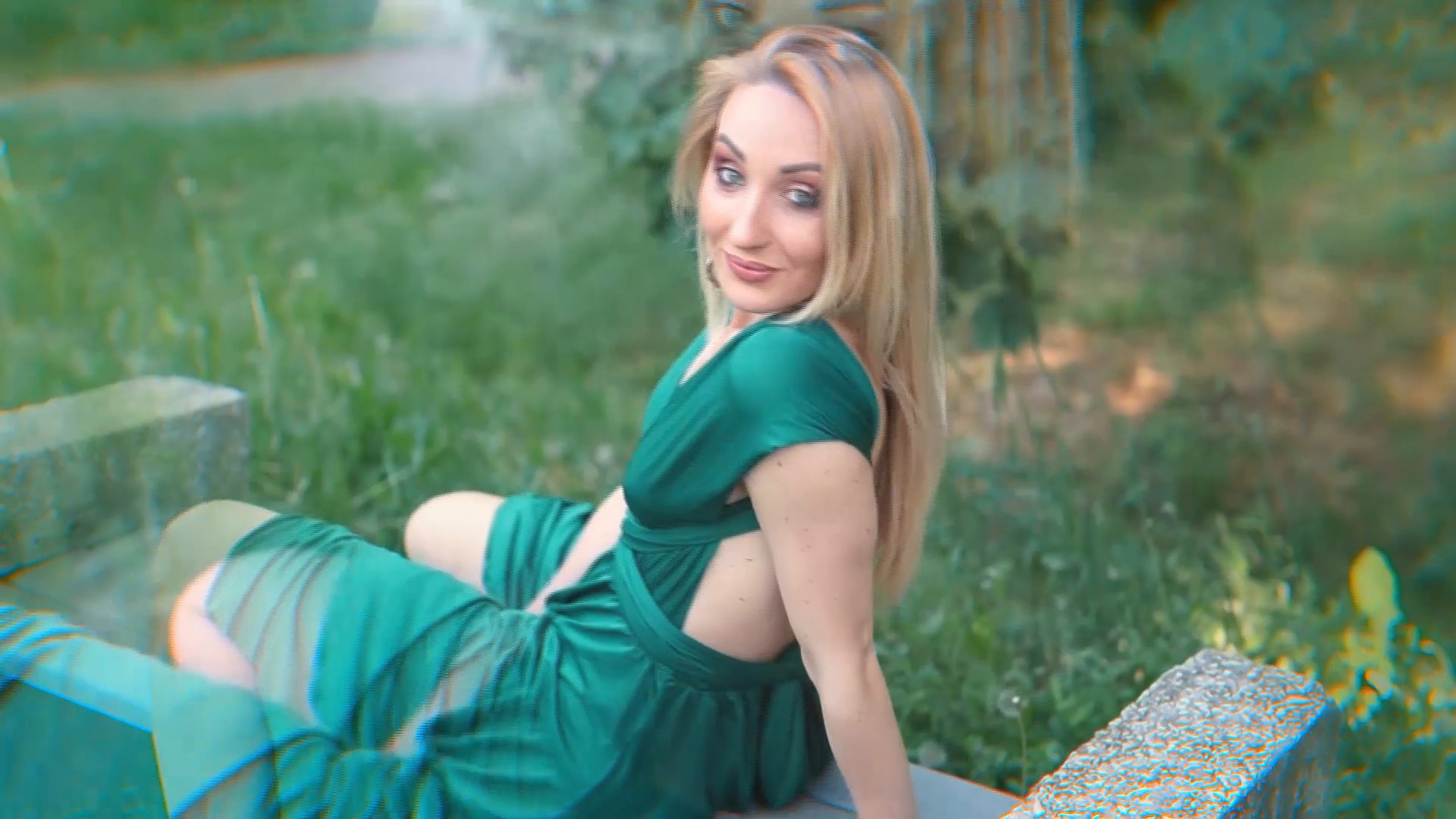 Our personal opinion of this Lady
She is smart, intelligent, shining her smile and with a goal to find a man to build a family. She is mature and truly very attractive. She is caring about her daughter and has many real family values.
My future goals are
Nothing is better for me to hurry home from my amazing job and meet my man who is full of happiness to see me. It is about love, dedication and family in general. I want to be happy for 100%, that is my biggest goal. So I would do my best to find a man who wants these love sensations with me and my daughter.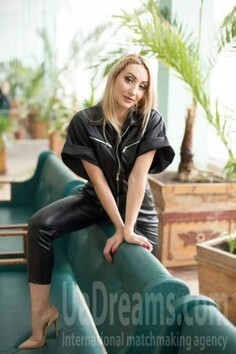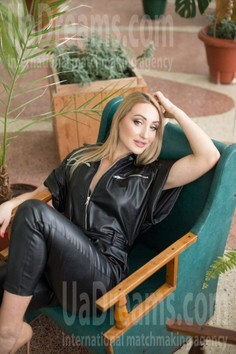 About my family
Family is one of the most important, if not the most important things in my life. I seriously plan to introduce my future loved one to my daughter, dad and my brother). Some time ago, I lost my mom but I feel she protects and looks after me from heaven. Family of mine supports my choice to look for my future husband abroad. So I am sure, they will also support my choice of a man. When I visit my family, I feel like I am the part of something wonderful and I am sure my man will have the same feeling.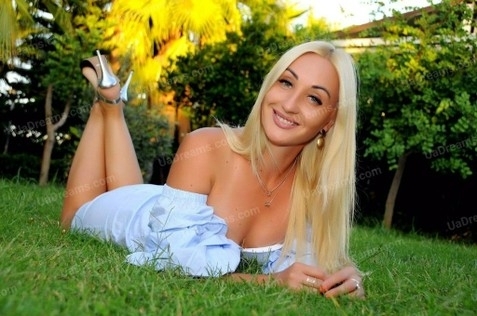 The type of man that I desire
I want to see a kind, faithful and loving man next to me. It is also important to see he is caring about me and also my daughter. I want him give me no reason to be jealous or worrying. I believe, it is possible to have a deep connection with a man in relations. I want to feel he finds me a part of his world. I want to be the reason of his happiness and not to feel he chooses work or something else above me. I want to see he is ready to find the balance in everything together. It would be great to feel he is the same passionate as I am.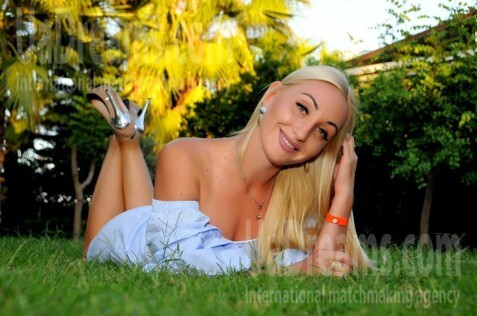 My typical day
My typical day is about getting ready for work and spending time with my daughter)). I love morning warm shower and healthy cooking. I love the way my daughter says bye to me when I go for work and this is a great feeling to see she is smiling when I come back. I work at the gym, so after work I love to walk often to get even more energy breathing in deeply.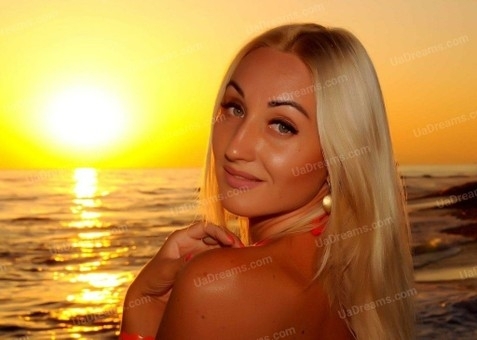 How would I describe myself
I find myself to be kind, sensual, creative, sportive and open for changes in my life. Many people only talk about things they want to change, but I am different by my readiness for actions. This is why and how I came here on this site.