Birth Date
Height
Weight
Eyes
Hair
Build
Glasses
She is
Smoke
Drink
3 February
155cm 5' 1''
48 kg 106 lbs
blue
blonde
slim (slender)
No
right-handed
No
Socially
Field of activity
Administrative
Occupation
Tourism manager
Marital status
Single and I have children / 1 girl
Children age
5 y.o.21 December
Want to have children?
will decide with my husband
I'm looking for
Marriage, Relationship, Dating
Birth Date
City
Height
Weight
Eyes
Hair
Build
Glasses
She is
Smoke
Drink
I'm looking for
3 February
155cm 5' 1''
48 kg 106 lbs
blue
blonde
slim (slender)
No
right-handed
No
Socially
Marriage, Relationship, Dating
Field of activity
Administrative
Occupation
Tourism manager
Marital status
Single and I have children / 1 girl
Children age
5 y.o.21 December
Want to have children?
will decide with my husband
My Languages
Russian
Speaks since childhood
Ukrainian
Means is a native speaker, needs no help in speaking
English
Familiar with frequently used expressions and able to express oneself in everyday situations.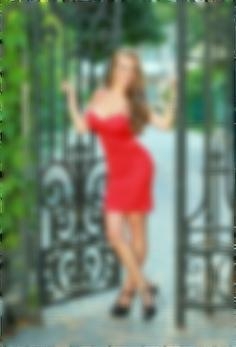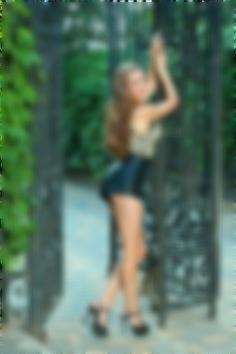 What I do in my leisure time?
I spend a lot of time with my daughter now but I also try to have free time to enjoy what I love to do the most. I find time to meet with friends and go out. I also find time to do sport and go to the gym. I like to have a quiet and peaceful time at home with a nice book to read. I love singing. It is my passion and I do that often. Do you want me to sing for you or we can do that as a duet?) Having some leisure time in life is important but it is better spent sharing with your beloved)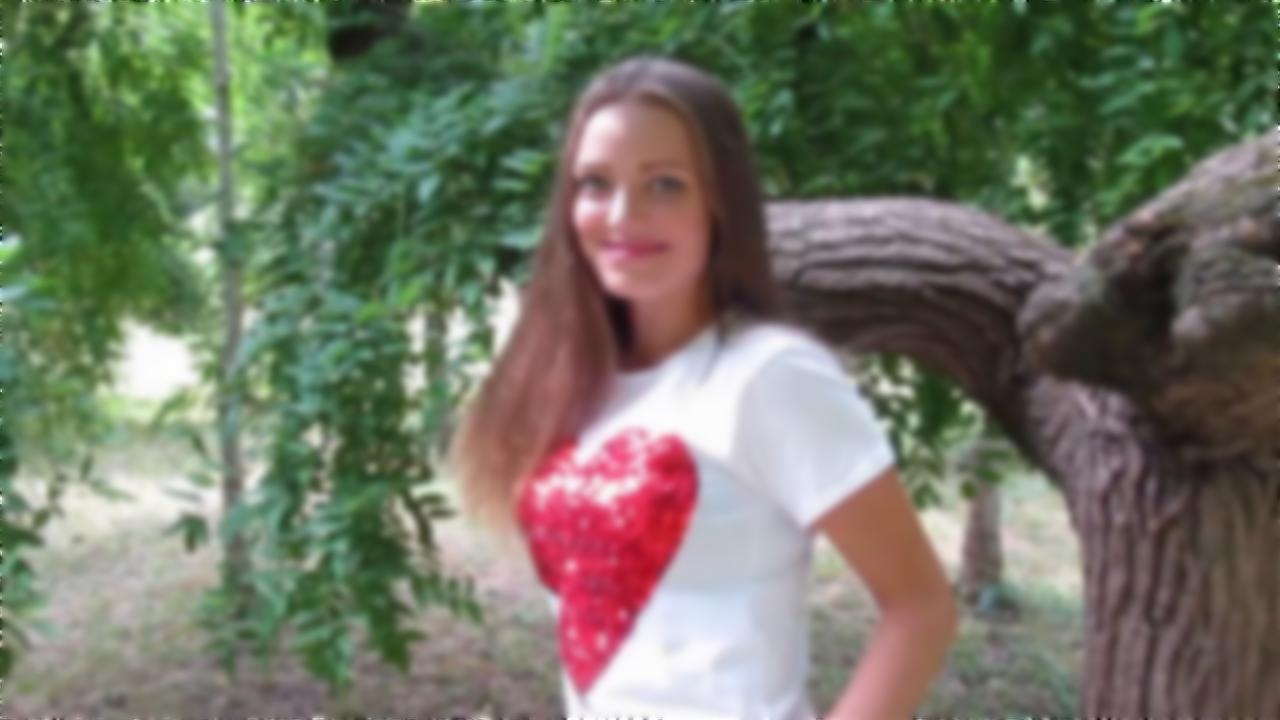 My future goals are
Why we are all here? To find love. The love we are searching for is long lasting, the one that makes you feel butterflies in your belly. The one love that makes us always feel alive and makes us smile so big and bright when we think about that person) I am here to find that love) I want family and to be happy))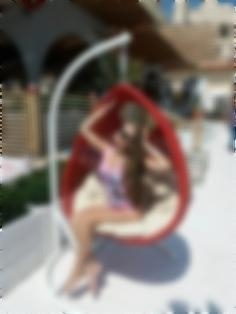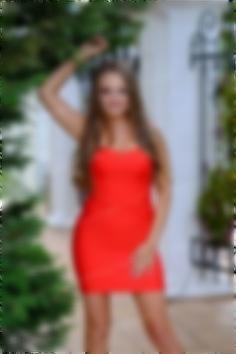 The type of man that I desire
My man should be interesting, joyful, smart, the one who loves to see new places and learn new things, caring and active with me when we both want and relax at home with the same joy) The one who is willing and knows how to love and wants to be loved. The one who is able to cherish each moment we have together.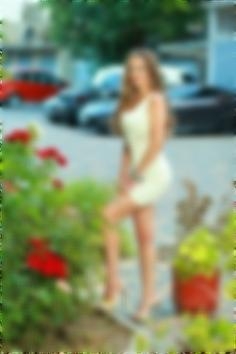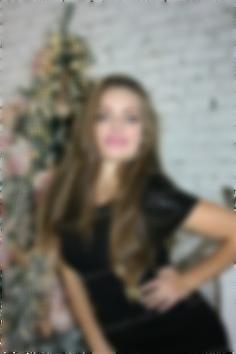 My typical day
I start my day with a smile to greet another day and with joy in my heart. I have my hot and tasty cup of coffee with milk and prepare for the day ahead. I spend time with my daughter. I go to the gym for some time. I sometimes meet with friends or my family. I have a nice walk with my daughter where we enjoy the fresh air outside and have fun. I try to always learn something new during each day I have ))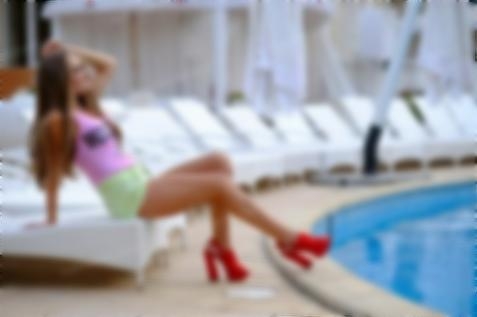 How would I describe myself
I know how to love and how to be strong alone but I want to feel that true happiness when I have my beloved with me to make me smile with just his presence. I am caring and loving and I know how to make my man happy. Do you know how to make a woman happy???)))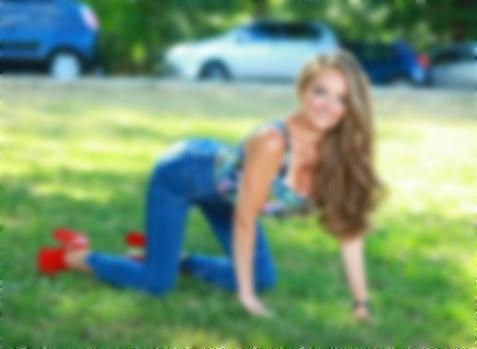 Our personal opinion of this Lady
Snezhana is a nice, beautiful inside and out lady who is ready to find a man who can love and appreciate such lady as she is) Her charming smile can make your nasty day a bright and sunny one! A real treasure )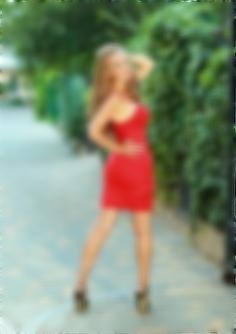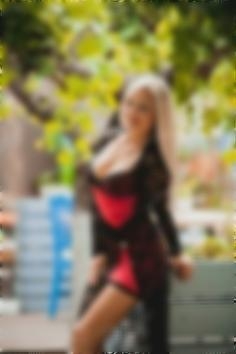 About my family
My family is my rock. I just want to also create such a loving environment for my kids in the future. I was raised in a home full of love and devotion. We were a happy family always. Unfortunately, my mother is no longer with me but I am thankful for my father to be able to be for me both. I used to love in a big house with a garden, just a nice memory of my happy childhood. Now I also have my daughter as my family.