Birth Date
Height
Weight
Eyes
Hair
Build
Glasses
She is
Smoke
Drink
8 July
173cm 5' 8''
54 kg 119 lbs
grey
blonde
slim (slender)
No
right-handed
No
Never
Birth Date
City
Height
Weight
Eyes
Hair
Build
Glasses
She is
Smoke
Drink
I'm looking for
8 July
173cm 5' 8''
54 kg 119 lbs
grey
blonde
slim (slender)
No
right-handed
No
Never
Marriage, Romance, Relationship, Dating
Occupation
an administrator
Marital status
Single and No children
Want to have children?
have not decided yet
The type of man that I desire
I desire a faithful type of a man. Honestly, if you cannot get enough of million women in your life, then I am not your type. I want to dedicate my life, body and heart to a man who can give me the same back:) We are supposed to share common interests and life goals. I want my man wants to be successful in our relations as a dedicated man, true friend and loving passionate husband to me:)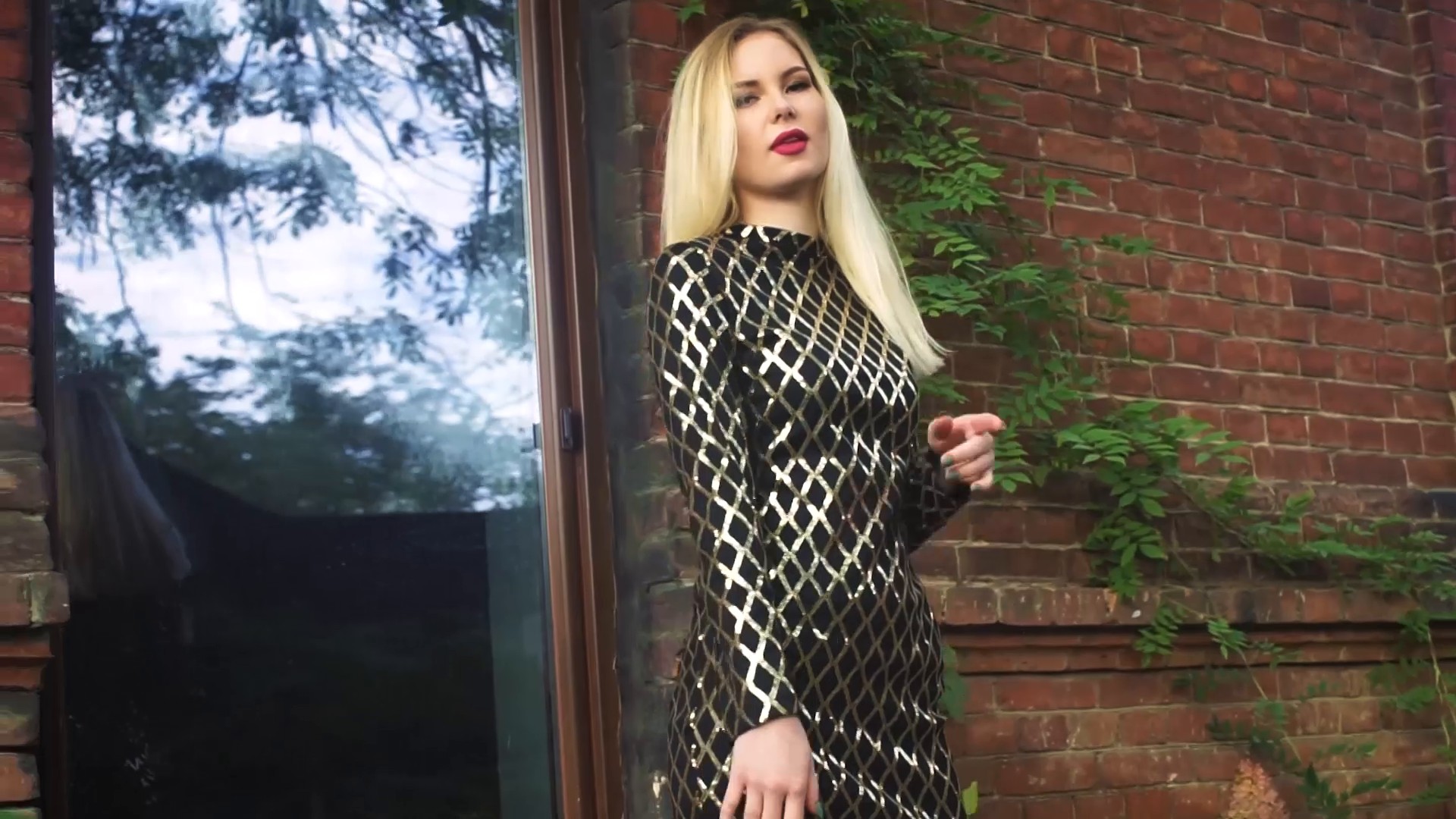 About my family
My family is my everything. I have parents and 3 sisters). I get along with them so well and for me it is important my man to get along with my family too). I hope my future man will not try to get along with my sisters using his flirting skills since they are very beautiful:) I love my family and our source of a family love is endless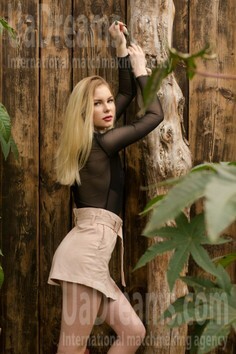 What I do in my leisure time?
I try to make my life to be interesting and fully completed. Men fall in love with a smart and interesting woman, right? So I have lots of hobbies that brings me new abilities, fun and pleasure. I am seriously and prudently learning English. I am fond of knitting, that brings me peace and calmness:) I also adore to keep my home clean, beautiful, and cozy. I try always find time for this). I feel so energetic and vulnerable when I not only travel for long distance, but also have a local walk since I am an outgoing girl:)
My future goals are
My future goal is to become a successful woman in love. It means, I am smart and strong, endurable enough to build a career I want, but the main goal is becoming happy and successful in relations with a man. I presume, finding love and family are the biggest success so I strive to become a happy successful woman and wife in love.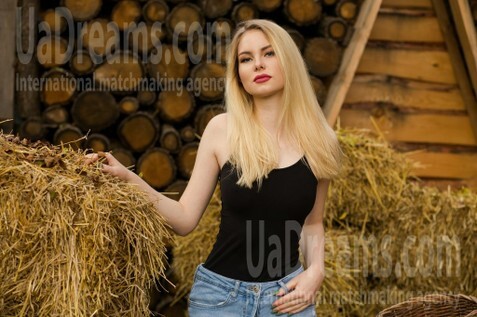 My typical day
My typical day starts with a light breakfast, shower, do some beauty duties and.... cleaning:) Surprised? I feel comfortable and cozy when everything is clean. I am very tidy about my home, personal stuff so I hope my man would be also tidy and help me with house holding a lot. I clean and go to an English class. Then I go to work. After work, I meet my friends sometimes. At the rest cases, I go to gym and hurry to get home and cook something healthy and tasty.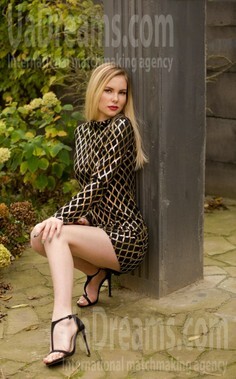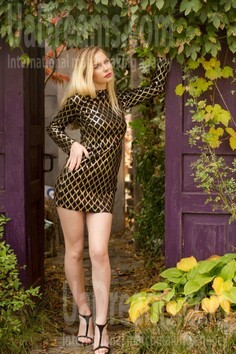 How would I describe myself
I am very serious about my life goals. I am focused on being successful in love, I also love to help people that is why I studied in a medical university. No matter how hard life is, it does not prevent me to believe in love, faith, human`s kindness and self-strength.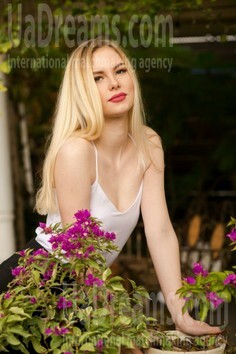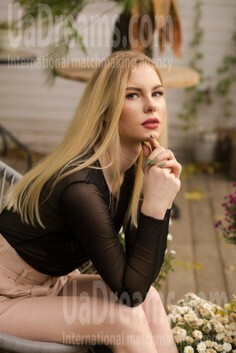 Our personal opinion of this Lady
She is truly serious about her search. She is a lovely girl with smart eyes and charming smile. She is hard working and goal oriented.