New lady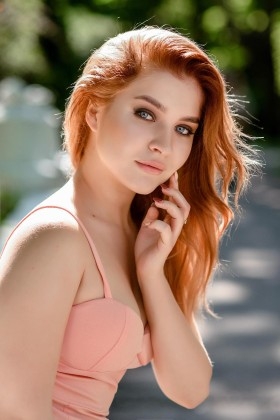 Birth Date
Height
Weight
Eyes
Hair
Build
Glasses
She is
Smoke
Drink
3 July
157cm 5' 2''
54 kg 119 lbs
blue
light-brown
petite
No
right-handed
No
Socially
Birth Date
City
Height
Weight
Eyes
Hair
Build
Glasses
She is
Smoke
Drink
I'm looking for
3 July
157cm 5' 2''
54 kg 119 lbs
blue
light-brown
petite
No
right-handed
No
Socially
Marriage, Romance, Relationship, Dating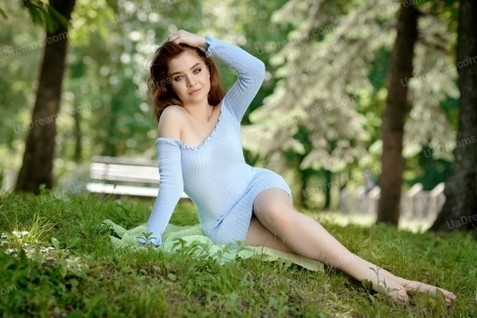 Our personal opinion of this Lady
Sofia is positive and kind and like every Princess she needs her Prince in her life to live happily together :)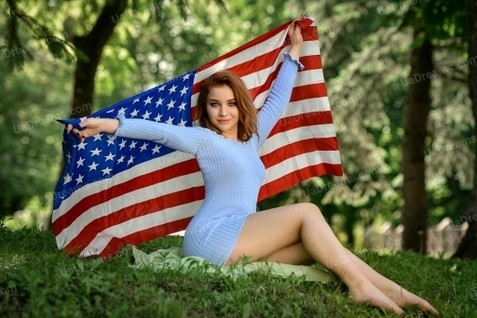 The type of man that I desire
I would like to meet my real love. I don't need an ideal man. The man of my dream should be honest in relationships, intelligent, polite, confident man with the goals, with a good sense of humor because laugh prolongs our life. I want to live a long and happy life with my husband.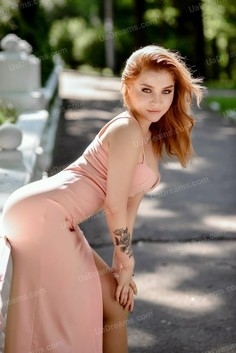 What I do in my leisure time?
I am an active, ambitious person. In my leisure time I like to communicate with friends. We go to the cinema, parks, and we do cycling together. During spring and summer time I really like to go to BBQ. When the weather is bad I enjoy to spend time at home watching films and series. Also, my second favorite thing is reading. A cup of tea and a good book in the evening bring me a real pleasure.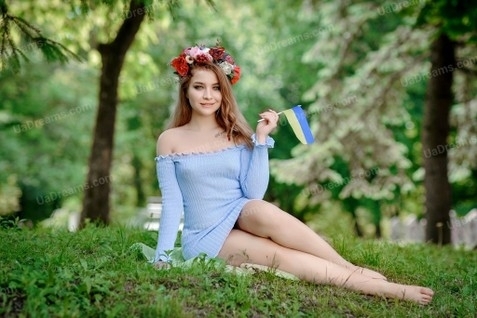 About my family
We are the family of friends and you can only imagine how much fun we can have together :) We are very close... and always help and support each other :) We also have a Granny :) She lives in the village and we often go to visit her and to help her :)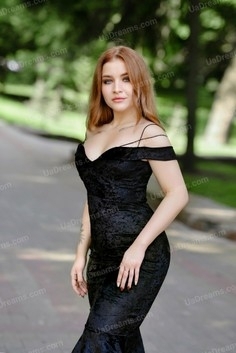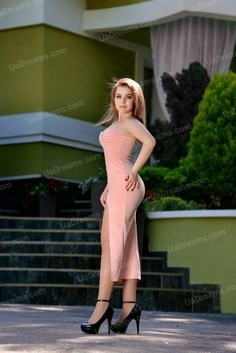 My typical day
I have a usual working day and I even do not know what to say about it... I am a student and work as a make up artist and like what I do... so, I enjoy my working days :) In the evening, if I have time or mood I meet with my friends or just stay at home and relax.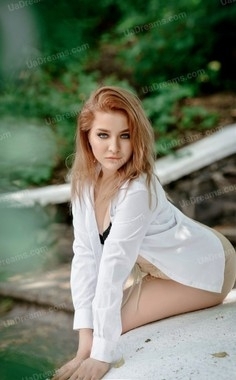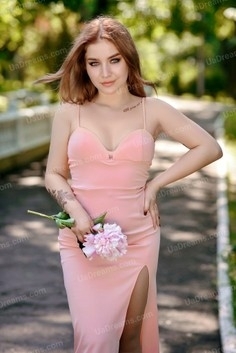 My future goals are
I want to achieve many goals in my life but the main one is to have a happy family. I also would like to have a good job but I would never put the career onto the first place in my life. It is important to have a job that you like but it shouldn't interfere with the family.