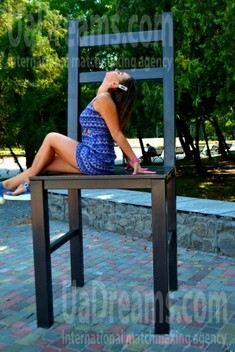 About my family
I have a small but friendly family)) My parents love and care about each other and also about me and my elder sister)) I'm very grateful to my father for a good example of a real man. I am sure that I can rely on him anytime... He is my adviser and the best friend)))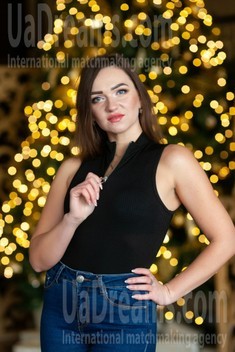 Our personal opinion of this Lady
Stella is very young and beautiful woman... Having two little kids she doesn't forget to take care of herself... She goes to the gym three times a week... And leads a healthy lifestyle. She wants to find a loving and caring man here and become a good wife))
See her fascinating movements and charming smile...
Feel as if it was your first date with this lady — it is worth 1000 pictures!
Watch this video for FREE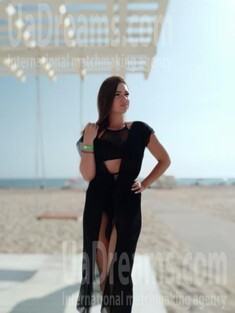 What I do in my leisure time?
First of all, I'd like to say that I'm a mother))) I have wonderful twin girls. They are 3,5 years old)) So, as far as you understand I have a lot things to do every day... But when I have some free time, I try to spend it with use. I adore cooking tasty things for me and my girls)) Also, I like reading non-fiction as well.
My typical day
As I've already mentioned, I'm a mother of two wonderful angels... My typical day is to take care of them... But also, I'd like to meet someone who'll care about me too))) I wake up early in the morning... Cook the breakfast for me and my girls))) Then I get ready my girls for the kindergarten) In the evening we spend time together reading interesting books or playing educational games for kids))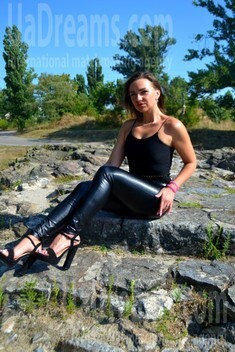 My future goals are
My first future goal is to create happy family with a right man for me. Also, I'd like to change my place of residence... I dream to settle down in a foreign country as well. I think that life is more colorful abroad)) Then I'd like to have a successful career and become a financially independent woman)))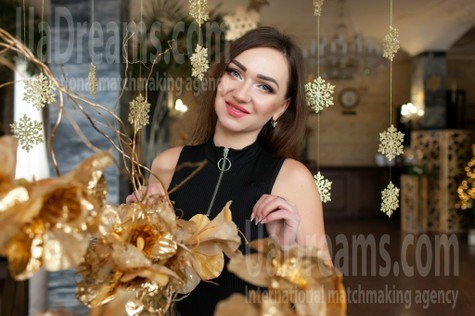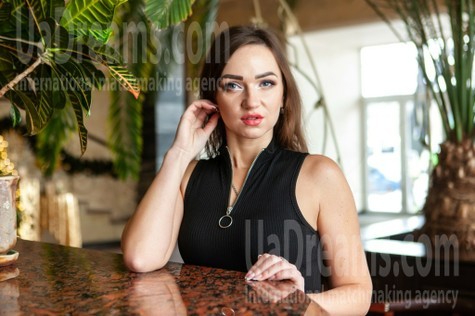 The type of man that I desire
First of all, I dream about loving and caring man next to me... I want us to understand each other. I want him to be caring and smart as well. What is not less important, I'd like him to be kind and generous... I'd like to get my favourite yellow roses from him)))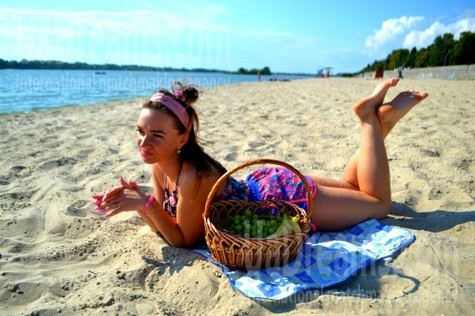 How would I describe myself
I adore life no matter what... I still believe in fairy tales and miracles as well;) I can say that I'm a kind-hearted and charismatic lady... I love animals more than people, because they are faithful and never betray... I also can say that friends consider me a smart woman)) They often ask for my advice, because they care about my opinion...