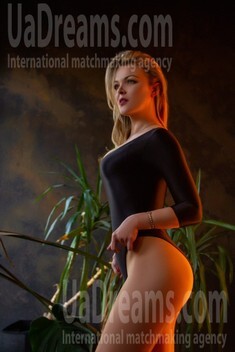 The type of man that I desire
I want to see a responsible man close to me. He should lead a healthy lifestyle and love kids. I want my future man to love my kids like his own. But is it possible not to love kids? Also I hope that my man will respect my desire for self-development and be open-minded.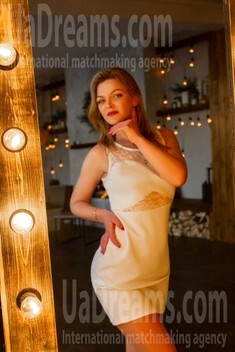 My future goals are
All I want is to live in a full happy family, be happy and see my girls and my beloved man smiling every day. Also, I have other dreams - I dream to have my own horse. And I want to continue my self-development.
See her fascinating movements and charming smile...
Feel as if it was your first date with this lady — it is worth 1000 pictures!
Watch this video for FREE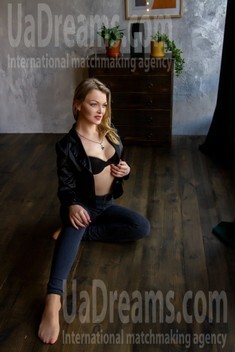 About my family
I have 3 daughters. We live together in a small district centre. They are my world and my life. I live for them. I have a brother. He is elder than me. He lives in a big city. We are good friends. But I hope that very soon I will talk about a real united happy family together with YOU!
How would I describe myself
Details later, because I don't like to brag for no reason but I can say that I`m a good mom, good housewife but I can be passionate maiden and keep our house cosy for my man) I love experiments and cuddling)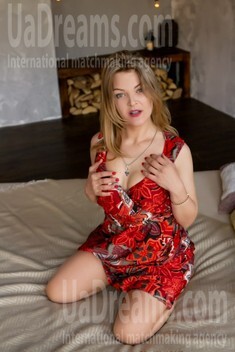 My typical day
As a mom I have many obligations. I do everything at home, the kids, the homework, the shopping. Every evening it is a family gathering. My girls and I love table games) I think that playing together makes our family solid! What about you? Do you have a favourite table game?
What I do in my leisure time?
When I have free time I like to do yoga and spa. That spa and yoga combo was brilliant. Inevitable benefits of yoga practice are vitally helpful for the well-being of women and men equally. I can be flexible in all meanings of this word ;) I try to practice it as often as I can. I have 3 daughters and try to involve them in my practice too. I believe that they will be cute ladies with good flexibility. I also like horse riding. I do it with a trainer. I respect these big and wise animals! I enjoy their speed, eyes and power.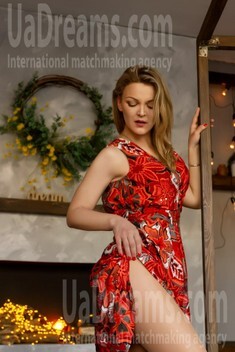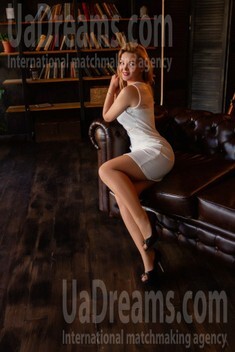 Our personal opinion of this Lady
This lady is mature and well educated. It`s a real pleasure to talk to her. She wants to have real relations and be happy in marriage. Her outer shape was never meant to reveal the inner shape. Interesting personality.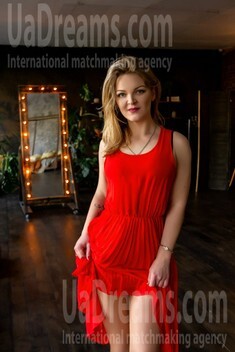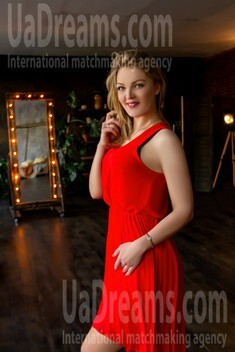 Get a much better idea of the lady's personality!
Discover her life and secrets no other men know :)
It's intriguing like finding an unknown world...