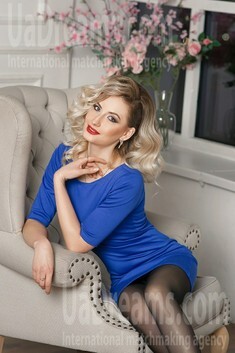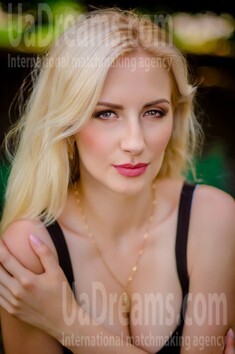 About my family
I live with my small family: mom (Olga, 59), my sister(Lena,39 y.o)) and my niece (4.5 y.o Alexandra). I wish I could tell something about my dad but he left us many years ago and I can only be thankful to him for my life. My mom managed to give me all for two parents and I appreciate her like the best woman in the whole world. Of course we can argue as for something but we love each other and as in every good family there should be good basis.
See her fascinating movements and charming smile...
Feel as if it was your first date with this lady — it is worth 1000 pictures!
Watch this video for FREE
My future goals are
I would like to see a loving, caring, reliable man next to me who will appreciate his and my parents, who will appreciate in appropriate manner our own family. I want him to be able to support and I wish us to understand each other from the very first word.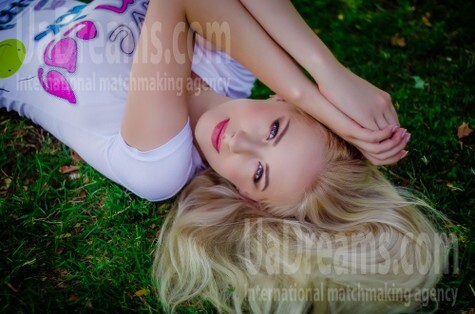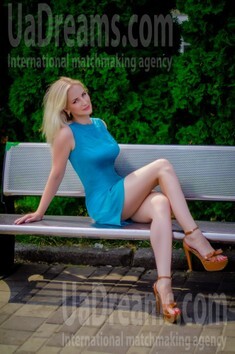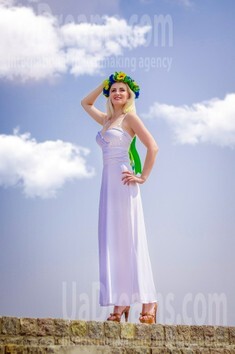 The type of man that I desire
I know for sure that my man should be sincere, caring, attentive, generous. I would like him to be able to hear me and of course in return I will do the same. Honesty is the best policy for me and I'm waiting the same from my second half. I want us to be able to look always into each other's eyes and to be ready to talk even after we had hard conversation. I understand that it will not be always a sun day but I hope together we will cope with all and we will colour each day the way we both like and want.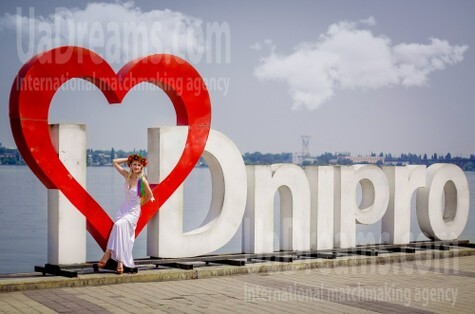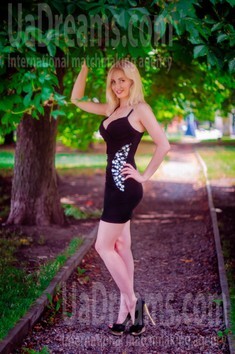 How would I describe myself
I am as I am and there are not conditions that will change me. I'm real and I have a good intuition towards everything that surrounds me.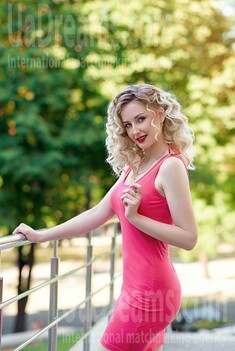 Get a much better idea of the lady's personality!
Discover her life and secrets no other men know :)
It's intriguing like finding an unknown world...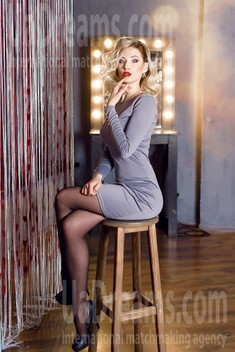 What I do in my leisure time?
In leisure time I meet my friends or if I stay at home I read books (psychological, detective stories). I like evening jogging. Sometimes I visit karaoke. Of course I never forget about time for my family and especially niece who is 5 and of course wants to discover the world. I used to dedicate a lot of time to nail art and from time to time I get calls from clients and I'm ready to create beauty.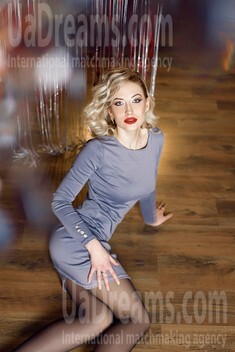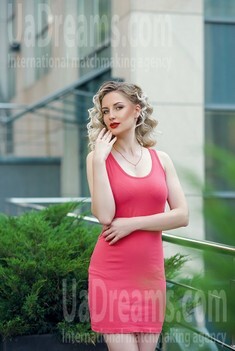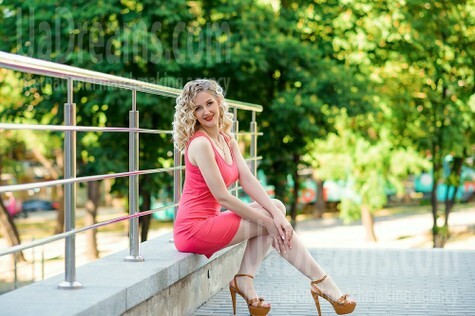 My typical day
I can't imagine my day without a cup of coffee to start. Then I'm ready for my work. I've just changed it and I'm very happy what I do in my life. At 9 a.m I'm at my place ready to start active working day. Of course we have a time break and as I take good care of my health I dedicate that time to healthy food. When it is time to go home I'm in a hurry to have a home rest. Sometimes I just walk alone alone the river thinking about something, breathing fresh air.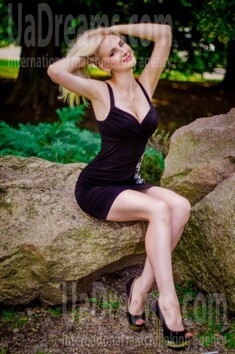 Our personal opinion of this Lady
This lady is very kind, attentive, easy-going and very pleasant in talk. She knows exactly what she wants from life and has real dreams to make it come true with her only one.