Birth Date
Height
Weight
Eyes
Hair
Build
Glasses
She is
Smoke
Drink
25 January
152cm 5' 0''
54 kg 119 lbs
brown
light-brown
petite
No
right-handed
No
Never
Marital status
Single and No children
Want to have children?
will decide with my husband
I'm looking for
Marriage, Romance, Relationship, Dating
Birth Date
City
Height
Weight
Eyes
Hair
Build
Glasses
She is
Smoke
Drink
I'm looking for
25 January
152cm 5' 0''
54 kg 119 lbs
brown
light-brown
petite
No
right-handed
No
Never
Marriage, Romance, Relationship, Dating
Marital status
Single and No children
Want to have children?
will decide with my husband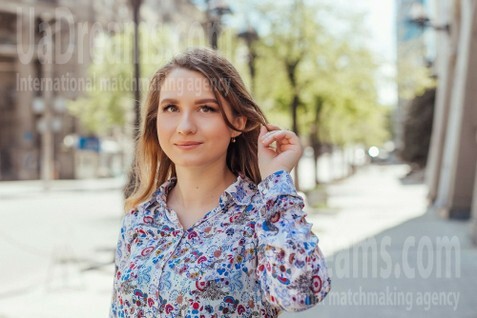 The type of man that I desire
A man of my type is honest, decent, with whom I can feel safe. A man of my type is not afraid of taking responsibility. He is educated, a bit romantic, non-aggressive. A man who is family-oriented and purposeful.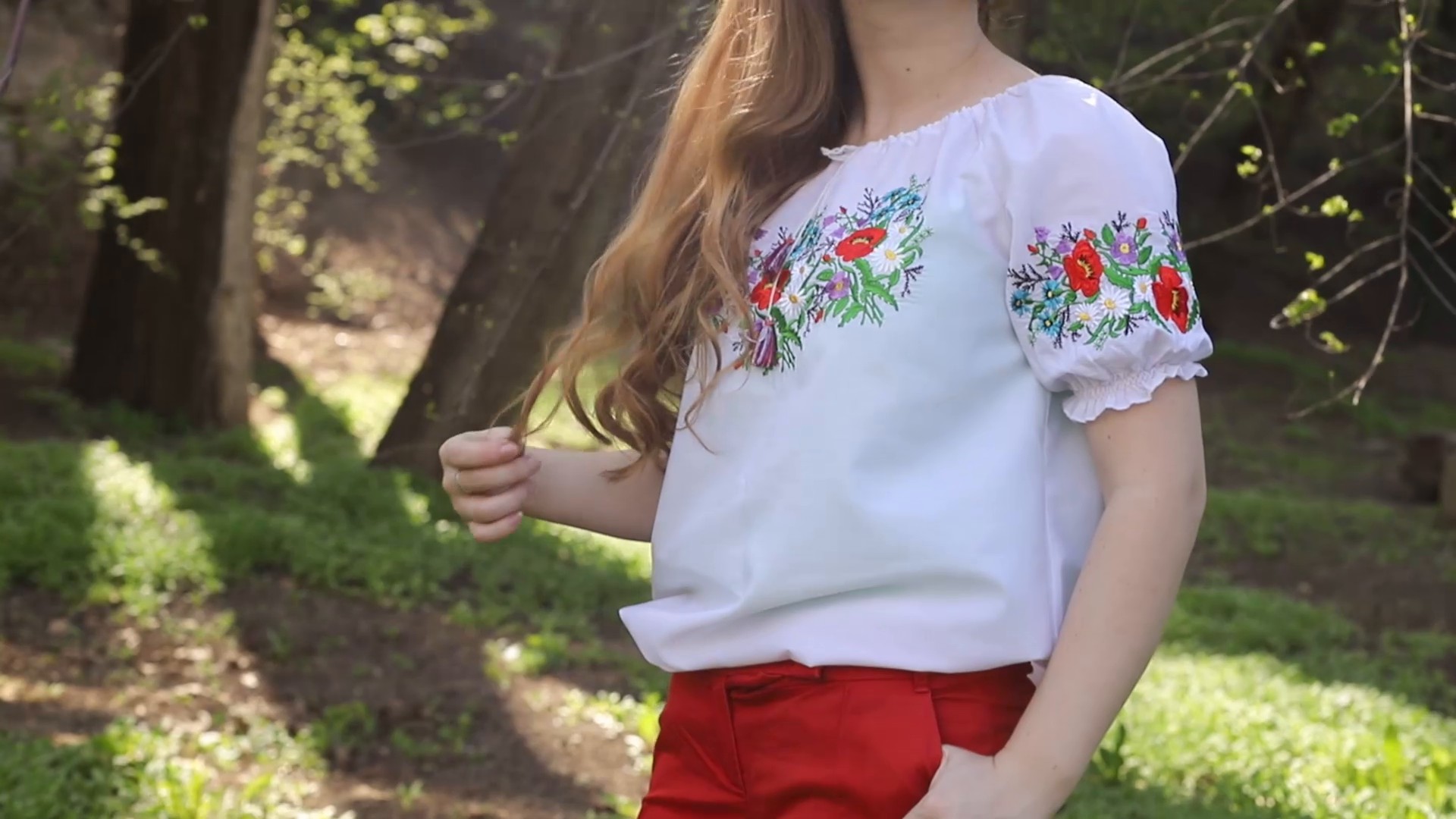 My future goals are
It is very important for me to transform work into my hobby. I want to enjoy what I do. I think no money can replace this. I dream of starting my own business. But of course, no amount of career achievement compares to the achievement of having a strong family. After all, when you have a happy family, then no difficulties can get in your way. I think the real achievement for a woman is when she can balance between work or hobbies and family. Hopefully, in the future, I will be able to do this. The main thing is to have a loved one nearby.
What I do in my leisure time?
I love creativity. Therefore, in my free time, I study music, singing, choreography. I also like to do cosplays, do handicrafts, take pictures. I like to learn something new, learn languages. That's why I like Postcrossing. I think this is a wonderful way to expand my horizons. I love to walk in the park and write stories.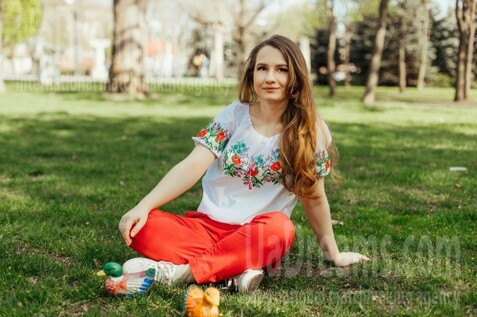 How would I describe myself
I love creativity, I can turn unreal into real. I have the ability to see the good in even the worst things. It is very important for me to develop and not stand still. I think that any action is better than inaction. And every small step in life brings me a little closer to my big goal. The world is incredibly interesting and beautiful, I want to have time to do and see as much as possible. You will never get bored with me, I always have a lot of ideas and thoughts for implementation. I just need the right person by my side to share it with.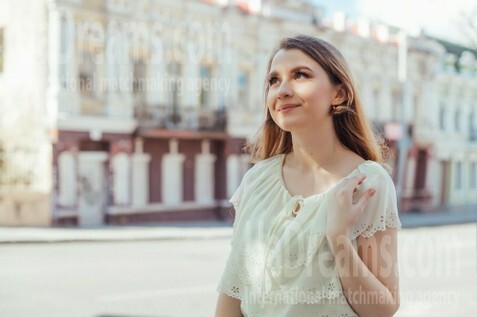 About my family
My parents separated when I was a child, so I have always lived in two countries - Ukraine and Russia. But most of the time I lived in Russia with my mother. I have a very close relationship with my grandmother. I am connected with her. She took a great part in my upbringing. She became my mentor and friend. I also have my own younger brother Anatoliy, who is 12 years younger than me. I also have cousins and nephews. In general, we have a large and friendly family. My family is my support and my source of positive energy. I love spending time with my loved ones.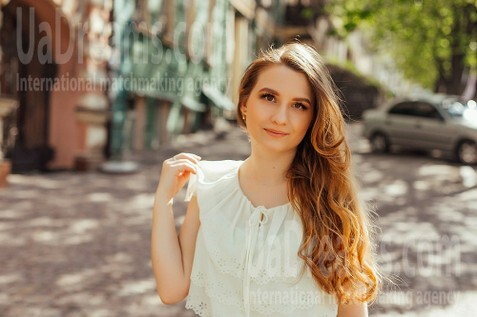 My typical day
At the moment, my typical day is a workday. I usually wake up at 7:40. I try to always wake up with a smile on my face and enjoy the new day, regardless of the circumstances. Then I make myself breakfast. I'm getting ready for work quickly. After work, I like to go for a walk alone or with friends. Then I spend time with my family. I think this is very important. I love discussing different topics with my mom. On weekends, I tend to be more active. I like to attend various events, exhibitions, theaters. Life is so bright, I don't know how is it possible just to do nothing when there are so many opportunities.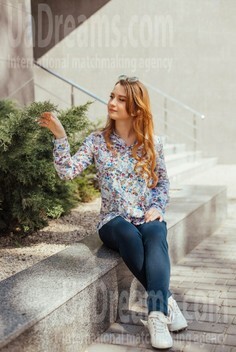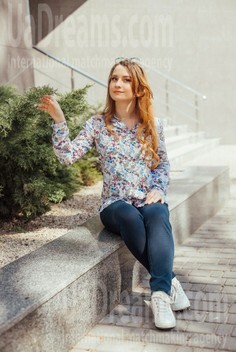 Our personal opinion of this Lady
This lady is very positive and pleasant to talk to. She is very kind, honest, and purposeful. She has a lot of energy and aspirations.