Birth Date
Height
Weight
Eyes
Hair
Build
Glasses
She is
Smoke
Drink
4 August
173cm 5' 8''
59 kg 130 lbs
green
brown
slim (slender)
No
right-handed
No
Sometimes
Field of activity
Education
Marital status
Single and No children
I'm looking for
Marriage, Romance, Fun, Relationship, Dating, Traveling
Birth Date
City
Height
Weight
Eyes
Hair
Build
Glasses
She is
Smoke
Drink
I'm looking for
4 August
173cm 5' 8''
59 kg 130 lbs
green
brown
slim (slender)
No
right-handed
No
Sometimes
Marriage, Romance, Fun, Relationship, Dating, Traveling
Field of activity
Education
Marital status
Single and No children
My Languages
Ukrainian
Speaks since childhood
Russian
Can hold conversations about advanced subjects to good descriptive degree
English
Familiar with frequently used expressions and able to express oneself in everyday situations.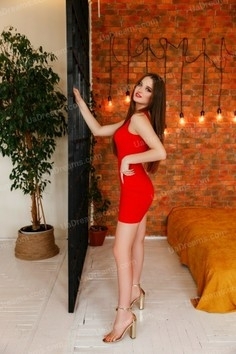 My future goals are
My main goal in life is family. I want to create a strong relationship with my future husband that will be based on trust and mutual understanding without words. My other goal is to travel more. Maybe in the future, I will move abroad. I really want to do it. It is one of the reasons why I decided to learn foreign languages. Also, I want to help people. It hurts me to see someone sitting on a bench and begging for money. I always try to help them as much I can. I don't know how my help will look like in the future but I know it will be a more powerful one than now. Maybe you will be the one, who will help me to realize it.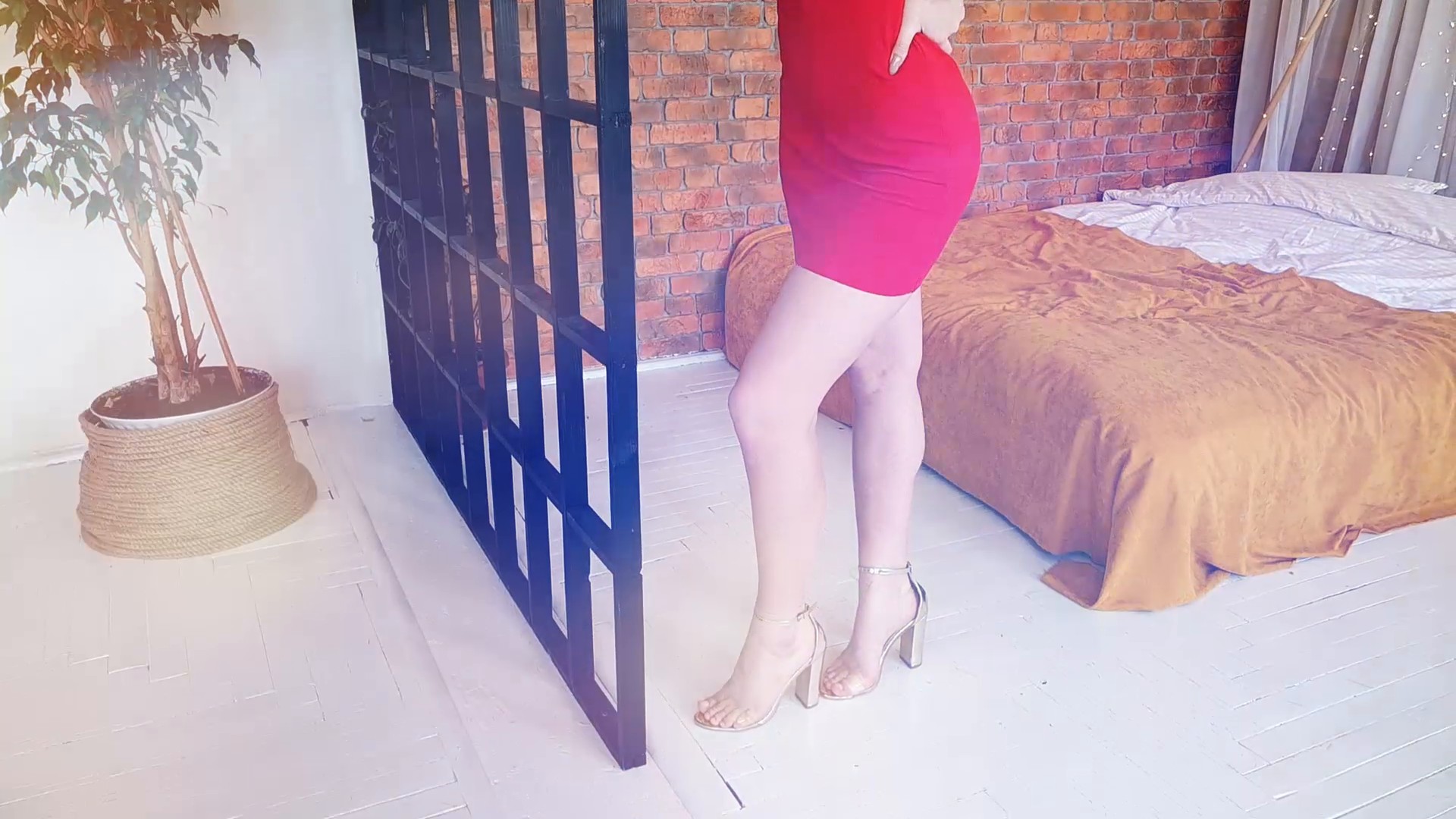 About my family
I love my family! In life, you have to be really lucky to have such a strong relationship. With my future husband, I hope to build a special connection. My dad grows grapes and makes wine. I spent a lot of time in the vineyards helping my father. My mom is a choreographer so naturally, I really like to dance! For me, my family is always associated with the sun. The sun warms you with its rays. That's why I always smile). Pets are also members of the family, so, of course, I have pets. Can you imagine how much happiness they bring?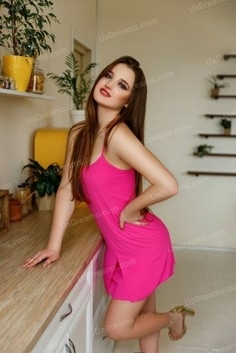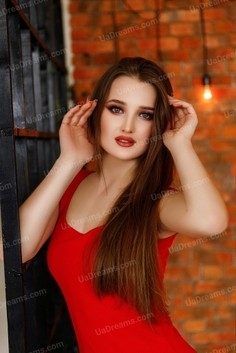 The type of man that I desire
There is a saying in Ukraine that the better person you are, the bigger you should be. So I'm looking for a really good man. :) I am joking :) But it is very important for me to feel protected near my man and I would like him to be a leader in our relationship. I know that there is no perfect person but I need someone honest and loving.
My typical day
I can't imagine my morning without music. After I wake up, the first thing that I do is turning on the music. Accompanied by the music I have breakfast and do exercises. Having finished it I start studying and prepare to go to work. Do you know what? I like to cook! So, after studying I cook something delicious.) I can also watch a movie, spend some time on social networking or meet up with my close friends.
How would I describe myself
Let's start! I can tell that I`m a happy person. I like to smile and give smiles to others. A day without a smile is a lost day for me. So the day I start with joy and a feeling of something good. My favorite colors are green and red that can help you a little bit to identify my character. Peonies are my favorite flowers. I like flowers very much! I don't know if it surprises you but I have been dancing for 14 years and singing for 10 years. A pleasant feedback from the public is the best reward for me.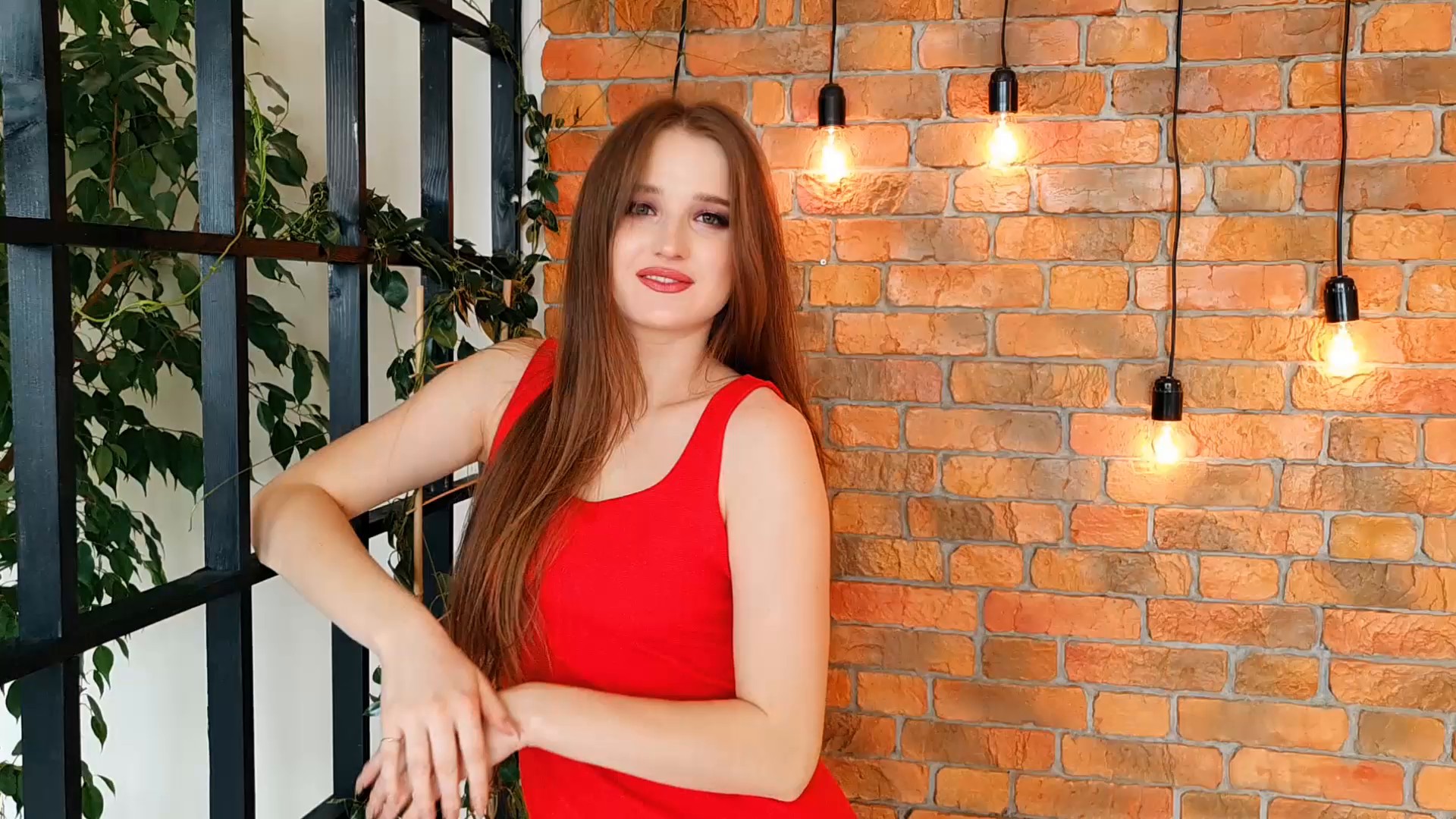 Our personal opinion of this Lady
Tanya knows how to impress and not only with the help of her beautiful smile and long legs. She has a very bright and positive personality. She can captivate you with her sincerity and depth of thought. The positive, beautiful, charismatic, confident, and awesome girl that was raised in a nice family. She's got a lot of love and support, so she knows how to give it to others.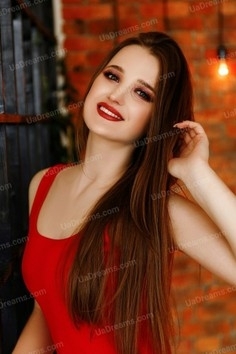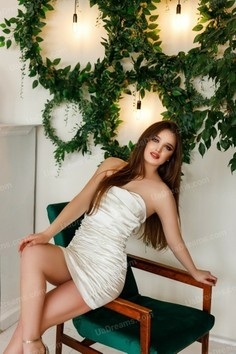 What I do in my leisure time?
The best option for spending my free time is with benefit for myself. I enjoy going to the gym and keeping myself in a good shape. Sometimes I like to open pictures from different countries, close my eyes and imagine that I'm there or plan where I would like to go... You need to know that I love to dance. I started dancing since I was a child. The active life is an integral part of my life. I can't sit at home for too long.