Birth Date
Height
Weight
Eyes
Hair
Build
Glasses
She is
Smoke
Drink
27 January
155cm 5' 1''
52 kg 114 lbs
green
black
average
No
right-handed
No
Socially
Marital status
Single and No children
Want to have children?
will decide with my husband
I'm looking for
Marriage, Romance, Friendship, Relationship, Dating, Traveling
Birth Date
City
Height
Weight
Eyes
Hair
Build
Glasses
She is
Smoke
Drink
I'm looking for
27 January
155cm 5' 1''
52 kg 114 lbs
green
black
average
No
right-handed
No
Socially
Marriage, Romance, Friendship, Relationship, Dating, Traveling
Marital status
Single and No children
Want to have children?
will decide with my husband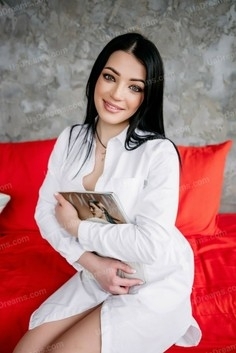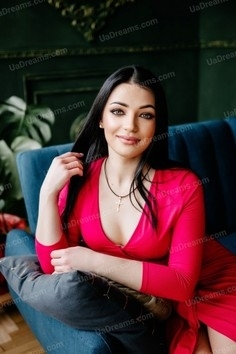 The type of man that I desire
I am a mature and intelligent lady and I am looking for a man who will treat me with respect, who will care for me and who will let me be only One in his life and in all his dreams. I would like to have a lot of common interests and to spend as much time together as possible with my man. Hope my jokes will make him laugh and he will be just happy to hug and kiss me with no reason, because he will be just want to show me his affection. My biggest desire is to have a special spark with my beloved that makes partners a real couple and that unites them as one whole.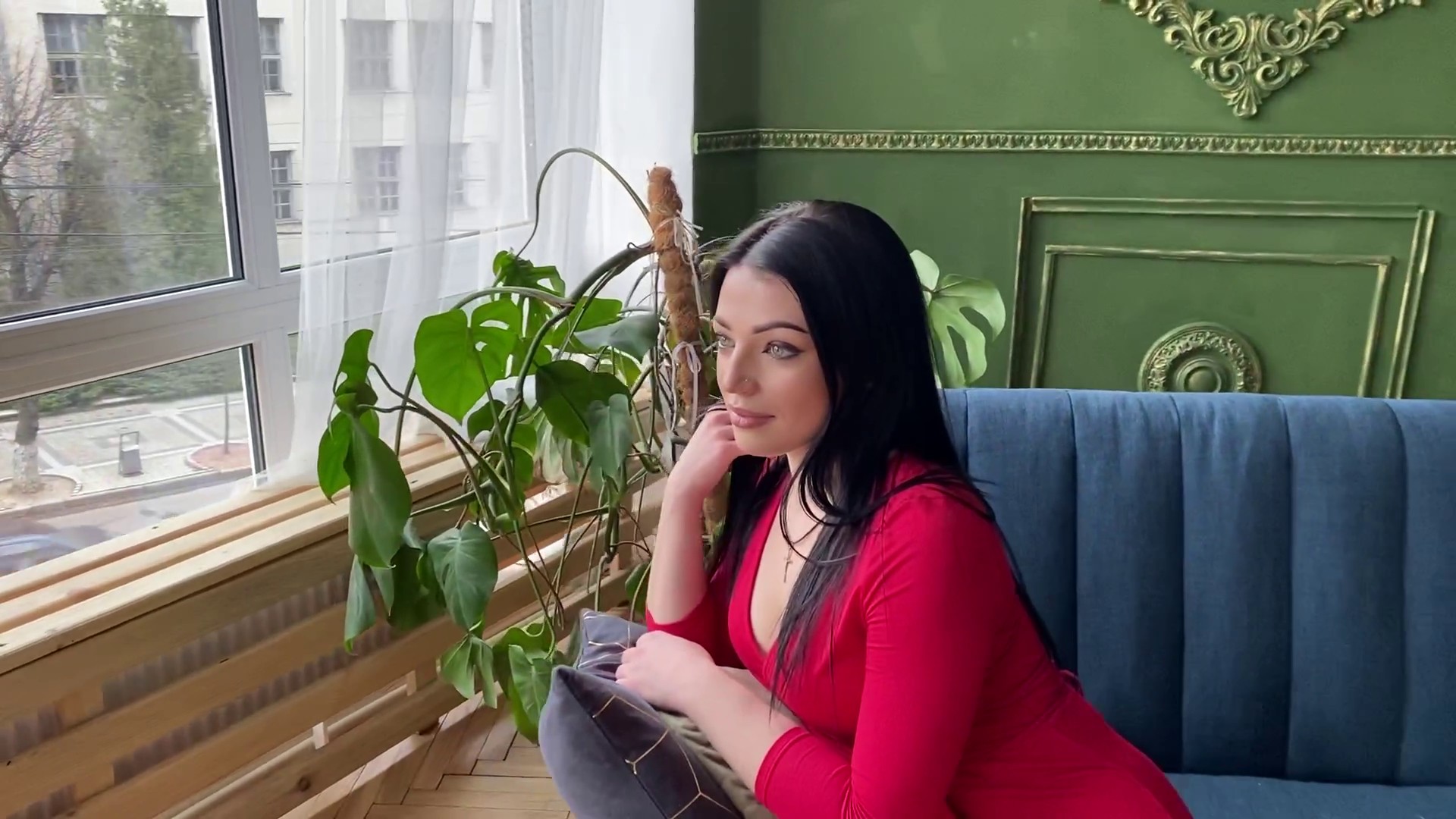 About my family
I have a small but nice and friendly family. My mom is a wonderful woman and I am grateful for everything she has done for me. Sadly I lost my father when I was a teen, still missing him dearly. I am close with my aunt (my mother`sister) and her family, my cousins are like a real brother and sister and we are the best friends. I like organizing family gatherings and events with my dear ones. When I have a day off I like to cook something new and invite my mom, aunt and her kids to my place to spend a warm and pleasant evening together.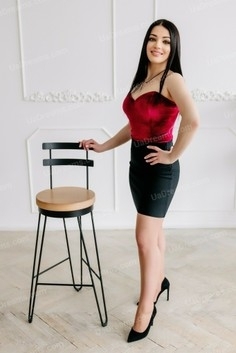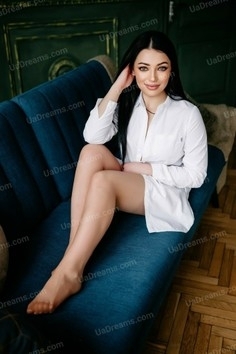 What I do in my leisure time?
Being an active young lady I have a lot of hobbies and interests). I wish to have time for everything I like to do! I am into sports, so it`s so nice to start my day from a nice run or bicycling in the area where I live. I am a big nature lover, so sitting somewhere by the river, or having a picnic with my friends will definitely make me happy on a nice sunny day). When it is cold or rainy, I prefer to stay at home and to read a nice book, or just watch my favorite TV serial, or...I can turn on a nice music and dance in front of the mirror, haha, it`s my secret and now you know it;).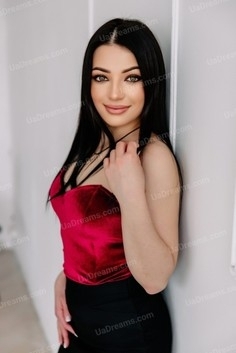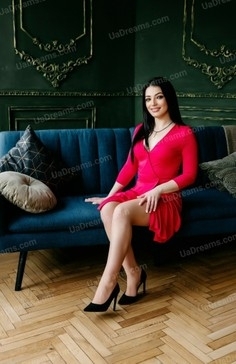 My future goals are
The main goal in my life is to be a happy woman who wakes up every morning thinking that life is good). First of all I want to find my only one, to fall in love and create a nice family with him). If we have kids with my man, I would like us to be the best parents for them and to help them to choose the right paths in life. I would like to have a job that I like and that makes me happy emotionally and financially too. I also have a goal to travel with my man and to see the world, as I love traveling lots, but I haven`t been to many places yet.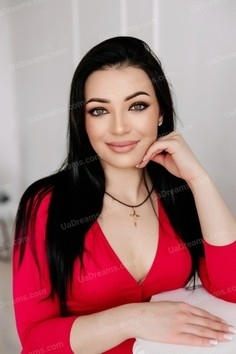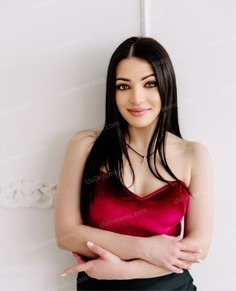 My typical day
On the days I work I get up early, run to take a shower and grab my breakfast to be at work on time. I have to get up super early on the days I want to exercise before working. I spend long hours at work, so usually in the evening I am in a mood for relaxing and enjoying a quiet time at home. My days off are completely different), I like to spoil myself with sleeping a bit longer, then I love having a nice and slow breakfast, I have more time for exercising and visiting my family, or meeting friends. I also try to go shopping on the day I am off.
Our personal opinion of this Lady
Tanya is a lady with beautiful eyes and very warm heart). She is a bit shy when you meet her for the first time, but very intelligent, sincere and kind, she will definitely make you smile and feel good after you get know her a bit better.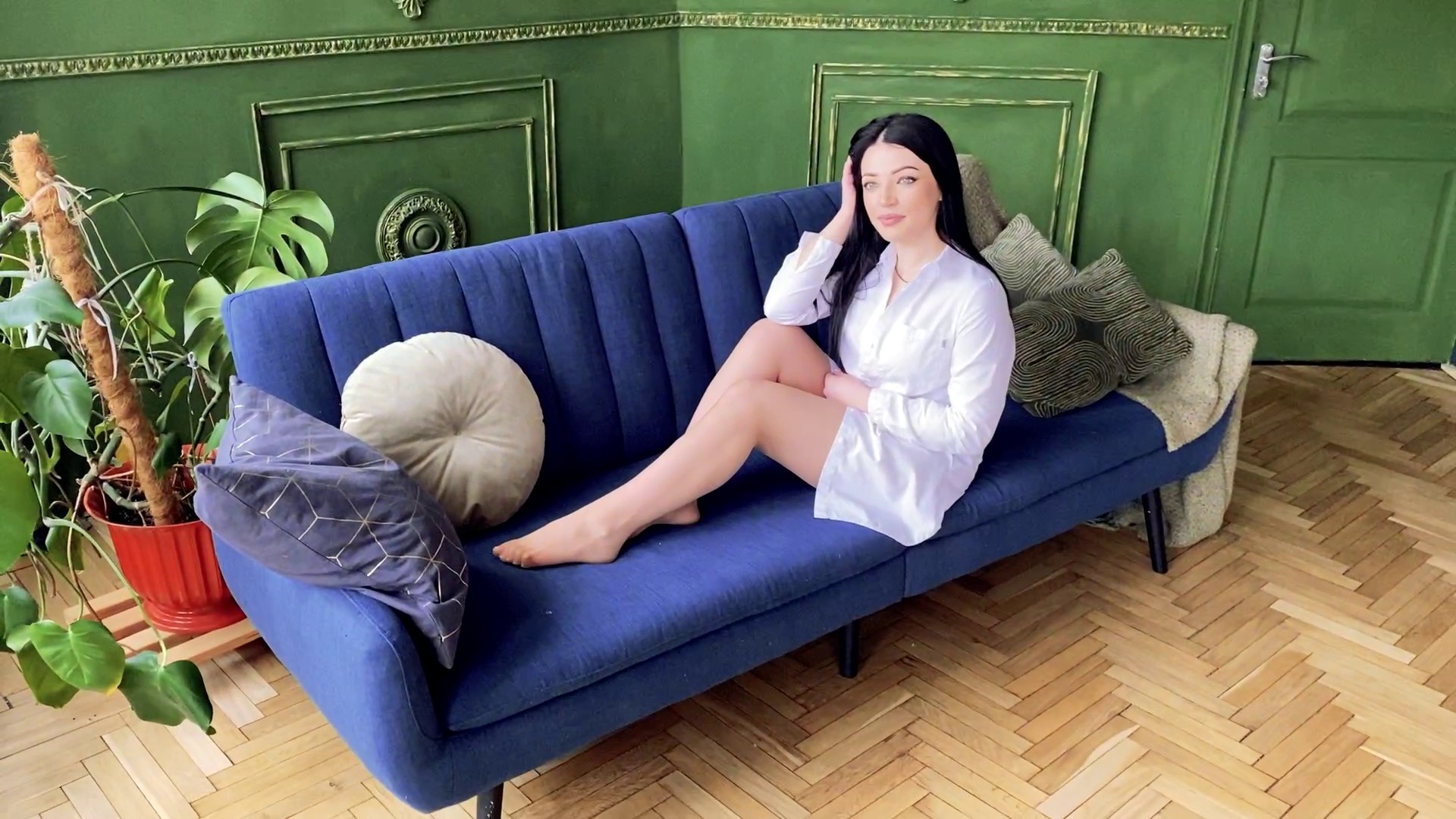 How would I describe myself
I am a modest and cheerful lady dreaming about my woman's happiness). I feel so much love, cares and tenderness in my heart, I want to share it with my only one. I know my man will be treated like a King and I want to be his Queen. We will be happy together, because we will see in each other what the others can`t see). I believe in treating people in a way you want to be treated by them and I will always help my dear ones in need.