Birth Date
Height
Weight
Eyes
Hair
Build
Glasses
She is
Smoke
Drink
14 April
165cm 5' 5''
55 kg 121 lbs
green
blonde
slim (slender)
No
right-handed
No
Socially
Marital status
Single and I have children / 1 girl
Children age
15 y.o.1 November
Want to have children?
will decide with my husband
I'm looking for
Marriage, Romance, Penpal, Fun, Relationship, Dating, Traveling
Birth Date
City
Height
Weight
Eyes
Hair
Build
Glasses
She is
Smoke
Drink
I'm looking for
14 April
165cm 5' 5''
55 kg 121 lbs
green
blonde
slim (slender)
No
right-handed
No
Socially
Marriage, Romance, Penpal, Fun, Relationship, Dating, Traveling
Marital status
Single and I have children / 1 girl
Children age
15 y.o.1 November
Want to have children?
will decide with my husband
What I do in my leisure time?
I enjoy spending my leisure time in an active way. My daughter and I like being in the mountains a lot, and we both enjoy skiing. Every year during the winter I like to have a rest in the mountains. Traveling is my hobby, I do love being to new places. I have visited many interesting countries, though my list of places to visit is growing. I hope to travel together with my beloved man as well. It should be much more interesting to have adventures together. You know, sometimes I just want to have lazy evenings and watch some TV. How do you like to spend your leisure time?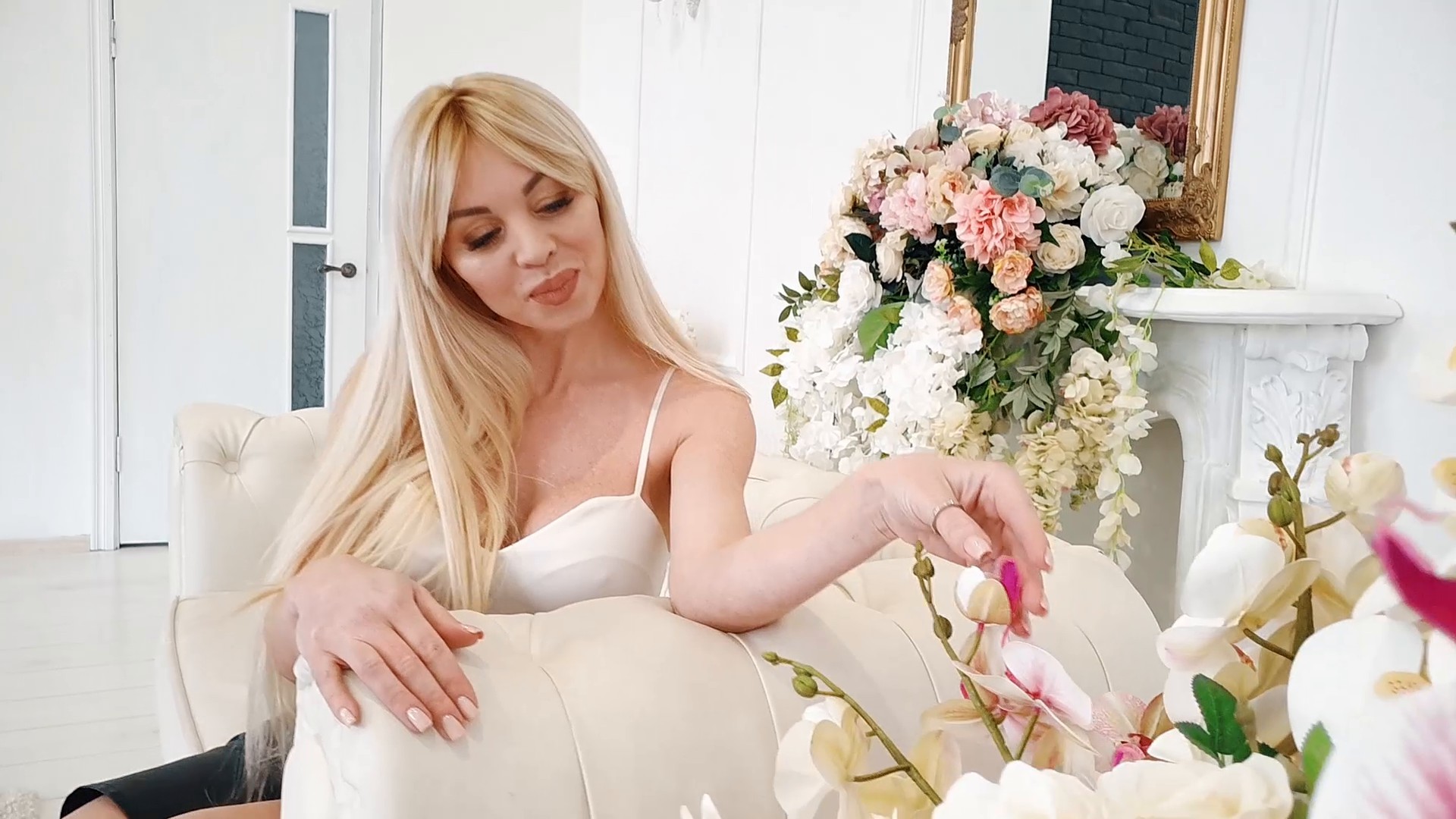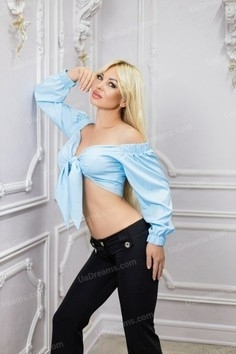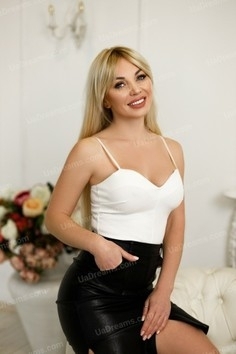 The type of man that I desire
I see myself with a man who is kind and treats me as a woman. He has to be polite, well upbrought. I want my beloved to share similar interests and spend time together. I like receiving compliments and would love to be with a man, who is generous with words. I think you, who are reading my profile right now, is the man, whom I am searching for.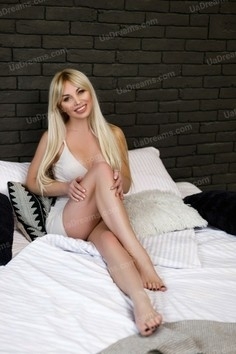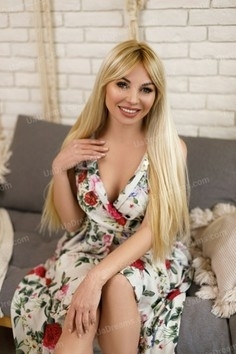 My future goals are
I would love to bring happiness to this world. I would love to find a man who will be a sense of my life. I would love to share my life with him and find my true love. I hope to build a strong family. I appreciate family values such as respect, love, support, and trust. I also like to grow and develop myself, my skills. I would love to learn French and Italian languages.
About my family
My family is small, just my daughter and I. I would love it to be bigger and have a man in my life, who will make my life cozy and happy. I am very close to my father. I remember in my childhood we spent a lot of time together, and now he helps me a lot. I like visiting him.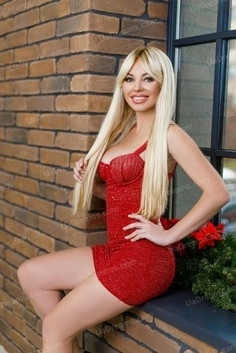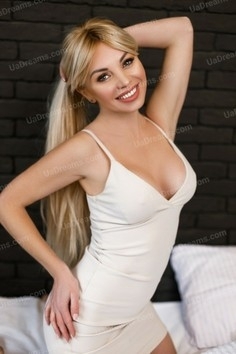 How would I describe myself
Adorable and adventurous - that is about me. You would never be bored with me. I am loving and caring, creative, and hard-working. I like a man with a good sense of humor and who is intelligent. I believe in true love and would love to be devoted to my future husband. I am trustworthy. The thing I will not be able to forgive is betrayal.
My typical day
My typical day starts pretty early. I can say that I am an early bird. I do love to start my day with coffee, I like to draw it by myself, it is very tasty and I hope you would love to have a coffee with me. Then I have a shower. It is very refreshing in the morning and helps me to wake up). Then my usual working day starts I get ready and go to work. I work in a bank. During lunchtime, my coworkers and I enjoy having a lunch together in a cafe. In the evening I cook dinner and also visit the fitness club a few times a week.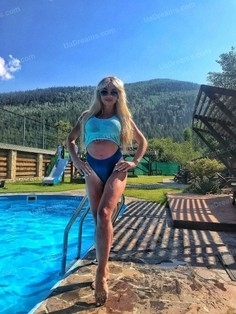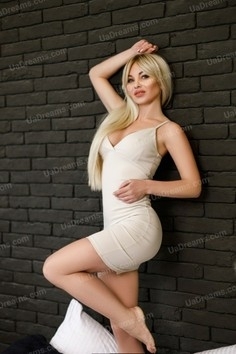 Our personal opinion of this Lady
The lady is open, smiling, very intelligent, ambitious. She deserves a good man next to her, loving and who will support, take care of her. The lady is captivating, you can not take your eyes off her. She is magnetic, do not hesitate to give her your attention.