Birth Date
Height
Weight
Eyes
Hair
Build
Glasses
She is
Smoke
Drink
9 January
163cm 5' 4''
60 kg 132 lbs
blue
blonde
slim (slender)
No
right-handed
No
Socially
Field of activity
Services
Occupation
Make up and lash artist
Marital status
Divorced and I have children / 1 boy / 1 girl
Children age
17 y.o.9 August17 y.o.9 August
I'm looking for
Marriage, Relationship, Traveling
Birth Date
City
Height
Weight
Eyes
Hair
Build
Glasses
She is
Smoke
Drink
I'm looking for
9 January
163cm 5' 4''
60 kg 132 lbs
blue
blonde
slim (slender)
No
right-handed
No
Socially
Marriage, Relationship, Traveling
Field of activity
Services
Occupation
Make up and lash artist
Marital status
Divorced and I have children / 1 boy / 1 girl
Children age
17 y.o.9 August17 y.o.9 August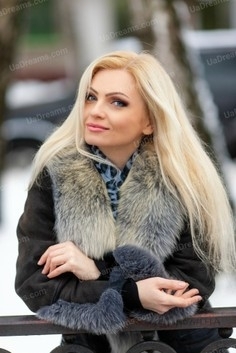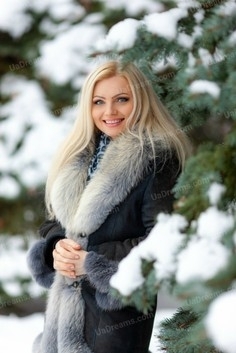 About my family
I grew up in a wonderful friendly family but unfortunately both my parents passed away already. I have only an uncle now and he is the closest relative I have except for my children of course. I have twins, boy and girl. Their names are Anatoliy and Anastasia and they are school children.They are very friendly kids who love gadgets, animals and having fun. They both are dreaming to become psychologists.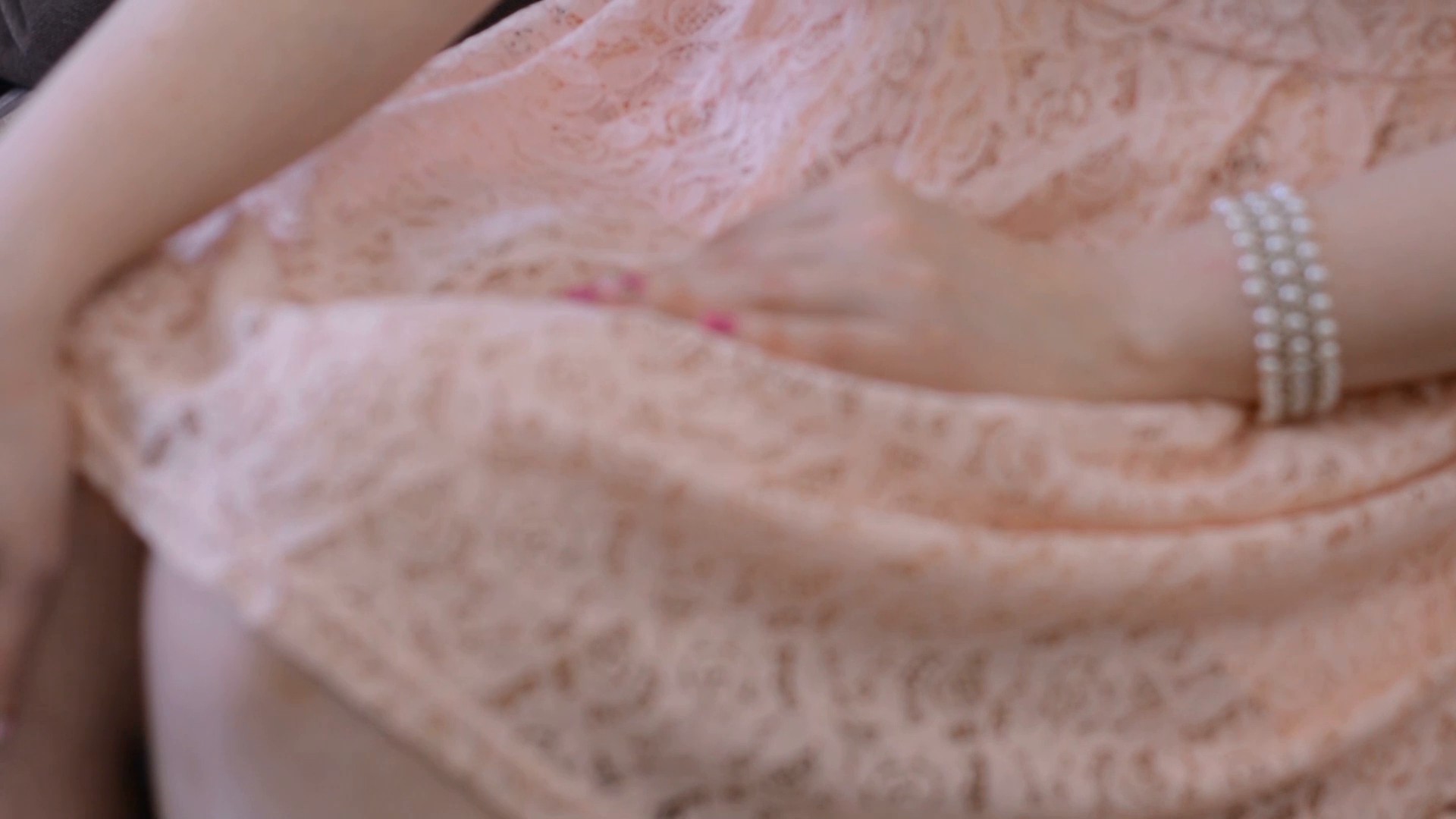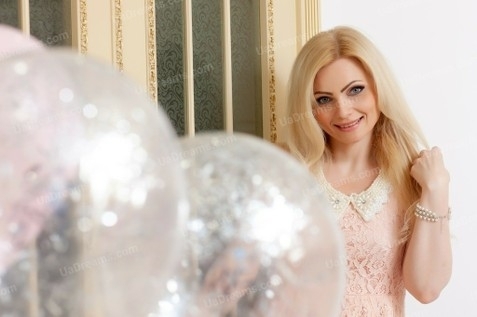 The type of man that I desire
The man I want to meet is serious, decent, calm, intelligent and well-mannered, with good sense of humor. He must be caring, attentive and kind-hearted person who is not afraid to speak of his feelings aloud and show them with actions.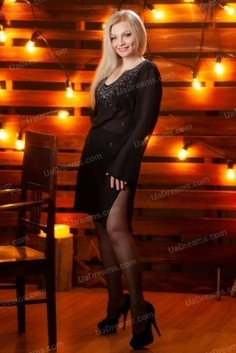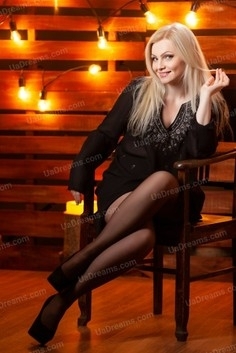 What I do in my leisure time?
I am very active and cheerful person. I practice Latino-American dances and aerobics. I am creative person, so I like to draw, read books, make different crafts. I like outdoors and nature, going out in the evening, visit cinema, restaurants, walk in the parks and around the beach.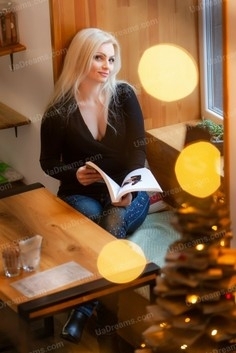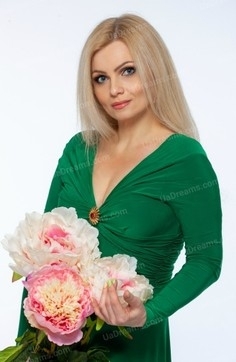 Our personal opinion of this Lady
Tania is very positive, sociable, funny person, well-educated and intelligent lady who knows what she wants in life and what kind of man would make her happy.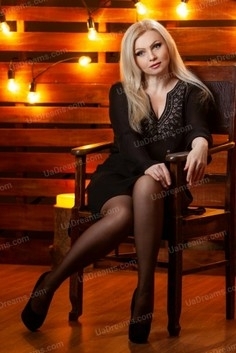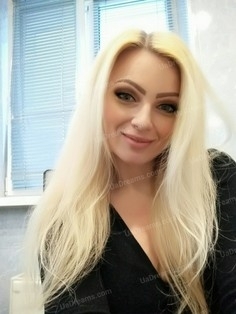 My typical day
My day always starts with coffee. I take a shower and get ready for work, cook breakfast for children and leave to work. After that I usually go for grocery shopping, in the evening I work around the house and cook dinner. Sometimes I meet my friends for coffee, we go for a walk or go to the cinema. On holidays we go out of town for picnics and grill parties.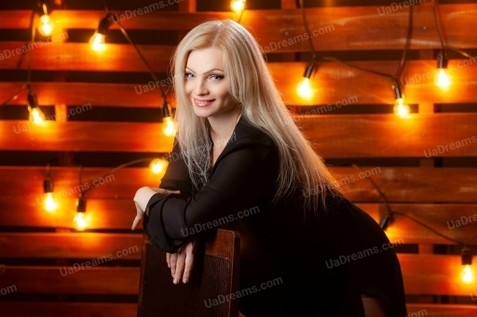 My future goals are
I would like to find a man for marriage and move to another country. I am dreaming about it for awhile already and ready to move as soon as I find the right person to spend the rest of the life together. My children also would like to live in a country without war in peace and comfort. Also I dream to travel with my beloved afterwards, to explore the world and learn more about other cultures. My last dream is to have my own beauty salon one day but I will be happy to be just a home maker and without building any career or business. If my husband has his own one, I would be happy to help him with it.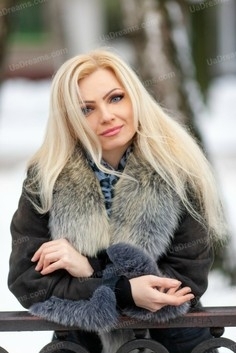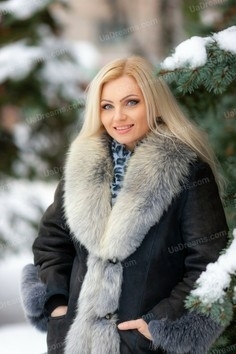 How would I describe myself
I am a cheerful person who enjoys life and always stays positive. I try to bring happiness to people and make them smile. I love my work exactly for this reason because I make women beautiful and happier. I believe that it's the most important goal in life.