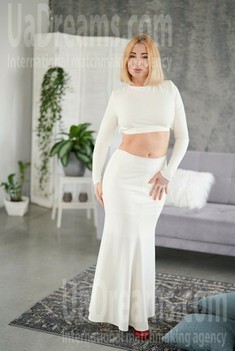 The type of man that I desire
Here I would like to meet a kind, attentive, sincere, loyal, understanding, goal oriented, caring man who loves life, who loves to laugh. Personality is the most important for me because I want a strong marriage, and it is possible of two people are soul mates who understand each other.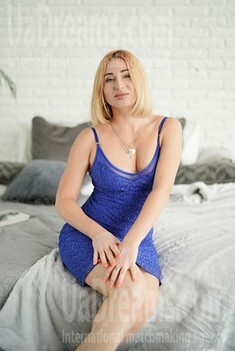 How would I describe myself
I want balance and harmony in my life. I want to be a better person, to develop. And here I hope to meet a man to develop with, to strive to happy life together, to enjoy every moment.
See her fascinating movements and charming smile...
Feel as if it was your first date with this lady — it is worth 1000 pictures!
Watch this video for FREE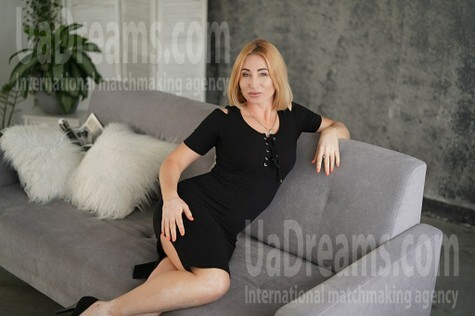 My typical day
Every day I start with some tasty breakfast for me and my daughter. I do not drink coffee often, I prefer some tea. Then school and work. After that I spend time with the daughter, we play pianoforte together, do homework or something else. Also every day I cook and do home chores. When I have free time I do something what makes me feel better. Besides, as I registered here, I will always find time for my search because I am so eager to find my love. :)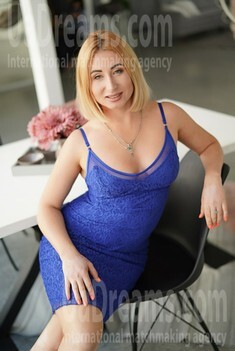 About my family
I grew up in a happy and well-to-do family with my father, mother and sister. In my family love, mutual understanding and compromise are very important. Now I live alone with my daughter. We are very friendly, she shares everything with me, as well as I with her. I am mildly strict with her.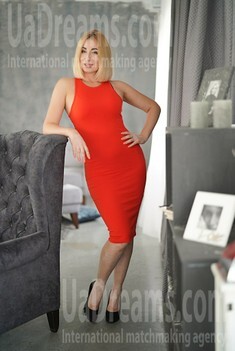 Our personal opinion of this Lady
Tania is a very interesting person, she is a pleasant companion and we all noticed a spark in her eyes and how she is eager to find her love here.
My future goals are
I want to build a happy family together with my future husband, this is very important for me to love and to be loved. I think that love is when you cannot live a day without this person, when you want to be together always.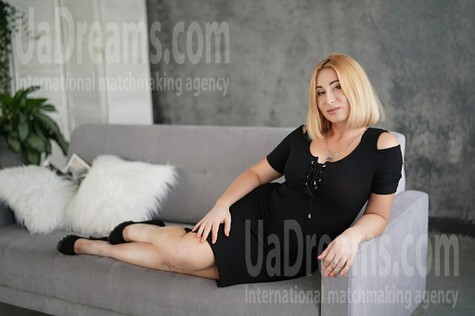 What I do in my leisure time?
I like to spend my leisure time together with my daughter, we both like to play pianoforte, watch movies and spend time outdoors. Also I like sport, reading, learning something new. I like to learn languages and I dream to be fluent in English and German languages.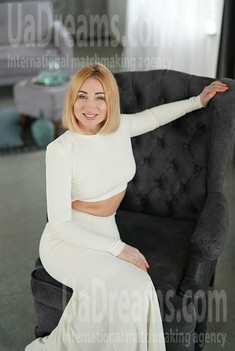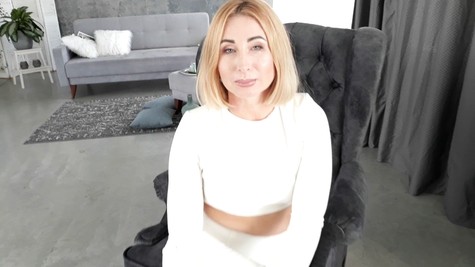 Get a much better idea of the lady's personality!
Discover her life and secrets no other men know :)
It's intriguing like finding an unknown world...