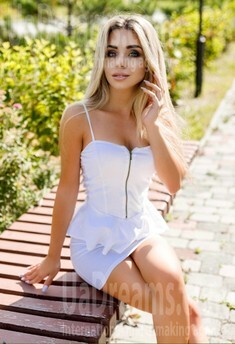 My future goals are
Now I am working on my little business, a clothes boutique. I love everything beauty-related, I like observing beauty. I would love to see all the beauty of this world, not alone, but with the love of my life, having fun, and having the times of our lives together. I would love to have my own little house, the place of joy and comfort. That is why I am here on this site - to find somebody with whom I could share those 2 little goals.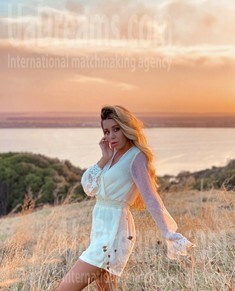 My typical day
I wake up, take a quick shower, have a cup of coffee or a full breakfast, depends on my mood, and then start working. My working day depends on how many orders I have. I have a little clothes boutique and work for myself brings me a lot of pleasure. I go to the gym afterwards. I work out at the gym 3 times per week, the rest of the days are about going out with friends usually. Just meeting up for some dessert or tea or going to the cinema.
See her fascinating movements and charming smile...
Feel as if it was your first date with this lady — it is worth 1000 pictures!
Watch this video for FREE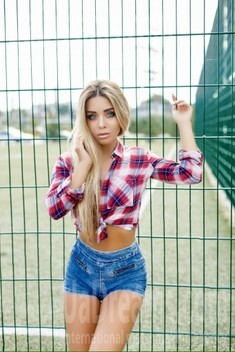 About my family
My grandma, my granddad, my parents, and me. This is my family. We live in a nice house and we are very close, we have always been. I like my family and the feeling of love and comfort they give me. I enjoy helping my grandparents whatever they do in the house.
How would I describe myself
I am kind, compassionate, confident, loving. Definitely an animal lover. I have a cat. I like positive people, I like communication and socializing. I don't like feeling lonely, being alone for too long. I like nature and driving a lot. I think I can be a trustworthy, reliable life partner.
The type of man that I desire
The one who complements me and makes me feel complete. The one who cares about how I feel and if I am happy, what I like and don't like. The one who is interested in my personality and knows how to give love and is happy when I give him mine.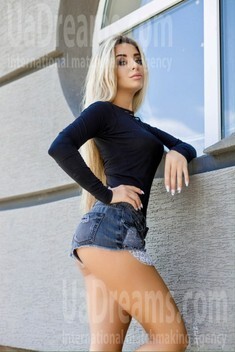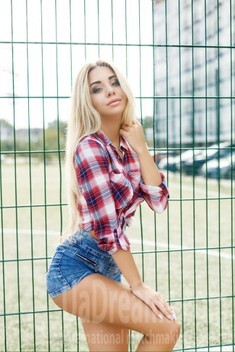 What I do in my leisure time?
I like staying outdoors, so I spend a lot of time outside, with my friends or my family. I love nature and never miss an opportunity to go to the countryside, to organize a little picnic or BBQ. I drive to the countryside at weekends. I go to the gym 3 times per week, too.
Our personal opinion of this Lady
The lady is beautiful and feminine, she has very feminine curves. She communicates well and is goal-oriented. She knows what she wants, she is confident and mature for her age. She takes very good care of herself and is very polite.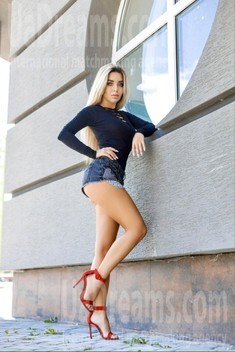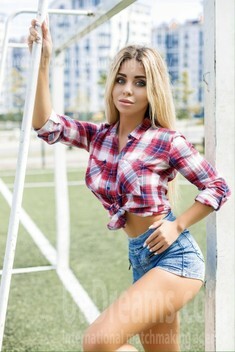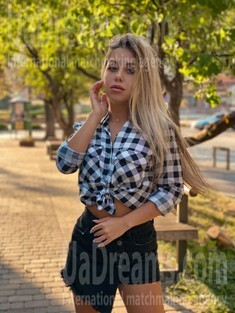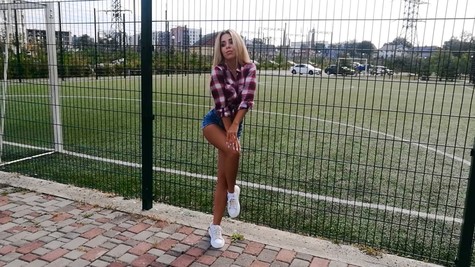 Get a much better idea of the lady's personality!
Discover her life and secrets no other men know :)
It's intriguing like finding an unknown world...