Birth Date
Height
Weight
Eyes
Hair
Build
Glasses
She is
Smoke
Drink
11 July
165 cm 5' 5''
48 kg 106 lbs
blue
blonde
petite
No
right-handed
No
Never
Field of work
Medical/Health
Marital status
Single and No children
Want to have children?
will decide with my husband
I'm looking for
Marriage, Romance, Friendship, Relationship, Dating
Share your love with Ulyana!
Share your love with Ulyana!
Birth Date
City
Height
Weight
Eyes
Hair
Build
Glasses
She is
Smoke
Drink
I'm looking for
11 July
165 cm 5' 5''
48 kg 106 lbs
blue
blonde
petite
No
right-handed
No
Never
Marriage, Romance, Friendship, Relationship, Dating
Field of work
Medical/Health
Marital status
Single and No children
Want to have children?
will decide with my husband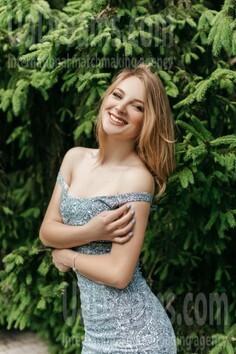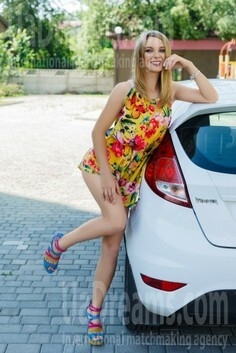 My future goals are
I often wonder about my future as I am about to graduate from the university and I always reflect on what aims I should achieve. I am interested in becoming a doctor and I hope I'll do that. Also I've set for myself the following things: to graduate from the university, to make an amazing family, to travel overseas and visit not less than ten countries. I realize it can take time to reach all this but I am ready to work on this. So far I focus my attention on finishing my studies and along with that I want to find a man who could become my world and wanted to share these aims with me.
Our personal opinion of this Lady
This lady is very cheerful and smiling, rather active, with strong leadership and vision. She is the type of a person who meets challenges head-on rather than hoping they go away by themselves. This lady is very committed, determined, caring, always optimistic and bright.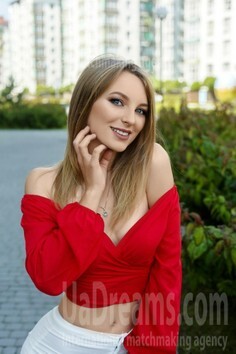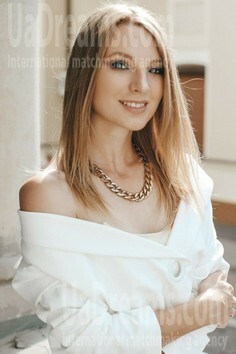 My typical day
My day normally begins at 7 o'clock with the blaring sound of the alarm clock. After brushing my teeth and having a bath, I get dressed, go downstairs and check whether I've taken all the necessary things I'll need during the day:) I leave the house and take a bus to the university, which is within walking distance of my house.) When I reach the university, I normally have 4 or 5 classes there. After a long day I like to go back home and have a nap. After some rest, I should take care of my homework and get prepared for the classes for the next day. In the evening I can surf the internet, write messages to my friends :) After that time for me sIeep and get ready for another day :)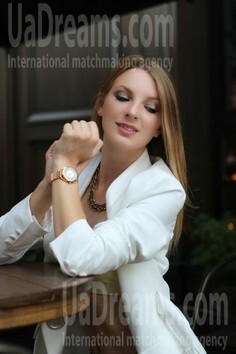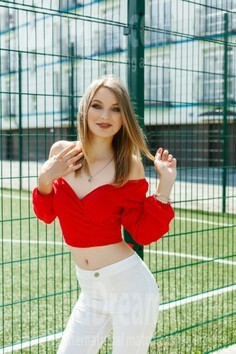 How would I describe myself
I am a kind of a woman who sees a lot of positive things each day! I like to smile, I am quite energetic and positive. I would say that I have a very creative mind. My friends say that I have a high level of motivation to work, I am modest, hard-working and consistently have a set of firm goals for myself which I hope to achieve. I am someone who takes responsibility for my actions when things go wrong. I don't look for outside forces to blame but rather I'm someone who looks for what I can improve. Usually I am also trying to think positively and can perform difficult tasks.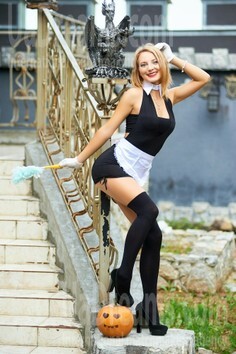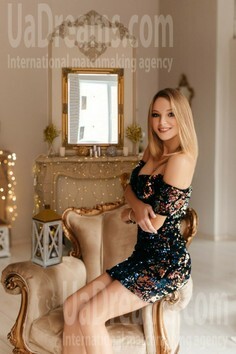 The type of man that I desire
A good man... For me this is the one who possesses patience, sincerity, kindness, with a strong listening capacity, and the strength to support my decisions despite how others may perceive them. I want him to be a good reliable shoulder, so in any hard moment I can rely on him. I always wanted to find a man who would be willing to try and make some new experiences in life, who could be fun and adventurous, outgoing and courageous.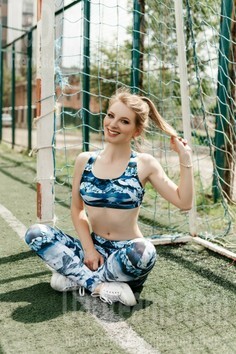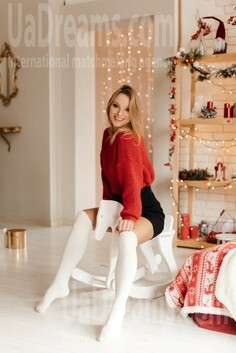 What I do in my leisure time?
Leisure time is a big part of our life, and it actually shows the character and temper of a person. For me free time is something I adore very much since it's possible to forget about all busy routine and get distracted a little doing things you like. I really like to draw, to jump on off the couch just for fun:) Also I am fond of active sports, swimming, skiing or riding a bike from time to time, when it is possible. Sometimes you feel you need to escape from everyday worries and to do something what will help you to forget about everything. I am fond of music and theatre. I often visit the theatre. I sympathize with the characters on the stage. I try to understand them and, finally, I find it easier to solve my own problems watching the play.
About my family
My family is quite small. I have a mom and a dad but they are living overseas and unfortunately I don't get to see them often. I live with my grandmother now. I like her so much and I must say that every day she substitutes me my parents' love which I lack so much since they are so far away from me... I must take care of my grandmother and help her in everything. We go for walk on warm days, watch movies together when I get back home after the classes, share talks and simply support each other.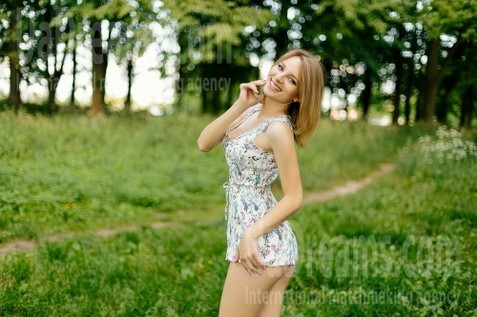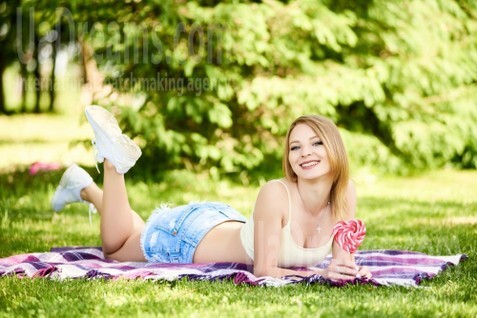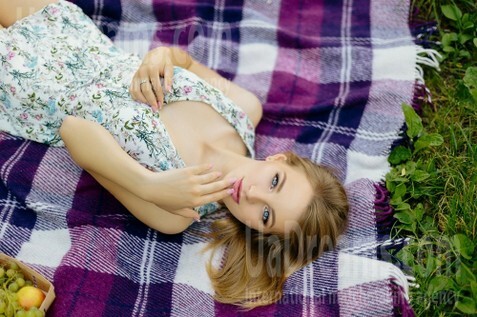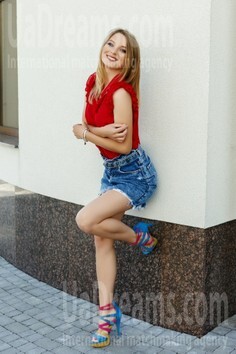 Lady will meet you in 11 hours Good luck!
Lady wants to chat with you in 11 hours
Lady offers to move chat for 11 hours
Lady declined invitation, but explains why:
Thanks but I can't come. Thanks though! Appreciate it!
She's online and waiting for you!
Lady is late, will be at 12:30