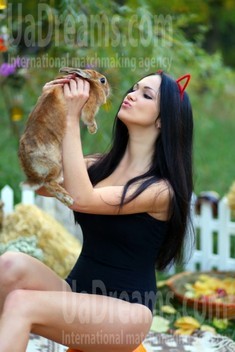 What I do in my leisure time?
Free time is one of the most important things in people's life and they can't live without it, so I am not an exception). I prefer to spend my leisure time in active and passive ways. I spend much time in gym, because I want to have a perfect body! Sometimes, I enjoy to read or to watch movies, it helps me to relax after a hard day! I love sports and a healthy way of life!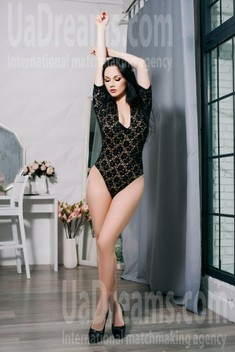 The type of man that I desire
I want to meet a purposeful, self-confident, a good Man here if to cut the story short! This special Man might be you, who knows;). Life will show;). And I will become a special Woman for you, so I hope we will not lose a chance and find that out!
See her fascinating movements and charming smile...
Feel as if it was your first date with this lady — it is worth 1000 pictures!
Watch this video for FREE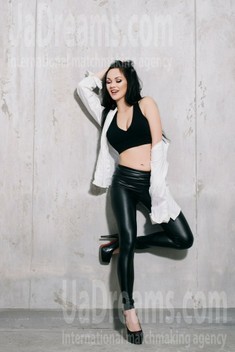 About my family
I have a sad family story, so I think I can tell it only to my special one. But I can tell that I have a mother, a father and a younger sister! And my funny and awesome friend - my dog:)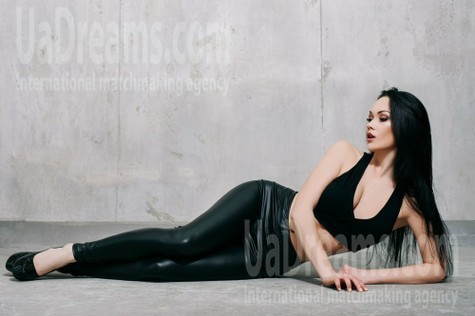 How would I describe myself
I'm very sporty and purposeful lady! I will reach my goal in different ways! I'm sure that my husband and our kids will be the happiest in the world and we will never regret about anything! We will be a strong team and only together! That's my goal and my happiness!
My typical day
Each day is very active! If it is a good weather I do running, in the morning. Especially, I adore to jog after a rainy night and somewhere near the river. This fresh air charges me with so strong and positive energy!) I finished my study and now I wish to prove myself in my favorite speciality!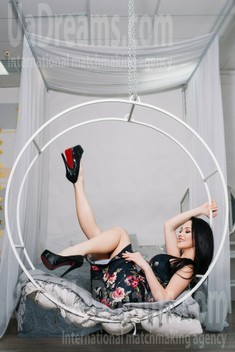 Domestic abilities
I do everything about the house, I clean, wash, water flowers, etc :) My sister helps me also with all the domestic tasks. We are a good team with her)) I love to keep my house clean and love to cook, one day I will invite you for something delicious).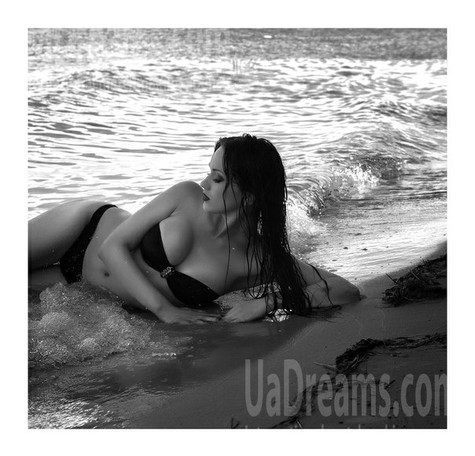 My future goals are
My goal is to become a good friend, a lover, a wife to my only Man! I want to create a strong family full of bright and happy moments! I will do my best for this! I want to be a mother of cute kids and to raise them as good people!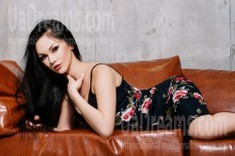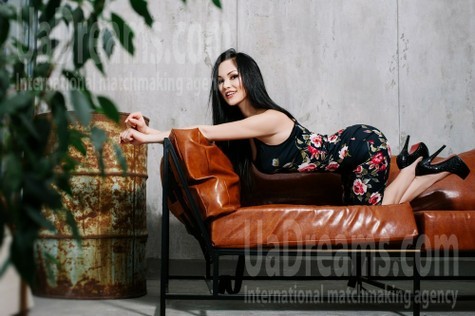 Our personal opinion of this Lady
Valja is very kind and sincere lady, very sporty and will reach her goals for sure! Her smile will melt any heart...