Birth Date
Height
Weight
Eyes
Hair
Build
Glasses
She is
Smoke
Drink
30 June
172 cm 5' 8''
74 kg 165 lbs
grey
light-brown
average
Yes
right-handed
No
Never
Share your love with Vera!
Share your love with Vera!
Birth Date
City
Height
Weight
Eyes
Hair
Build
Glasses
She is
Smoke
Drink
I'm looking for
30 June
172 cm 5' 8''
74 kg 165 lbs
grey
light-brown
average
Yes
right-handed
No
Never
Romance, Relationship, Dating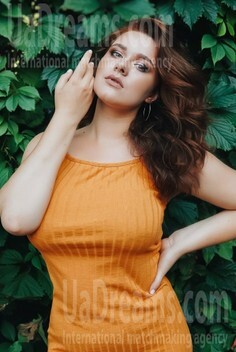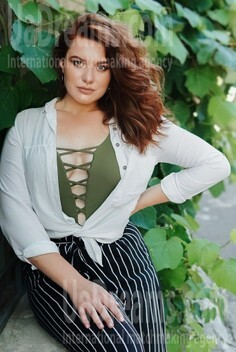 The type of man that I desire
It is important to me that both partners feel comfortable and happy in relation. And it is such a common work and experience. I can not say that I have a certain dream man in my mind, but I know which features would be great to see in my man. It is honesty, sincerity, and loyalty. I dream to make plans together with him, sharing my interests with him, to tell my secrets and create our own secrets. Life can bring a lot of difficulties and troubles, but I will not be afraid to overcome them with my man. I think that true feelings are important!
Our personal opinion of this Lady
Vera is a very kind, cute, and responsible girl. She is self-confident, and really hopes to meet her right man here, that`s why we want to help her with it. Vera can easily improve your mood and keep every situation in a positive way.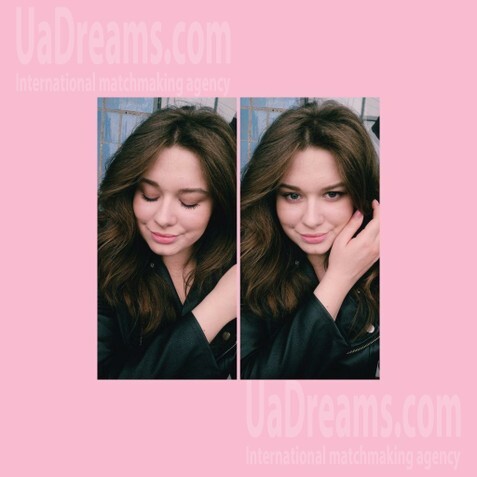 My future goals are
I am a girl who always dreams and makes new goals. I hope to have a successful future in my career, but I know that without love and a good man nearby I will not be happy and satisfied with life. That`s why the main goal for me is to meet a man who is also ready for serious relations. I would be glad to travel around the world with my beloved one, to crate common memories with him and enjoy life. And maybe it is not so important goal, but I dream to take a pretty cat at home one day because I love animals, and want to take care fo them.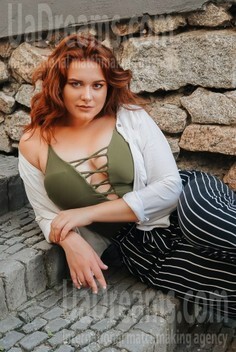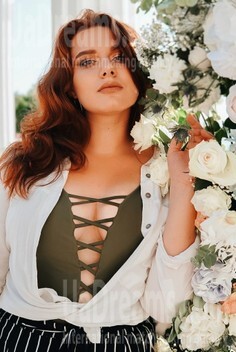 How would I describe myself
I am a generous, kind, and communicative girl. I am always ready to help people when they really need it and hope that my friends appreciate this feature in me. I can say that I love all my close people and I can easily make friends. I am a sensitive personality, that`s why it is not easy for me to overlive offenses. I like evening running when I have free time for this and cold shower after it.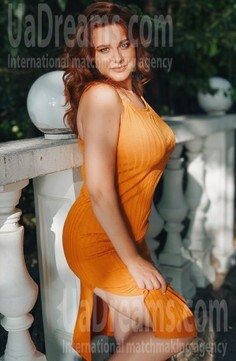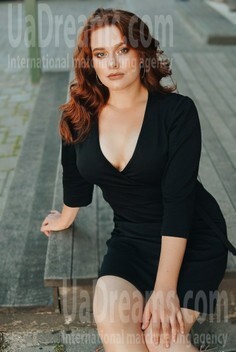 My typical day
I begin my day in my bed, and it is so difficult to wake up in the early morning;) But I do it because my studies begin at 8 am. Till 8 pm I am usually at university. My days here are full of rehearsals, reading new scripts, and organizing our plays in the theater. I enjoy this process, that`s why I immerse myself in this work. The day there is going usually fun and vibrant, but at the end of the day I am tired and wish just to come back to my bed)) So, I spend the evening with my mother because we live together. We cook dinner and discuss plans for the next day.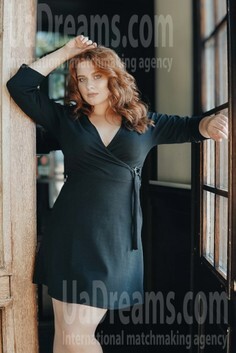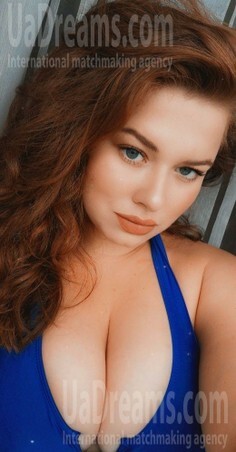 What I do in my leisure time?
I prefer to spend my free time with my family or friends. I don`t like to be alone. We can watch cool movies together or visit our favorite cafe. I like to have an interesting conversation because it can improve my mood. Also, I enjoy spending time with a book in the park near my house, with some new recipes in my kitchen or shopping. Actually I love cooking bakery products such as cheesecakes or cookies.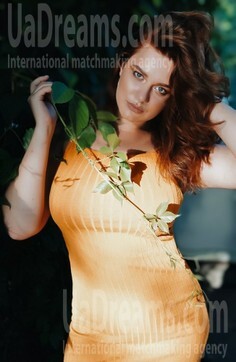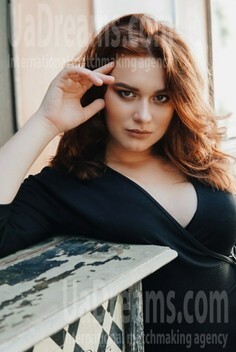 About my family
My family is my mother and older sister. They are such people that will always support me, motivate me, and inspire me to reach my goals, and, frankly speaking, first I decided to take advice from my sister and mum before I registered here because their opinion is really important for me. And I feel not comfortable when we have different thoughts about some decisions. I usually meet with my sister on weekends because we live in different cities, but it is not a problem for us. Close people always find the opportunity to keep in touch.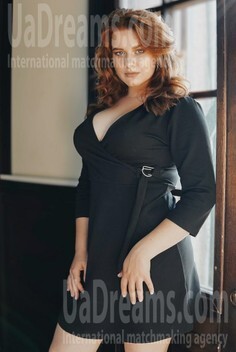 Lady will meet you in 11 hours Good luck!
Lady wants to chat with you in 11 hours
Lady offers to move chat for 11 hours
Lady declined invitation, but explains why:
Thanks but I can't come. Thanks though! Appreciate it!
She's online and waiting for you!
Lady is late, will be at 12:30