Birth Date
Height
Weight
Eyes
Hair
Build
Glasses
She is
Smoke
Drink
23 November
175cm 5' 9''
73 kg 161 lbs
blue
light-brown
average
Yes
right-handed
No
Socially
Occupation
Make up artist, designer, student
Marital status
Single and No children
Want to have children?
will decide with my husband
I'm looking for
Marriage, Romance, Relationship, Dating, Traveling
Birth Date
City
Height
Weight
Eyes
Hair
Build
Glasses
She is
Smoke
Drink
I'm looking for
23 November
175cm 5' 9''
73 kg 161 lbs
blue
light-brown
average
Yes
right-handed
No
Socially
Marriage, Romance, Relationship, Dating, Traveling
Occupation
Make up artist, designer, student
Marital status
Single and No children
Want to have children?
will decide with my husband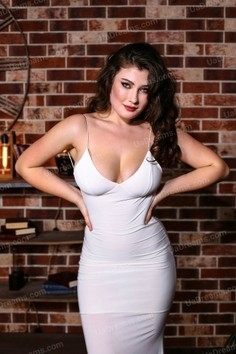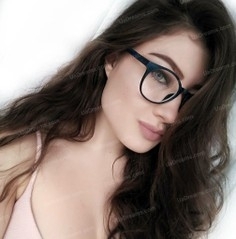 My future goals are
Self-development and my own future family. I work on myself to be a good interpreter, good artist, good future wife, and good future mom. I`m sure that everything is possible if there`s a real man next to me.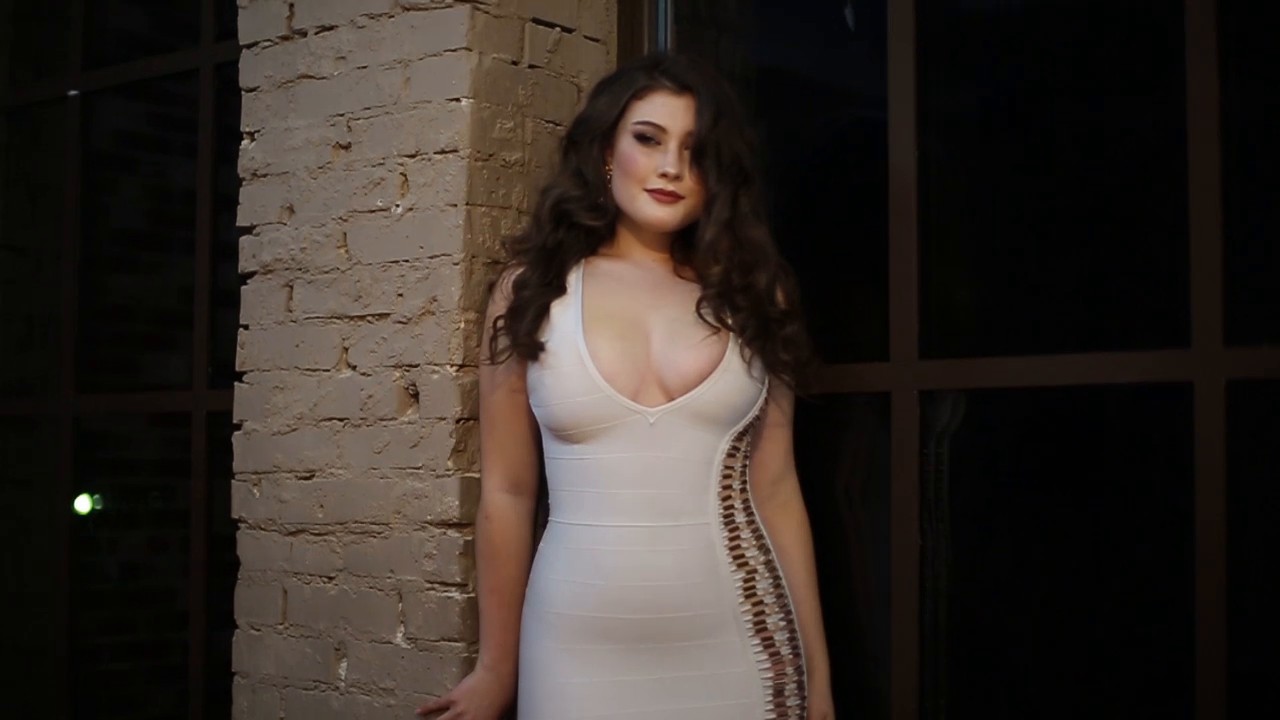 How would I describe myself
I`m very purposeful and dedicated, loyal, and passionate. My passion is expressed in my creative works. I want to express it to my man and to the whole world:) I have dreams and they will come true for sure, I used to be in a good positive mood, always. I know that we`ll be happy:)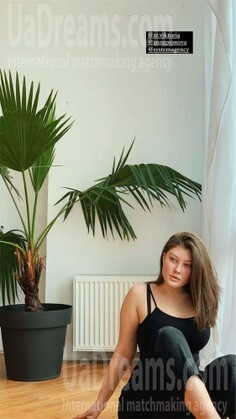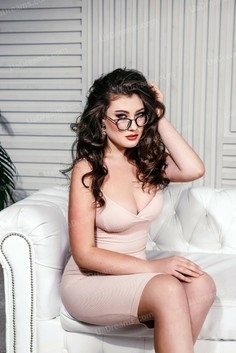 What I do in my leisure time?
I like to watch movies, detectives (because I like confusing plots and unexpected endings) and fantasy (I believe in miracles but there are not so many miracles in my life, so my man will be the biggest miracle for me). I like to read books (romantic, dreamy, a little melancholic). I like to listen to the different kinds of music, it helps me to create.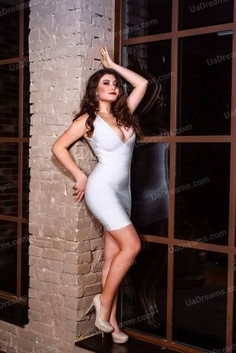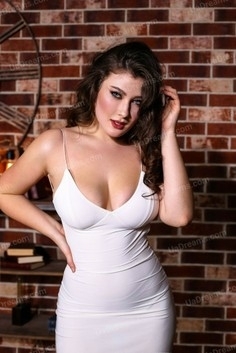 About my family
Mom is the most important person in my life, I love her very much. We are best friends and we know everything about each other. We also put each other`s interests above our own ones. We also have cat Senya, fishes, and doggy Nyusha.
My typical day
I woke up early, smile and prepare breakfast. Every day is another chance to do something good so I always enjoy it. I go to the university, then work and some drawing before go to sIeep. At the end of a day I think about what I`ve done and what I should do tomorrow to be better.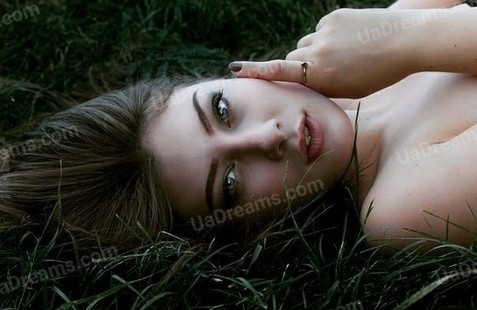 The type of man that I desire
My future man is an attractive, independent person who has a good sense of humor. I must confess, that physical attraction is not that important for me but charisma is:) I would like to see my man happy, it is a priority for me.
Our personal opinion of this Lady
This girl is a real explosion of positive creative energy. It`s a great feeling to be around her. She will touch your heart and enlighten your life. Vicky sees the special and unique sides of every ordinary item.