Birth Date
Height
Weight
Eyes
Hair
Build
Glasses
She is
Smoke
Drink
20 January
173cm 5' 8''
58 kg 128 lbs
hazel
brown
slim (slender)
No
right-handed
No
Never
Field of activity
Administrative
Occupation
Customer Service Specialist
Marital status
Single and No children
Want to have children?
will decide with my husband
I'm looking for
Marriage, Romance, Relationship
Birth Date
City
Height
Weight
Eyes
Hair
Build
Glasses
She is
Smoke
Drink
I'm looking for
20 January
173cm 5' 8''
58 kg 128 lbs
hazel
brown
slim (slender)
No
right-handed
No
Never
Marriage, Romance, Relationship
Field of activity
Administrative
Occupation
Customer Service Specialist
Marital status
Single and No children
Want to have children?
will decide with my husband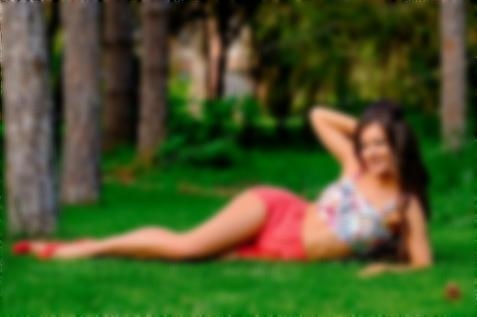 My typical day
Usually, my day start with some exercise or when I have more time and the weather is good I like to go for a jog and breathe some nice and fresh air and enjoy almost empty and serene streets of a busy city! After that I usually have my breakfast and a cup of coffee and I love to watch the Travel Channel to see amazing places of our World!) Then I go to work. After work I am home preparing some meal and also reading a book before going to sIeep to relax my mind.)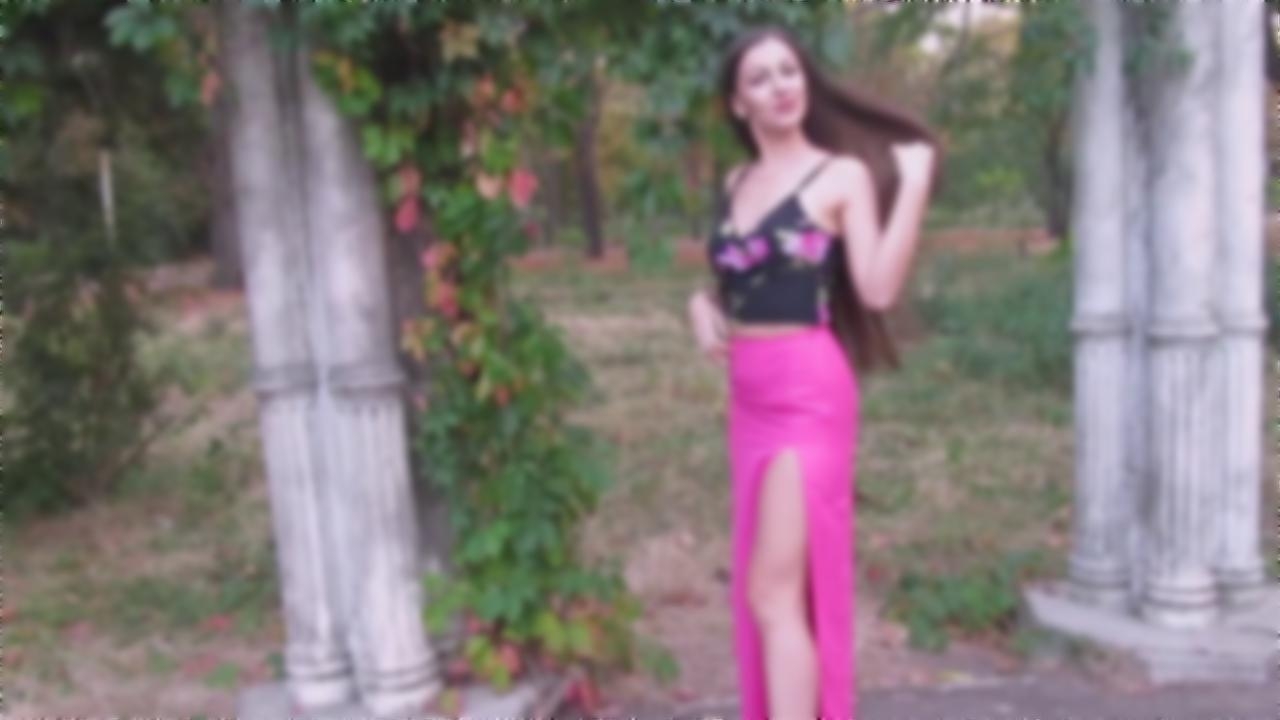 My future goals are
I am young but I want to be finally happy and find my beloved to share my life with him and enjoy it to the fullest! My goal of course is a happy family and happiness in life. I think it is very important and on achieving that goal everything is possible with a person who loves you by your side!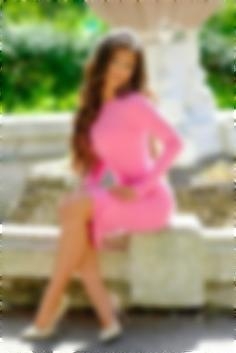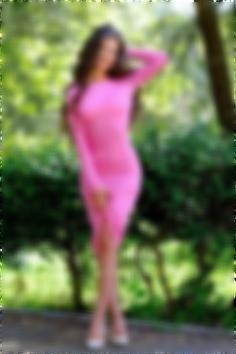 What I do in my leisure time?
My days usually are pretty busy but when I finally have some free time I like to draw. I am quite good at it) I also like to cook. I am enjoying to see how my close people like what I prepare for them. I also like to go to the gym to stay in a good shape. After all good health and look is important. Before going to bed or when I have some free time I also like to read some nice book. Reading is very nice) Do you agree?)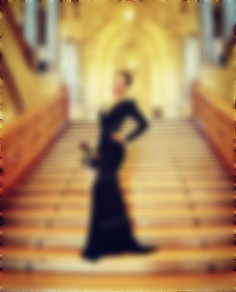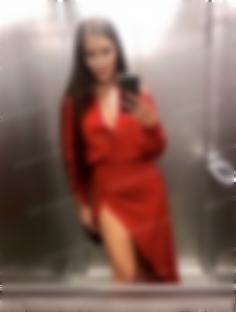 The type of man that I desire
I want to find a good man who is very understanding and loving. I think it is very important to be honest so I want my future beloved to have this trait for me to be able to trust him completely with everything. I want him to be my good friend. I also want my man to have a good sense of humor because after all life is too serious and we should be more relaxed and smile more!)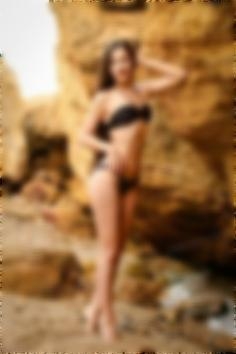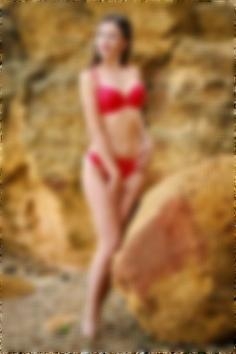 Our personal opinion of this Lady
Vika is a very nice and charming lady, she is very understanding and helpful. She is serious and wants to find a good man who will make her happy and she will do the same to him. A man will be very happy with such lady by his side!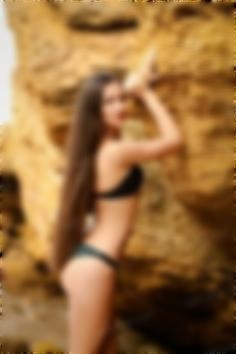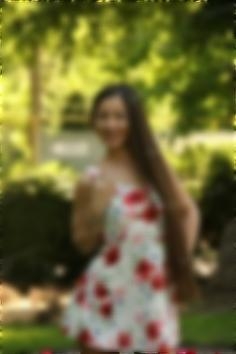 About my family
I am the one and only child in my happy and loving family. I was always happy to be surrounded by two loving parents and I still am and that is the best support we can ever get. Family is very important and I am working to have the same in my life, loving and supportive family. I am also very close with my Grandmother and Grandfather. We are one happy and loving family. I feel blessed)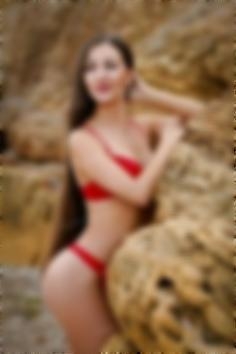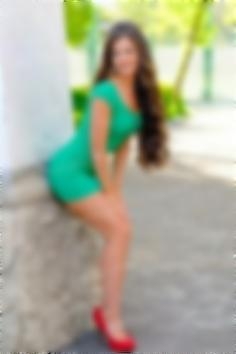 How would I describe myself
I am a very cheerful and loving lady. I love life and I try to enjoy it to the fullest. I love to try something new as much as I can. I like to learn new things and facts about everything. I am a good listener and I always achieve what I want in life no matter how hard it might be. I value trust, understanding and mutual respect. I am serious in my search for my beloved.