New lady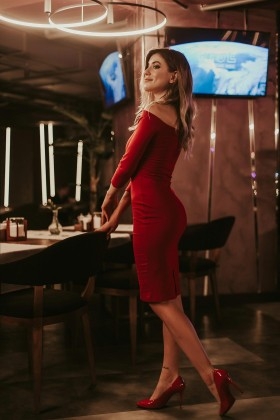 Birth Date
Height
Weight
Eyes
Hair
Build
Glasses
She is
Smoke
Drink
9 August
173cm 5' 8''
55 kg 121 lbs
green
light-brown
slim (slender)
No
right-handed
No
Socially
Field of activity
Entertainment
Marital status
Divorced and No children
I'm looking for
Marriage, Friendship, Penpal, Relationship, Dating, Traveling
Birth Date
City
Height
Weight
Eyes
Hair
Build
Glasses
She is
Smoke
Drink
I'm looking for
9 August
173cm 5' 8''
55 kg 121 lbs
green
light-brown
slim (slender)
No
right-handed
No
Socially
Marriage, Friendship, Penpal, Relationship, Dating, Traveling
Field of activity
Entertainment
Marital status
Divorced and No children
My Languages
English
Means few sentences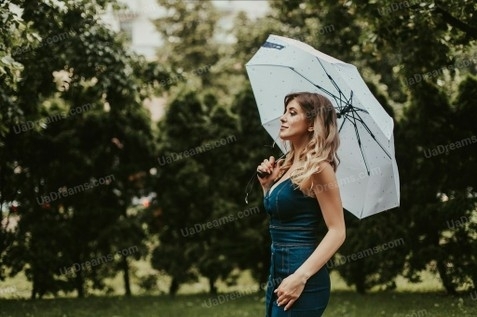 What I do in my leisure time?
I like to watch movies, to go for a walk with my dog, to meet with my friends, to have a rest closer to the nature.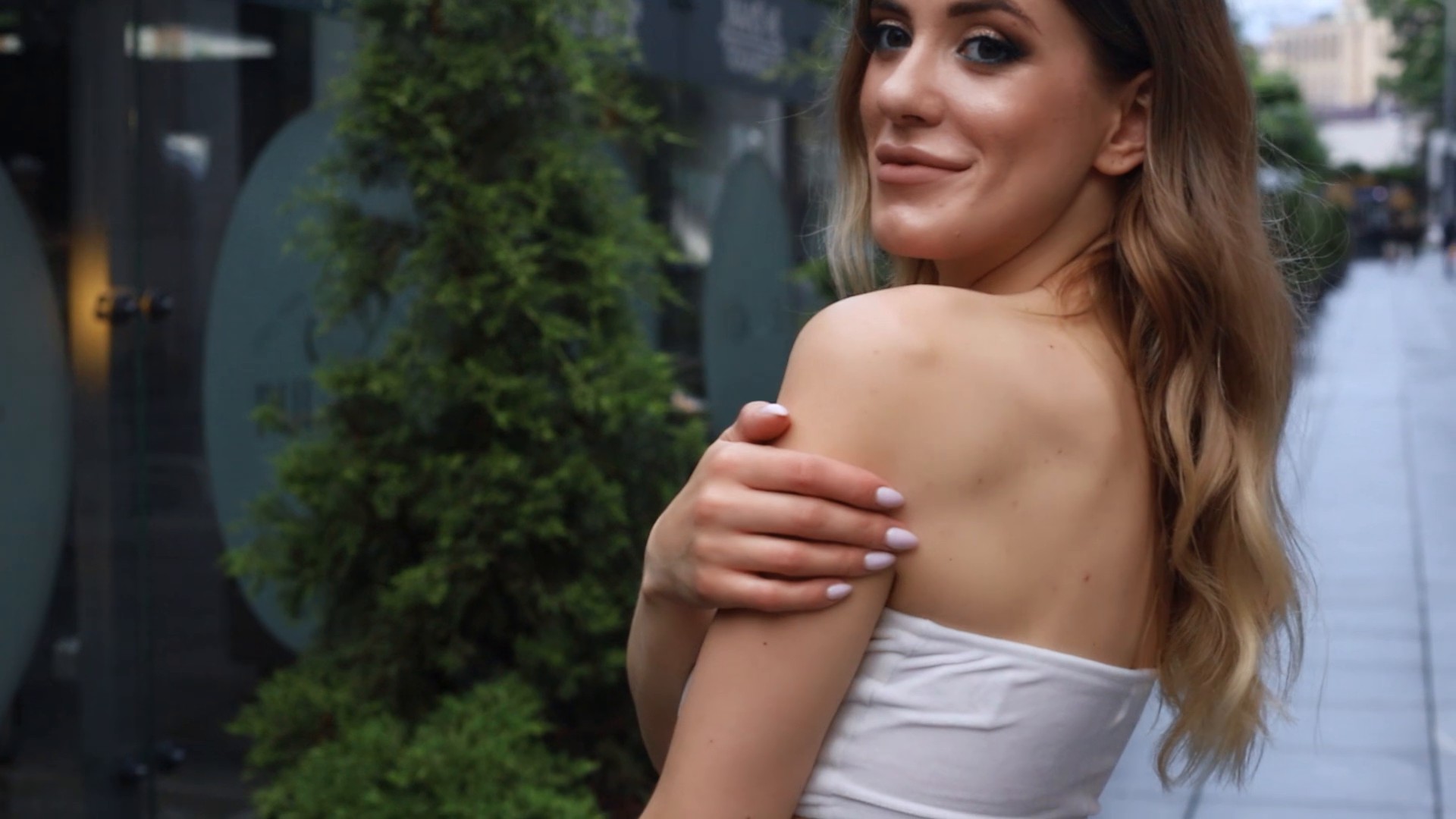 The type of man that I desire
I know for sure that I will be happy with a reliable, attentive, devoted, loving man. I would like him to be a very positive one, with a good sense of humor and the ability to be the head of our family. I want him to love pets and kids. I hope he would follow a healthy way of life and sport would be a part of his days. At least I would like to make our morning exercises together.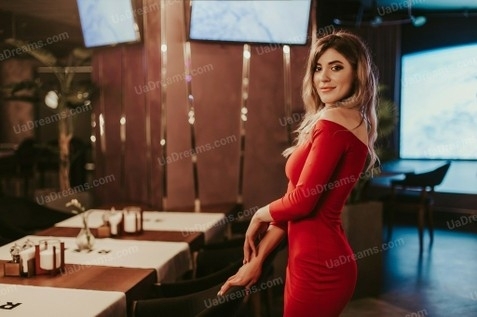 My future goals are
First of all, I have a sincere desire to create a family. I would like to leave my native country with my pets following my only one man. I would like to discover many new places with my only one partner. I hope we will be able to travel a lot.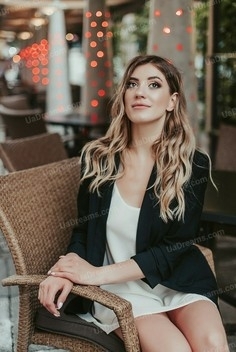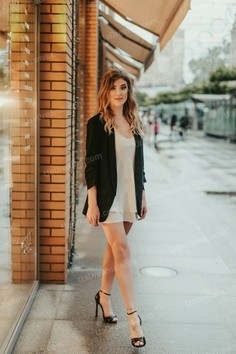 Our personal opinion of this Lady
She is an active, positive, creative and lovely lady with the right moral values and well-behaved.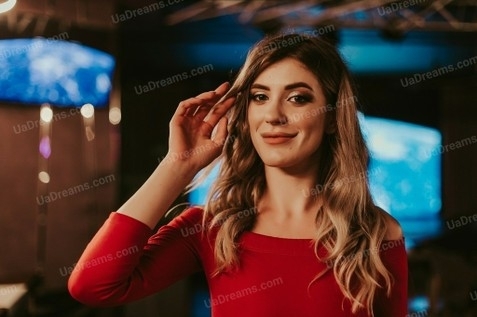 My typical day
I work at the karaoke place at night. And it is obvious that in the daytime I like to have a good rest. For me, it is very important to sleep well. Then I'm ready for a new day. I take my dog for a walk, clean my home, have my time in the gym, drink coffee, meet my friends. In the evening I like to hug my cat and dog while watching a good movie.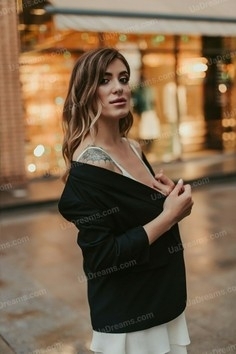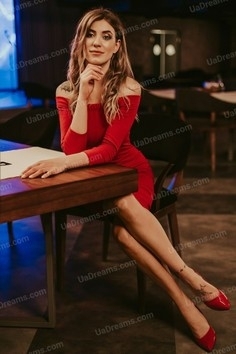 How would I describe myself
In any situation I see the glass full of water, I'm a super positive person.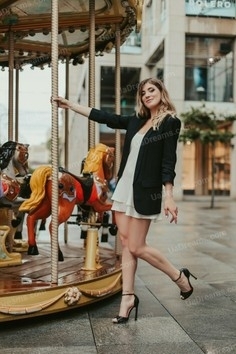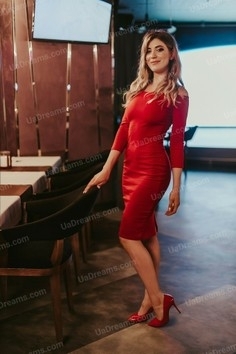 About my family
I was born in an ordinary family in a small town called Torez. Then we moved with my parents to a big city on the Azov Sea. I spent all my childhood and my youth in Mariupol. It happened that my parents passed away but I always keep them in my memories. They were so wonderful people and did all their best for my good life. I was married but I divorced because my ex liked parties and friends more than me. Right now my family members are my cat and my dog.