Birth Date
Height
Weight
Eyes
Hair
Build
Glasses
She is
Smoke
Drink
3 October
168cm 5' 6''
56 kg 123 lbs
blue
light-brown
slim (slender)
No
right-handed
No
Sometimes
Birth Date
City
Height
Weight
Eyes
Hair
Build
Glasses
She is
Smoke
Drink
I'm looking for
3 October
168cm 5' 6''
56 kg 123 lbs
blue
light-brown
slim (slender)
No
right-handed
No
Sometimes
Marriage, Romance, Relationship, Dating, Traveling
Field of activity
Medical/Health
Marital status
Single and No children
Want to have children?
will decide with my husband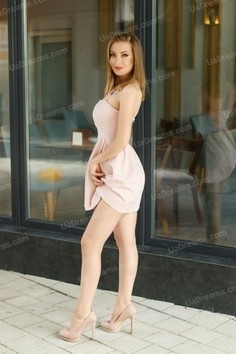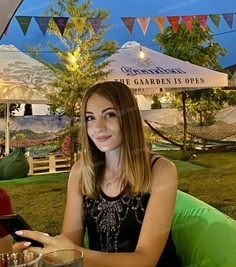 What I do in my leisure time?
I have so many hobbies and interests. But you can not imagine what my favorite is. It's playing chess)) Besides, I like to spend time doing outdoor activities. Camping, riding a bike and just have a long walk with my friends. Sport keeps me fit and be in good form. The best evening for me is to order sushi, watch a movie, have fun, and just relax. Sometimes I need such rest after a hard-working day :)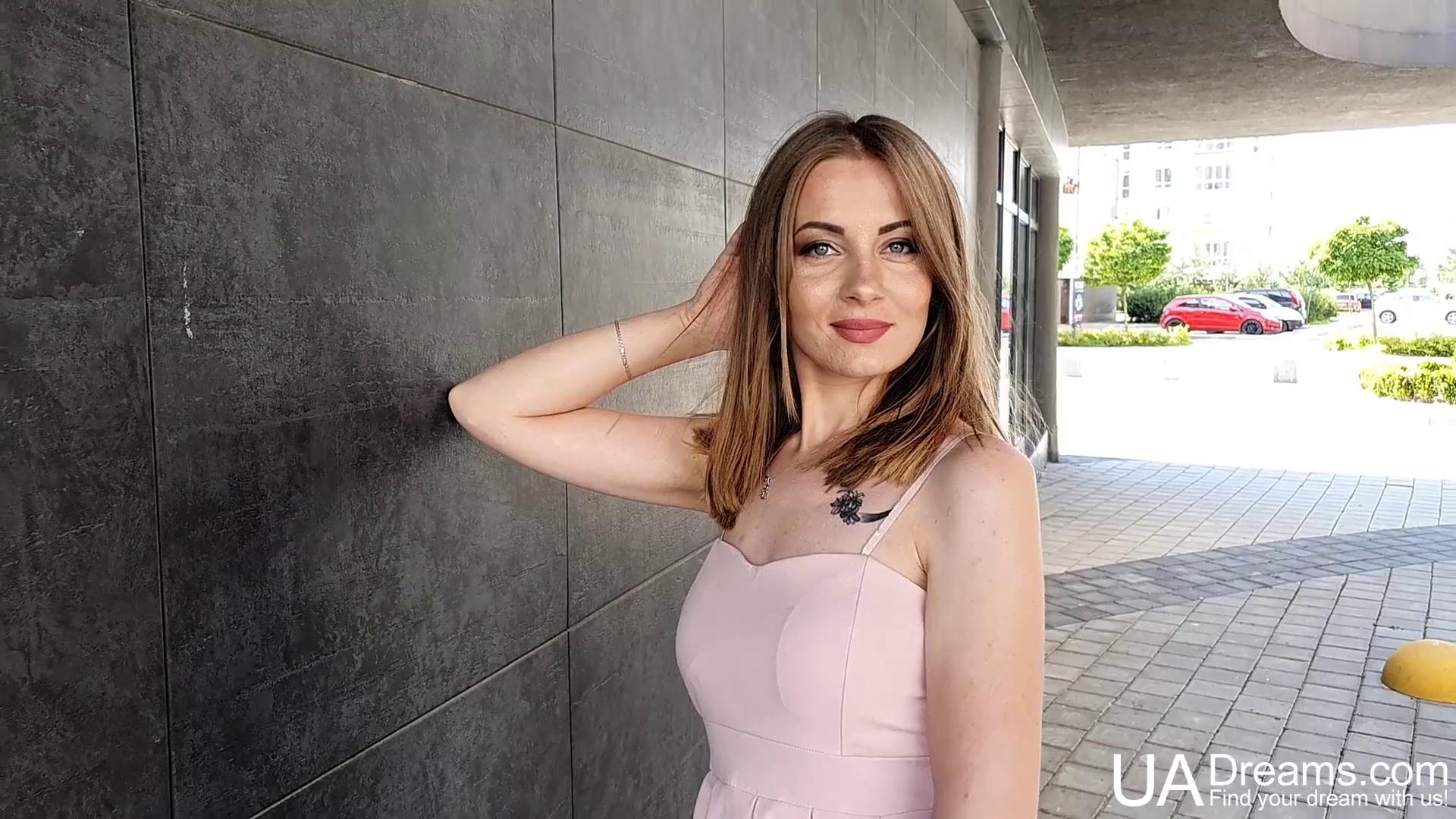 About my family
My family is my treasure but it's so sad that I see them so rarely :( I was born in the countryside near the city where my parents and younger brother still live. Now I live alone in the rent house. I communicate with them every day and I can say that my mum is my best friend. We can talk about everything and even secrets) It's really better than to have a lot of envious friends lol Frankly speaking, my family is the best example of a friendly family. There is nothing better than a family that's why we need to appreciate every moment them even they are far.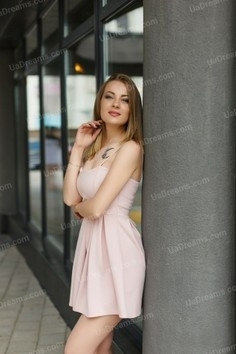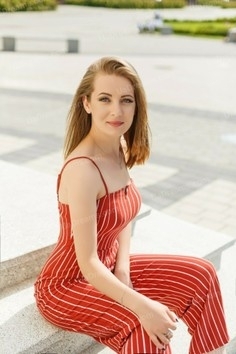 The type of man that I desire
I would like to find someone who shares my interests with me. For me the appearance is not important, I think the most beautiful part of the male body is his brain. I adore a polite man, who can be honest with me, support me, and never have secrets from me. He could have nothing, but if he loves me, I will support him and we will hold hands and achieve everything together!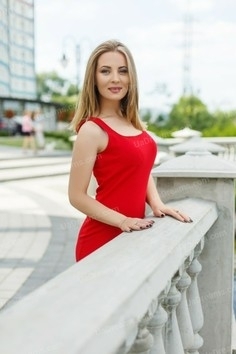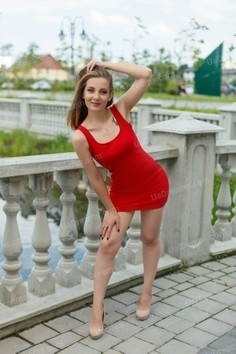 My typical day
Every day starts from drinking a glass of water and doing morning exercises. Then I have breakfast and go to work. I like my job but sometimes I am ready to go away to the uninhabited island from all my clients lol Honestly, I like to help people. After work, I come home, cook dinner for myself, take a hot bath or shower) When I have a day off, I drive to my village to visit my parents) In my parent's house I feel so comfortable.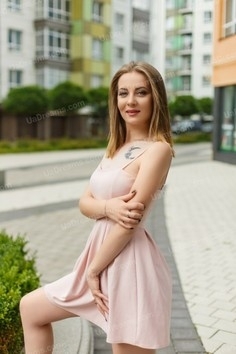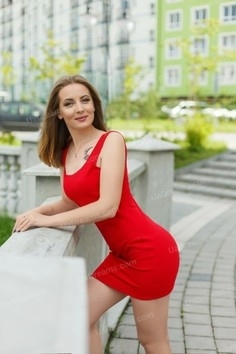 Our personal opinion of this Lady
Vika is a very caring woman and wants to find a good man here who is ready to be happy with her. She loves life and takes only good moments from it. Of course, her sense of humor is the best quality. With this person, you will never feel bored.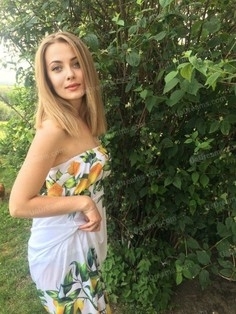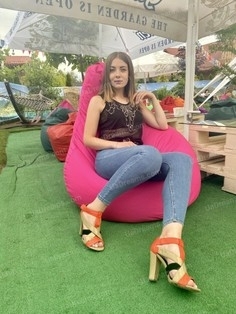 My future goals are
My main goal and my biggest dream are to create a happy family. I would like to meet a loyal man who is interested in it too. Also, I have a little aim - to learn English. Because this language is so important everywhere. Of course, to develop myself in medicine is the main for me, too. Because I need to take a course to improve the position of a pharmacist. I just want to enjoy life and develop myself to be better and better every day.
How would I describe myself
I am a nice lady, understanding, careful, sweet, tender, cute, kind, simple, loving, passionate! I have a lot of love inside me that I need to share. I want to love and ready to give it to my future partner. I am at a good age and I hope I will find my man here to run away from loneliness.