Birth Date
Height
Weight
Eyes
Hair
Build
Glasses
She is
Smoke
Drink
15 November
173cm 5' 8''
54 kg 119 lbs
blue
blonde
slim (slender)
No
right-handed
No
Never
Birth Date
City
Height
Weight
Eyes
Hair
Build
Glasses
She is
Smoke
Drink
I'm looking for
15 November
173cm 5' 8''
54 kg 119 lbs
blue
blonde
slim (slender)
No
right-handed
No
Never
Marriage, Romance, Relationship, Dating
Field of activity
Medical/Health
Marital status
Single and No children
Want to have children?
will decide with my husband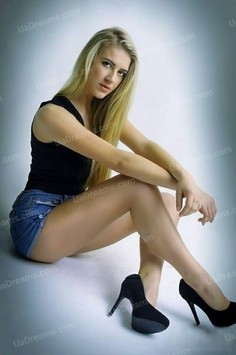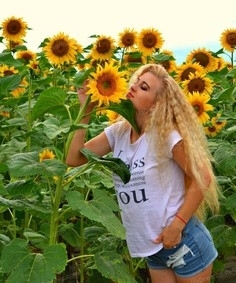 The type of man that I desire
Most women are looking for a charismatic, intelligent, kind, purposeful, cheerful, handsome man. But I think that all this does not matter. I want to meet a man who will appreciate and respect me. I think this is the most important thing. And honesty. There should be no lies in the relationship. All relationships are based on honesty, and it doesn't matter whether it is friendship or love.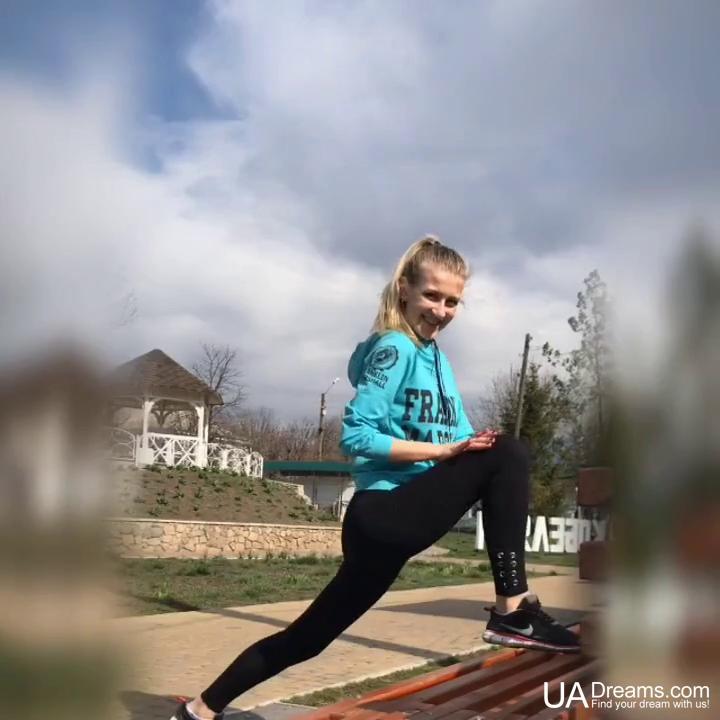 About my family
Everyone wants to have his own house, where close people take care of him and treat him with great love. Most people consider themselves happy when they start a family. After all, how good and warm family relationships are, a person himself is successful in life and always in a joyful mood. Family is the most important thing in life. And I completely agree with that. My family is small but very strong and friendly. In our family, everyone loves and respects each other. There are four of us: mom, dad, sister and me. Each of us has a special role in the family.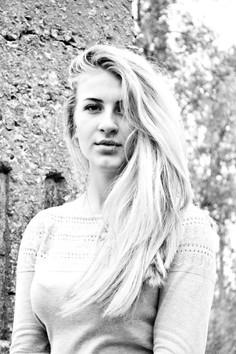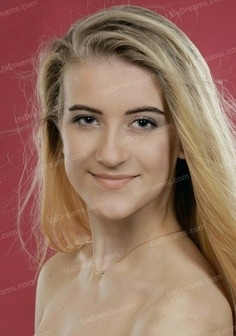 What I do in my leisure time?
I like to spend my free time with friends. I am a very sociable person. Therefore, I always try to find time to take a walk around the city, drink coffee, or go to the cinema with friends. I also like to watch movies. I try to keep track of all the latest movies. Especially if the weather is bad, what could be better than watching a movie with a cup of tea?!!!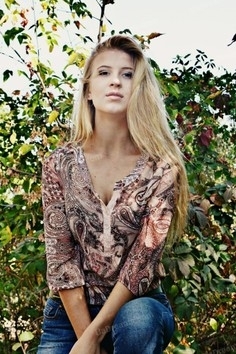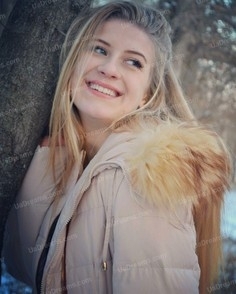 My future goals are
Cosmetology is a branch of scientific knowledge specializing in the aesthetic problems of a person, their causes, symptoms, and methods of dealing with them. I want to help people. Nowadays, people are very worried about their appearance. People develop complexes due to their appearance. I want to help them overcome these complexes. Unfortunately, not everyone understands that appearance is not the main thing. So, I want to make people happy) Therefore, my goal is to be successful in my profession. But my main goal is to create a happy family full of joy, love and children's laughter. Yes, I want children and I am sure that I will be a good mother.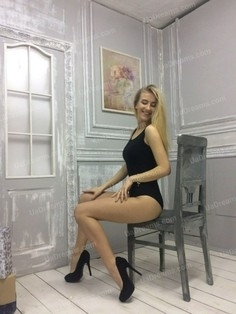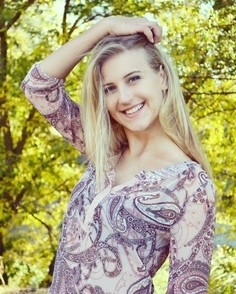 My typical day
My day begins with aromatic coffee. I like it in the morning. Then I go to study. I love my classes. I like to learn something new. I have six classes every day, but they are fun. Because what could be better than doing what you love? !!! After studying, I go to work. And I spend the evening at home. I cook something delicious and start doing my homework.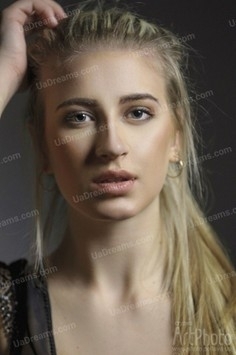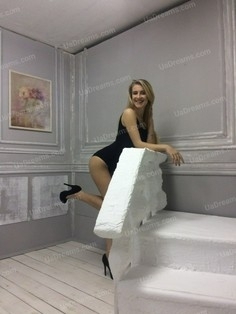 Our personal opinion of this Lady
The girl is communicative. She is very active, cheerful, energetic. It will be very difficult to miss her in her company. She charges with positive and joy. Clever, beautiful, kind is all about her. She has a very contagious laugh. When she laughs, everyone wants to laugh too.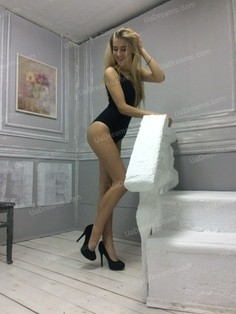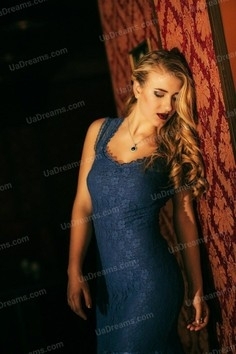 How would I describe myself
I am an open person. I understand that everything cannot be perfect in a family, and a man and a woman build relationships. I believe the best qualities in me are that I always perceive a person as he is with all the pros and cons. I am optimistic about life and believe that everything can be ok. I believe that everything will be fine with everyone. The main thing to believe. I am purposeful.