Birth Date
Height
Weight
Eyes
Hair
Build
Glasses
She is
Smoke
Drink
20 June
183cm 6' 0''
70 kg 154 lbs
green
blonde
average
No
right-handed
No
Socially
Marital status
Single and No children
I'm looking for
Marriage, Romance, Relationship, Dating
Birth Date
City
Height
Weight
Eyes
Hair
Build
Glasses
She is
Smoke
Drink
I'm looking for
20 June
183cm 6' 0''
70 kg 154 lbs
green
blonde
average
No
right-handed
No
Socially
Marriage, Romance, Relationship, Dating
Marital status
Single and No children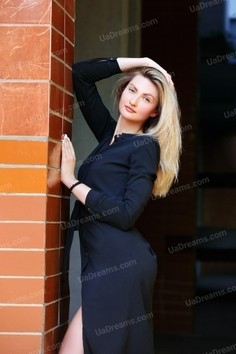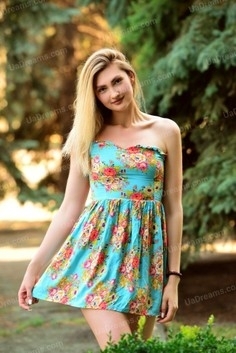 My future goals are
As I like to cook, I would like to open my own bakery, because I prefer to bake some cakes or pies. I think, that people are happier when they eat sweets. Of course, I want to improve my English and to travel all over the world. My main goal is to build a loving family. I am sure, I will be a good and caring wife.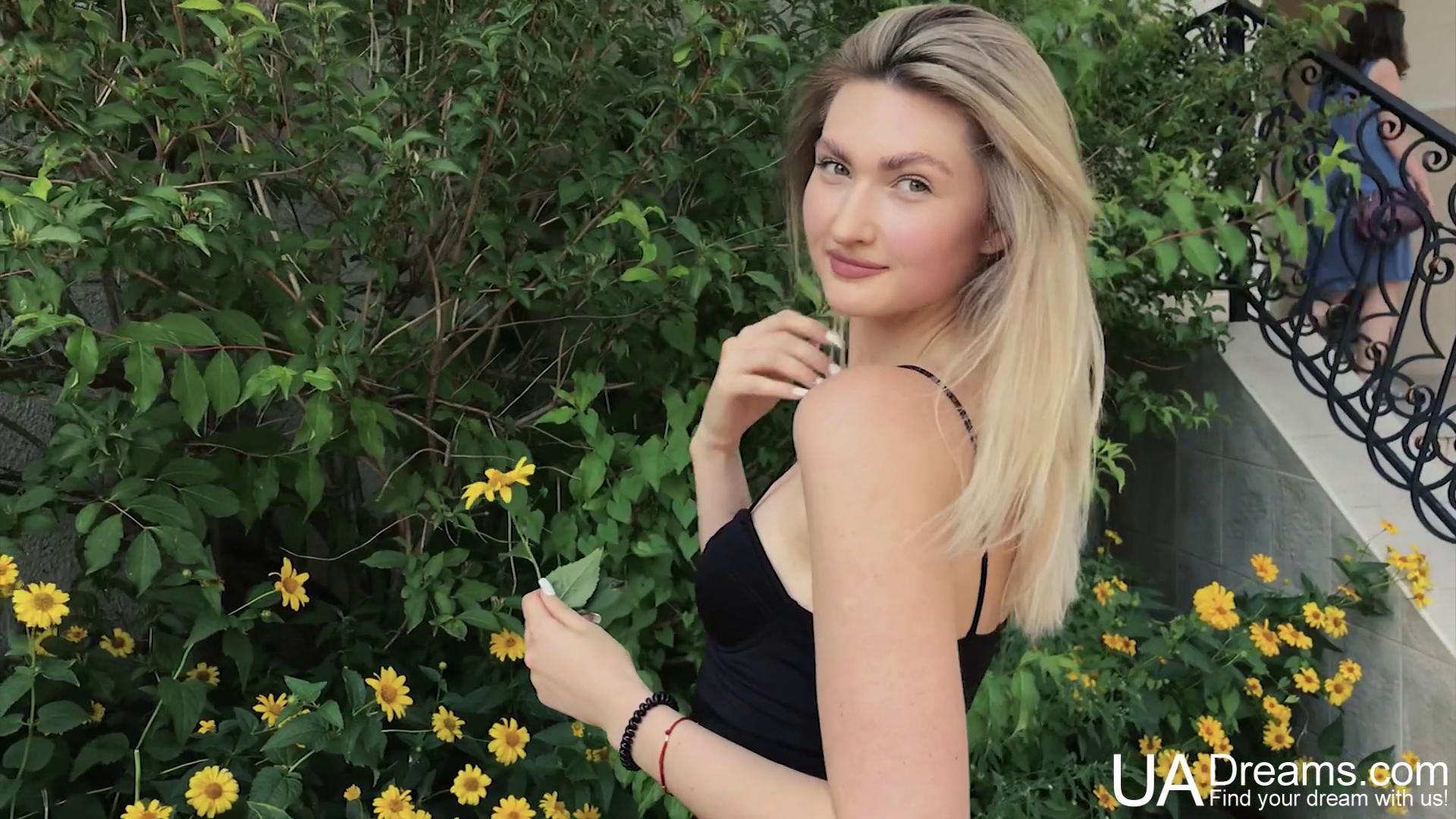 Our personal opinion of this Lady
This lady is very positive, tender and beautiful. It's very nice to talk with her. She is very sociable and with good sense of humor.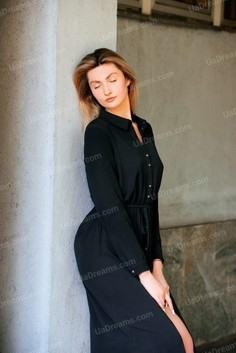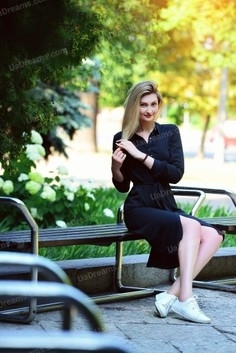 What I do in my leisure time?
In my leisure time I like to cook, to read or to watch films. I have five best friends and we often meet together in a cafe or they come to my place. I like to cook something delicious for them. They are like family for me.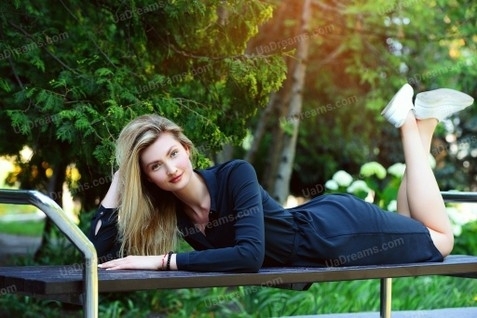 The type of man that I desire
I would love to meet a man with good manners, the man, who knows how to take care about a lady. I do not care about your education, your color of eyes or your age. I know that chemistry appears suddenly and unexpected. I an here to find you, who will make my heart beat faster.
About my family
I have a good family. I do not have any brother or sister, that is why my father and mother are my best friends. On weekends, I often visit my parents and we cook something tasty together, and in the evening we spend time together.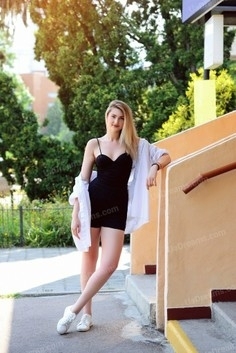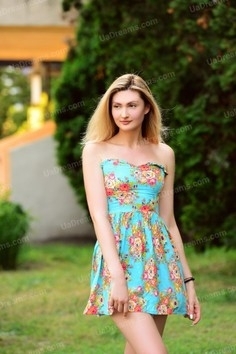 My typical day
I get up at 6 p.m., prepare for work, have breakfast and while doing it I listen to the music, because I like to start my day with positive mood. How do you start your day? Share with me your ideas. I work till 6 p.m. Three times a week I go to the gym. I like to be in a good shape. In the evening I like to make some beauty procedures, to take a bath and to watch an interesting film. So, I relax in the way I like. I live with my cat Oscar. I bought him a year ago, he was petite, but now he is really huge).My friends tell me, that he eats better than me). I like to take care of Oscar, he is like my kid.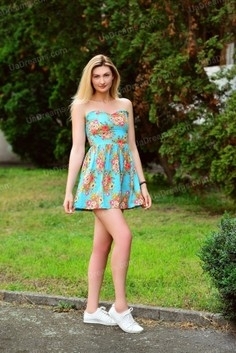 How would I describe myself
I am a journalist by profession, but now I work as logistician at a car company. I am a confident and purposeful lady. I like to open something new and to develop. At the same time, I like romance, flowers and night's walks.