New lady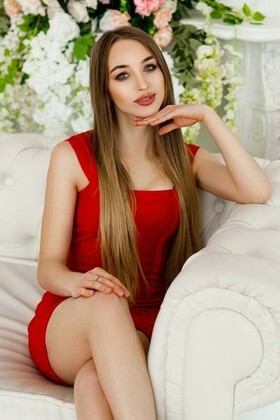 Birth Date
Height
Weight
Eyes
Hair
Build
Glasses
She is
Smoke
Drink
9 July
163cm 5' 4''
43 kg 95 lbs
blue
light-brown
slim (slender)
Yes
right-handed
No
Sometimes
Birth Date
City
Height
Weight
Eyes
Hair
Build
Glasses
She is
Smoke
Drink
I'm looking for
9 July
163cm 5' 4''
43 kg 95 lbs
blue
light-brown
slim (slender)
Yes
right-handed
No
Sometimes
Marriage, Friendship, Relationship, Dating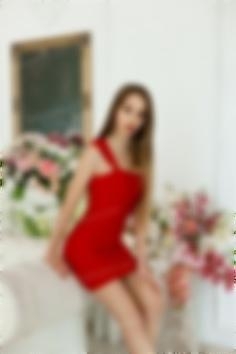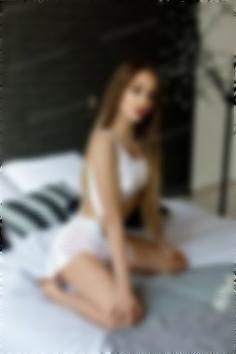 What I do in my leisure time?
Usually, I spend my leisure time in the swimming pool. Swimming is my passion. Swimming makes my body gentle and fit. Going to the gym brings me pleasure as well. I also like to ride a bike somewhere in a nice place, with beautiful nature in this fantastic world. It fills my soul with happiness. I like to enjoy the scenery and receive energy from the nature. My main thesis is that a positive will save the world, how do you think?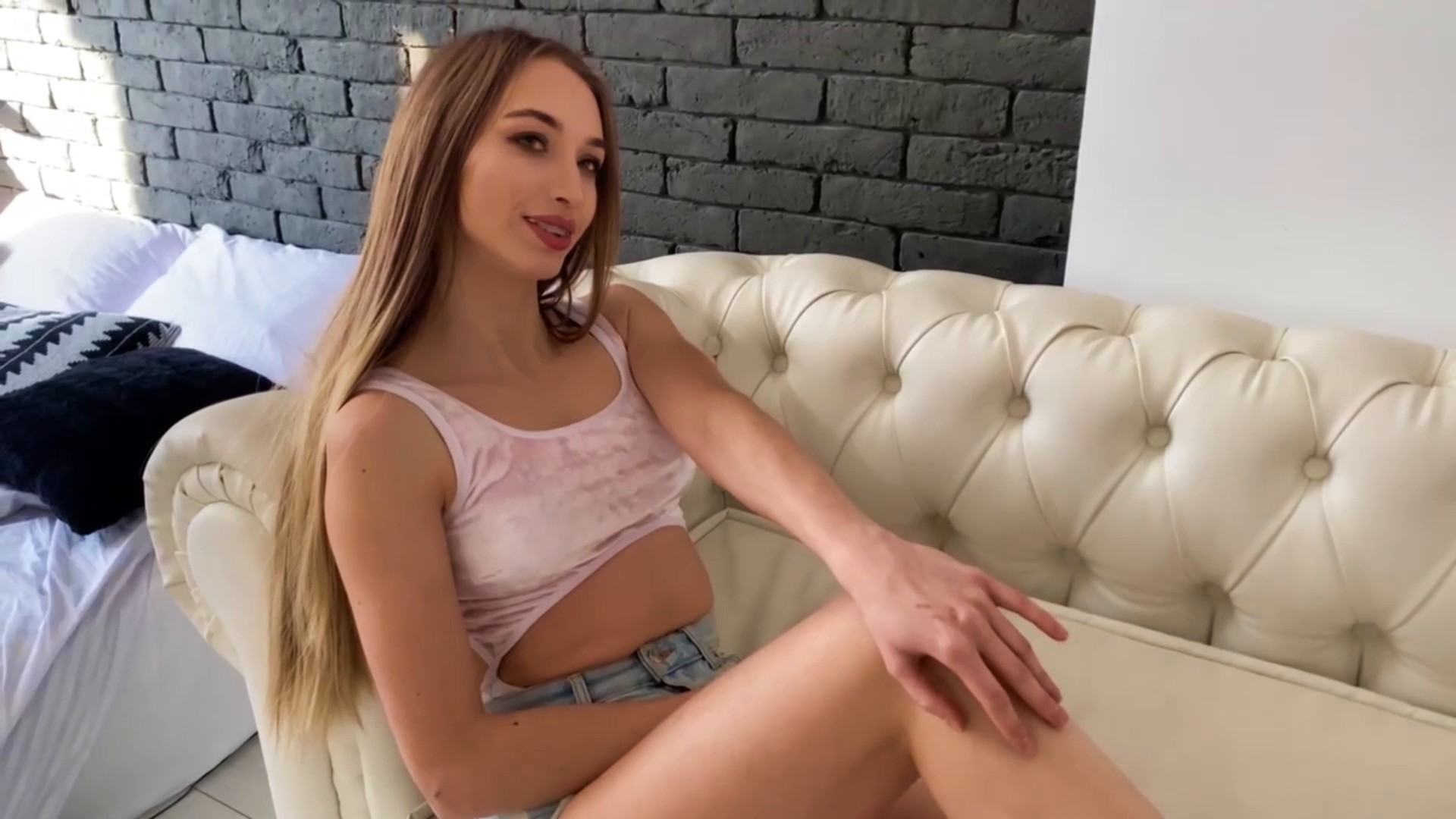 My future goals are
I work as a pharmacist- a specialist with higher pharmaceutical education. I work with medical products, I represent them and provide them to the pharmacies. I like to work, I am taught to work hard, so I want to provide my future life. I dream to have a nice family I want to live in harmony with my future husband and children. We will support each other and make them happy with some small things.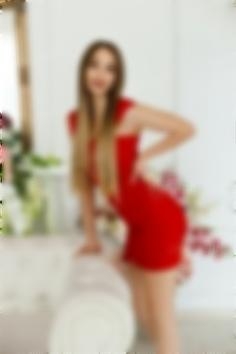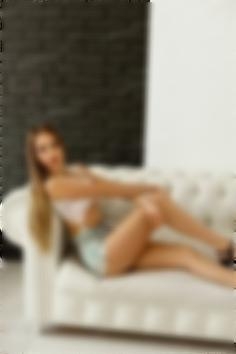 My typical day
My typical day begins at 6 pm. I get up early in the morning, take a glass of water, and exercise for about an hour. I like to take care of your body and look my best. Then I take a shower, eat my breakfast and go to work. I am at work at about 8 am. I am a freelancer, so I have an individual plan for every working day. To tell the truth I like planning every day. I do it because do not like to live just 1 day, much more I have my own goal. So I work about 5-8 hours per day. I eat by plan too) Every day after work I want to take relax and go to the swimming pool. In the evening I may have a good time with my friends for a cup of tea.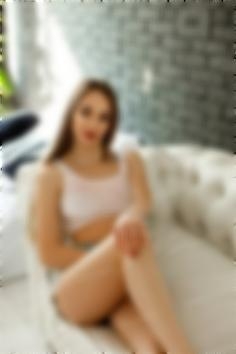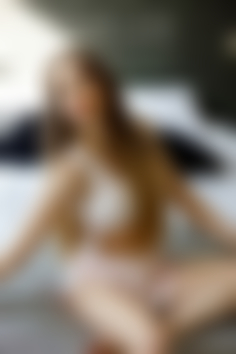 About my family
My family consists of my mother, father, grandma, and grandfather. I think, my family is the best. Each of them has put a piece of their soul into me) Yes, I have a very big soul. I am very grateful to them for that! I love them and I always try to be near them) I spent my childhood with my grandma and grandfather. They have always treated me as not just a child, but as a personality first of all. I respect them so much! They have taught me how to listen and hear people, so I may listen to you. They have thought me how to forgive people. So I may forgive. They have taught me to accept the world as it is. In fact, they taught me to love and respect the nature and beauty of this world.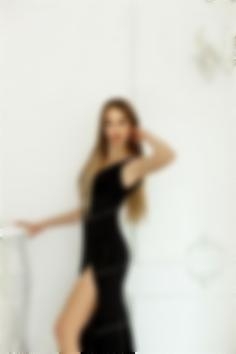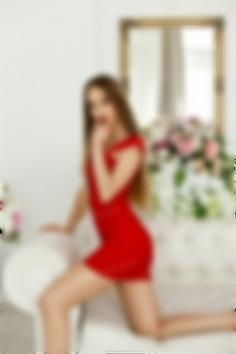 The type of man that I desire
First of all, I am looking for a man with a bright soul and who will be able to understand me. A man who will lend his shoulder at the right moment. A man who will see the meaning in the new day and sunrise. I would like us to make decisions together I would like to hold hands with each other for the rest of our life. He should have such traits as honesty, transparency, respect, kindness, gentleness, and just to be a gentleman! I think, there can never be too much love) I am waiting for my love...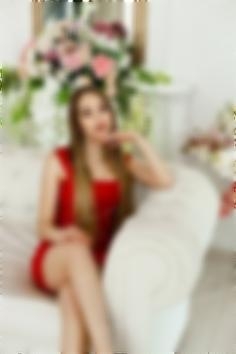 How would I describe myself
It is difficult to talk about the subtleties of a woman's soul) I would like to start with that I think I am simple and elegant at the same time. I am predictable but sometimes timid. I am trusting but careful. I am loving but demanding. I would like to develop a relationship - I am waiting for true love. I swear I will give all myself... I just need someone who can give me his heart... I would like to boat with that man who is able to swim with me to the beach:)
Our personal opinion of this Lady
The lady has a very pleasant personality. She speaks with a very soft voice and looks like she has a very mild temper. At the same time, her appearance is quite attractive, especially her long legs :)