Birth Date
Height
Weight
Eyes
Hair
Build
Glasses
She is
Smoke
Drink
18 February
168cm 5' 6''
52 kg 114 lbs
blue
brown
slim (slender)
No
right-handed
No
Never
Marital status
Single and No children
Want to have children?
will decide with my husband
I'm looking for
Marriage, Romance, Friendship, Relationship, Dating
Birth Date
City
Height
Weight
Eyes
Hair
Build
Glasses
She is
Smoke
Drink
I'm looking for
18 February
168cm 5' 6''
52 kg 114 lbs
blue
brown
slim (slender)
No
right-handed
No
Never
Marriage, Romance, Friendship, Relationship, Dating
Marital status
Single and No children
Want to have children?
will decide with my husband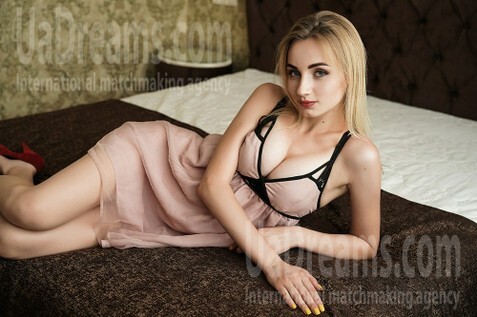 What I do in my leisure time?
I like sports a lot! I think healthy body makes the mind healthy as well. I work out a lot in gym and it has become a big part of my life over the last few years. I also like reading books on psychology and self-development. I think it's important to learn something new all the time. I like sewing, I like to create new wonderful things, I like to try something new and then to see the results of my work. Sewing is very relaxing for me and when I do that I devote all myself to it. I also like go out and meet with my friends.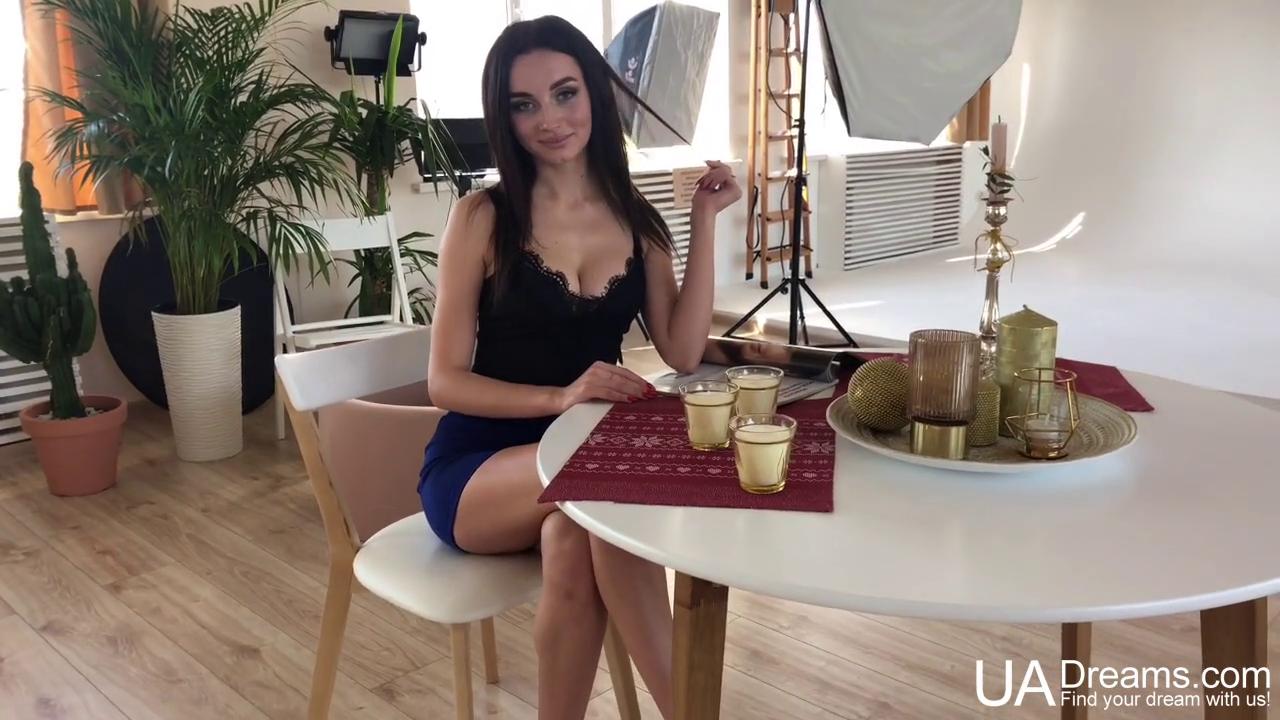 About my family
I was born and lived my life in the village. I come from a very big family. I have three sisters - so we are all four flowers for our parents. I have an elder sister and two very cute younger sisters with 14 and 17.5 years difference. I have very good relationship with my elder sister - she is the most important person for me, I share everything what is going on in my life with her and we are very good friends. I want a big family for myself as well, I want to create friendly and happy atmosphere in my future family so my beloved man felt like in heaven:)
The type of man that I desire
I am looking for a confident, family-oriented and caring man who knows what he wants, knows how to reach his goals and how to treat a woman. I wish him to be responsible and protective, man who can make me smile and laugh, who can make me feel comfortable and pleased. Sense of humor is important for me, I want to have a life full of positive emotions and I will do my best to make my man's life happy. Love is a mutual thing, it is when you see the person and your heart starts jumping, it's when you want to do everything possible to see the smile on the face of your beloved person.
My future goals are
I like to set goals and reach them, my goal number one is to find a good man to share life with, to be happy together. I also want to realize myself in the life and to reach all the goals I set to myself. I hope to find a sphere which can bring me success and joy. I wish to travel with my man, to get some adventures together, I think it is so romantic to experience new feelings in life together, to learn something new together and share adventures together.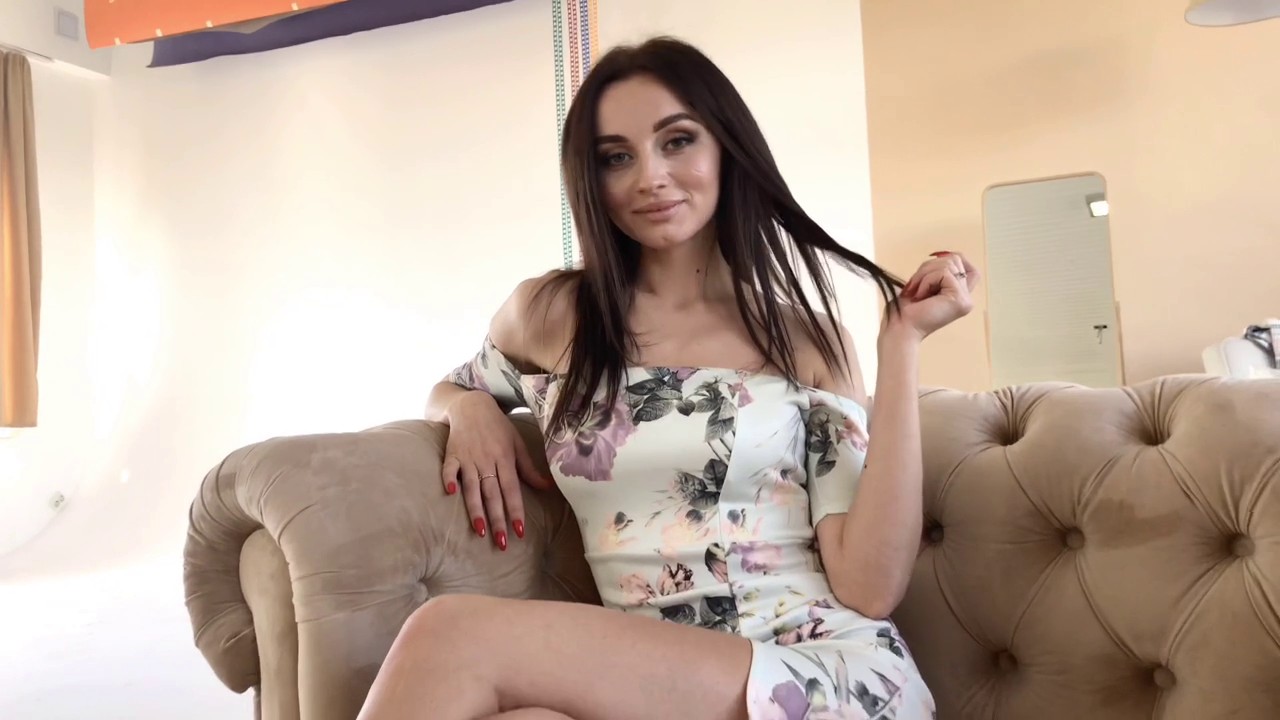 How would I describe myself
I am fun, positive and optimistic person. I like to do sports, spend time with family and friends, I like my job and what I do. I am a creative person and I like everything beautiful. I think moving is living, that is why I like to stay active, learn more and do more interesting things.
My typical day
Usually I wake up early in the morning and have my traditional cup of coffee to charge me with the energy for the whole day. Then I go to the gym to work out because it's good for my health. The most important in training is regularity. In the evenings I like to catch up with friends, have a cup of tea or just a nice walk. I also like walking alone in the park or along the beach. It is relaxing and gives opportunity to think about life.
Our personal opinion of this Lady
The lady is sweet and sportive, she is very creative and with good imagination and sense of humor. She is beautiful and her positive energy fills the room when she comes into it.