Birth Date
Height
Weight
Eyes
Hair
Build
Glasses
She is
Smoke
Drink
7 September
170cm 5' 7''
57 kg 125 lbs
brown
brown
slim (slender)
No
right-handed
No
Socially
Birth Date
City
Height
Weight
Eyes
Hair
Build
Glasses
She is
Smoke
Drink
I'm looking for
7 September
170cm 5' 7''
57 kg 125 lbs
brown
brown
slim (slender)
No
right-handed
No
Socially
Marriage, Romance, Friendship, Relationship, Dating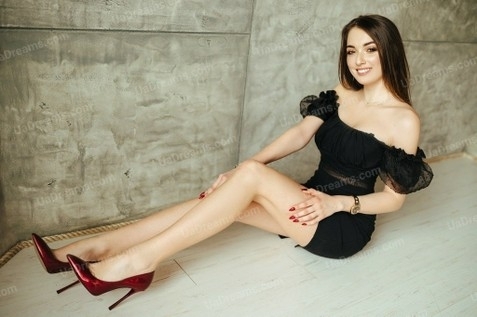 My typical day
I like learning something new and I'm ready for changes in my life. For now, my day starts with making breakfast, doing studies, taking walks with friends, and spending time with my family. But I hope that soon I will make breakfast not only for myself but for my beloved man too. And then we can take walks together. I would be also happy if you help me to learn new languages and show me your country.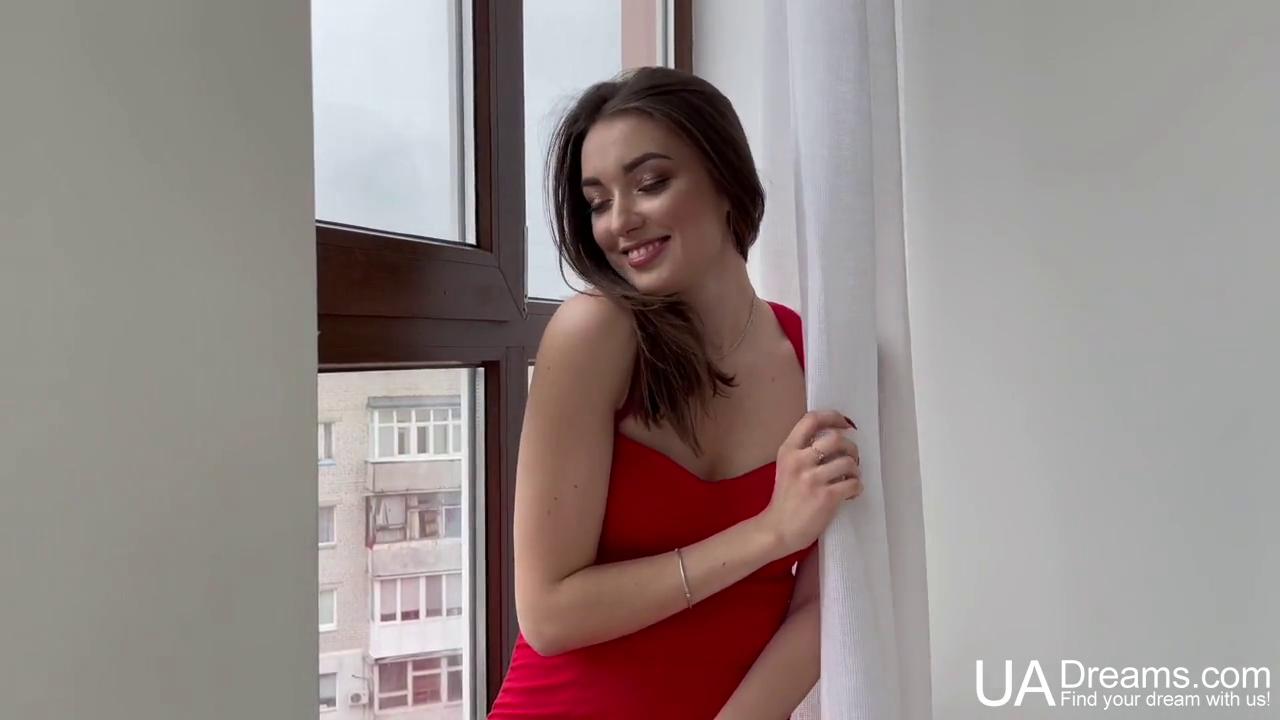 The type of man that I desire
I think, eyes can tell a lot about a person and I'm looking for a person with kind eyes and a lovely smile. :) I also would like my man is self-confident, goal-oriented, and kind. I think that loyalty, trust, mutual understanding, and honesty are also important. I have many things to share with you and I want the same from your side.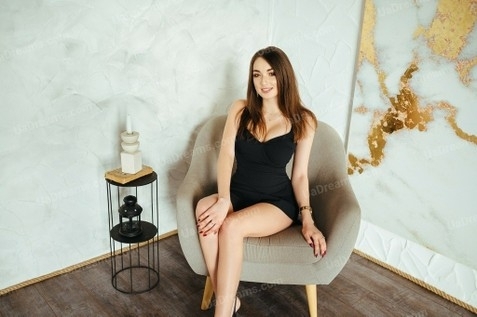 What I do in my leisure time?
I like different activities in my free time. Sometimes I just like listening to music or reading a book but on other days I like being active and spend time attending dancing classes, doing different sports, and meeting with friends. I also like playing with my cat at home. I have been attending dancing classes for already a long time and now I do a contemporary dance. And of course, I like traveling.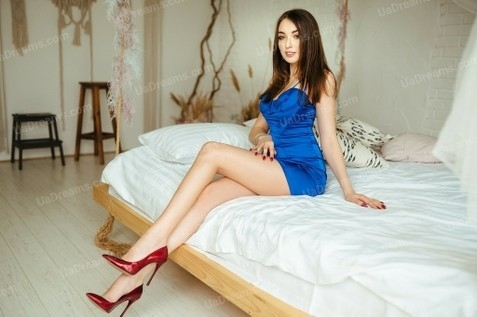 My future goals are
I will not surprise you if I say that the main purpose for me is to find my soulmate. I believe in true love and would be happy to share my life with a special man. I would also like to find work which will bring me pleasure and move to another country. But first and the most important goal for me now is creating a happy family.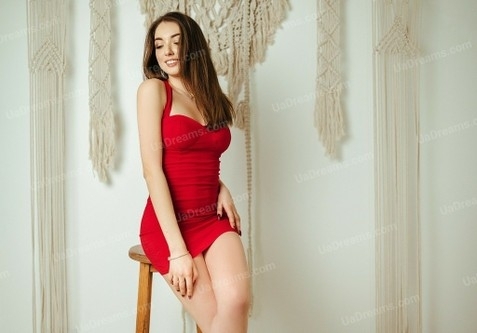 About my family
I have a wonderful family and I love my parents. They gave me so much and I do appreciate everything they have done for me. Love, care, support reign in our family and I will bring these features to my future family. We all have good relations, we have our own family traditions which make us closer. I do think that it's great to have family traditions. Maybe one day we can create them together?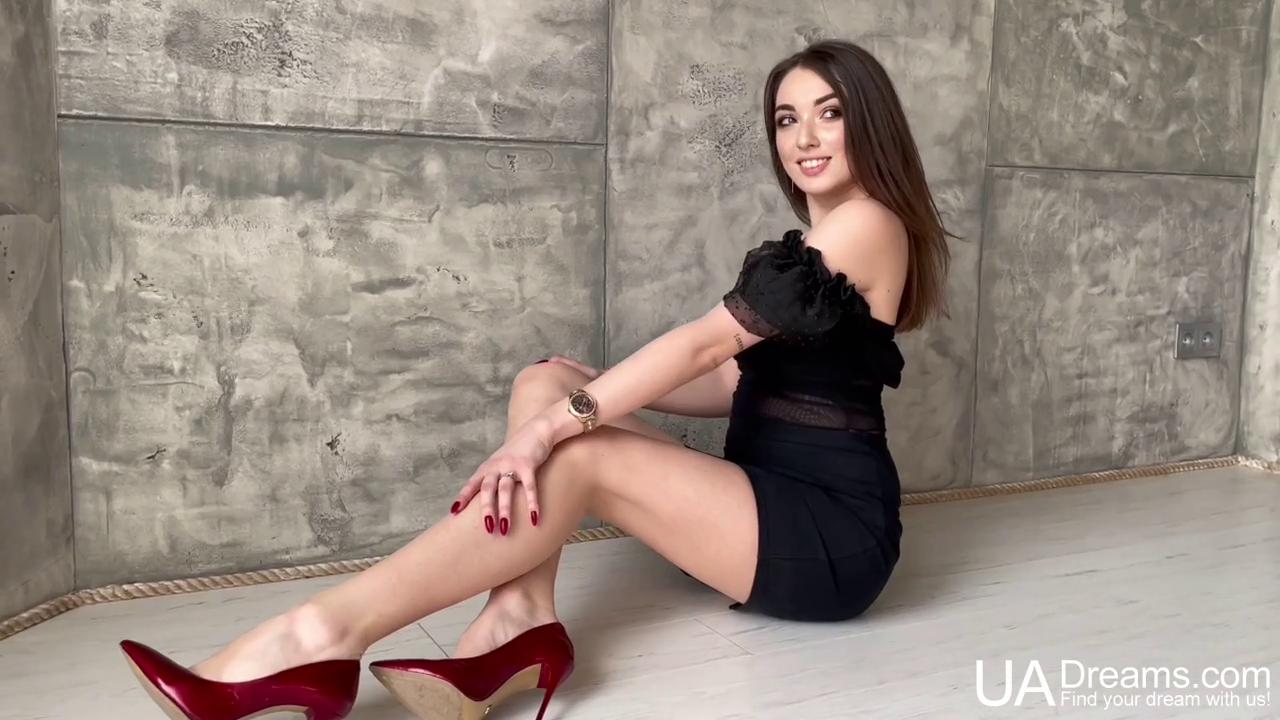 How would I describe myself
I'm a positive, goal-oriented, hardworking, and kind girl who likes learning something new and having different experiences. Standing still isn't about me, I'm interested in many things and I like being curious and I think it's good to be well-rounded so my man will never feel bored with me. :)
Our personal opinion of this Lady
The lady is nice and optimistic, she is eager to find her beloved man. She can be a reliable friend and a wonderful wife.