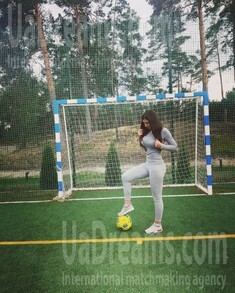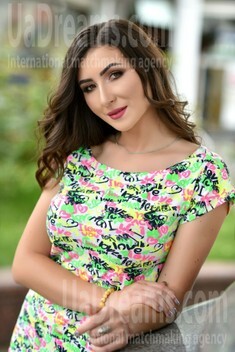 My typical day
Every my day starts with a good mood. My typical day is a little bit of routine but it does not matter because I do what I like. I really like to work with kids and I can say kids like me too :) The most part of my time I spend in gym. All my day is planned according to the timetable. I like to spend my evenings enjoying myself with my friends.
See her fascinating movements and charming smile...
Feel as if it was your first date with this lady — it is worth 1000 pictures!
Watch this video for FREE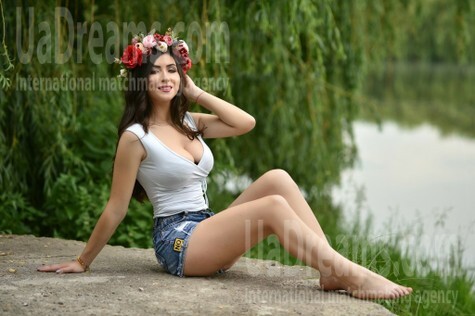 About my family
Now I live with my Granny and a husky dog Lexy :) Little family of women :) who love and respect each other and are ready for everything for each other :)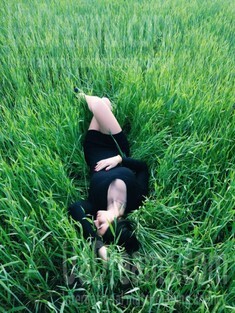 The type of man that I desire
There are no clear criteria for my ideal man but it would be great to meet a strong man who knows what he wants from life. I want to feel feminine and tender lady near my man. He should be reliable and I can trust him in any situation. I wish that he could understand and share my love to sport.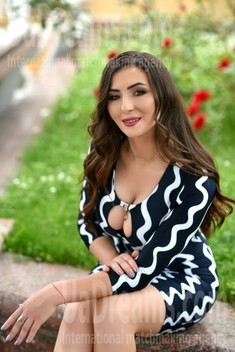 Get a much better idea of the lady's personality!
Discover her life and secrets no other men know :)
It's intriguing like finding an unknown world...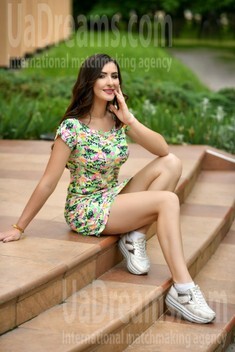 Our personal opinion of this Lady
This young lady is very positive and sensitive. Yana is smart and makes a good impression on everyone.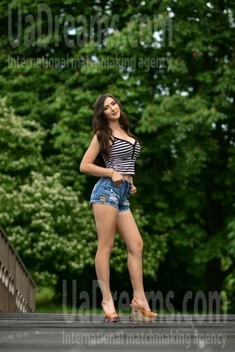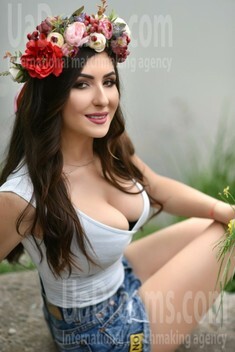 What I do in my leisure time?
I am a very sportive person. Sport plays a very important role in my life :) Despite of the fact that I am a PT teacher I have an active type of life. When I am not at the work I go to the gym where I can spend my free time. And it is the place where I can really relax. Also, second thing that I like is walking with my dog :) and play with her :) Besides sport I don't mind to read a good book with a happy end. Easygoing book, some funny story from someone's life.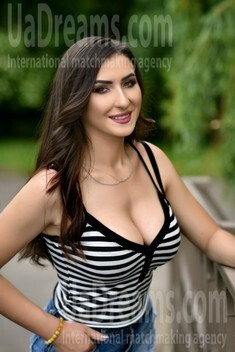 How would I describe myself
I am not ideal but real. I can be your little sweet candy :) I am tender, faithful, passionate person. I want to enjoy every moment of life. I love this colorful world and want to share it with you. You will discover an amazing world inside of me ;)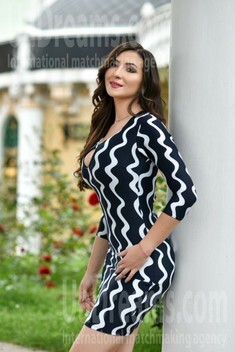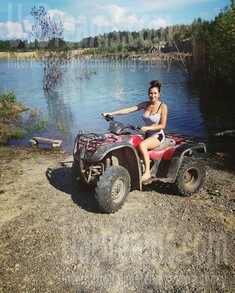 My future goals are
My biggest goal is to go through the life with my lovely man hand in hand. Before that happens I want to develop my personality to be interesting for my man :) Looking through so many photos from different countries you just can't help falling in love in some of them... So one more goal is to travel. Sometimes a couple of minutes spent in some other country can replace ten years spent in your own town. Dear, would you like to travel with me? ;)