Birth Date
Height
Weight
Eyes
Hair
Build
Glasses
She is
Smoke
Drink
3 October
155cm 5' 1''
51 kg 112 lbs
grey
brown
slim (slender)
No
right-handed
No
Socially
Field of activity
Medical/Health
Marital status
Single and No children
Want to have children?
will decide with my husband
I'm looking for
Marriage, Romance, Friendship, Penpal, Fun, Relationship, Dating, Traveling
Birth Date
City
Height
Weight
Eyes
Hair
Build
Glasses
She is
Smoke
Drink
I'm looking for
3 October
155cm 5' 1''
51 kg 112 lbs
grey
brown
slim (slender)
No
right-handed
No
Socially
Marriage, Romance, Friendship, Penpal, Fun, Relationship, Dating, Traveling
The type of man that I desire
It's hard to describe the type of a man that I desire. Sometimes feelings can come when you don't expect them. Something special happens and you start feeling butterflies in your stomach. Has it ever happened to you?;) I just know that my man should be a kind person. And I will see it in his kind eyes. I want him to be loving, caring, nice, strong, goal-oriented.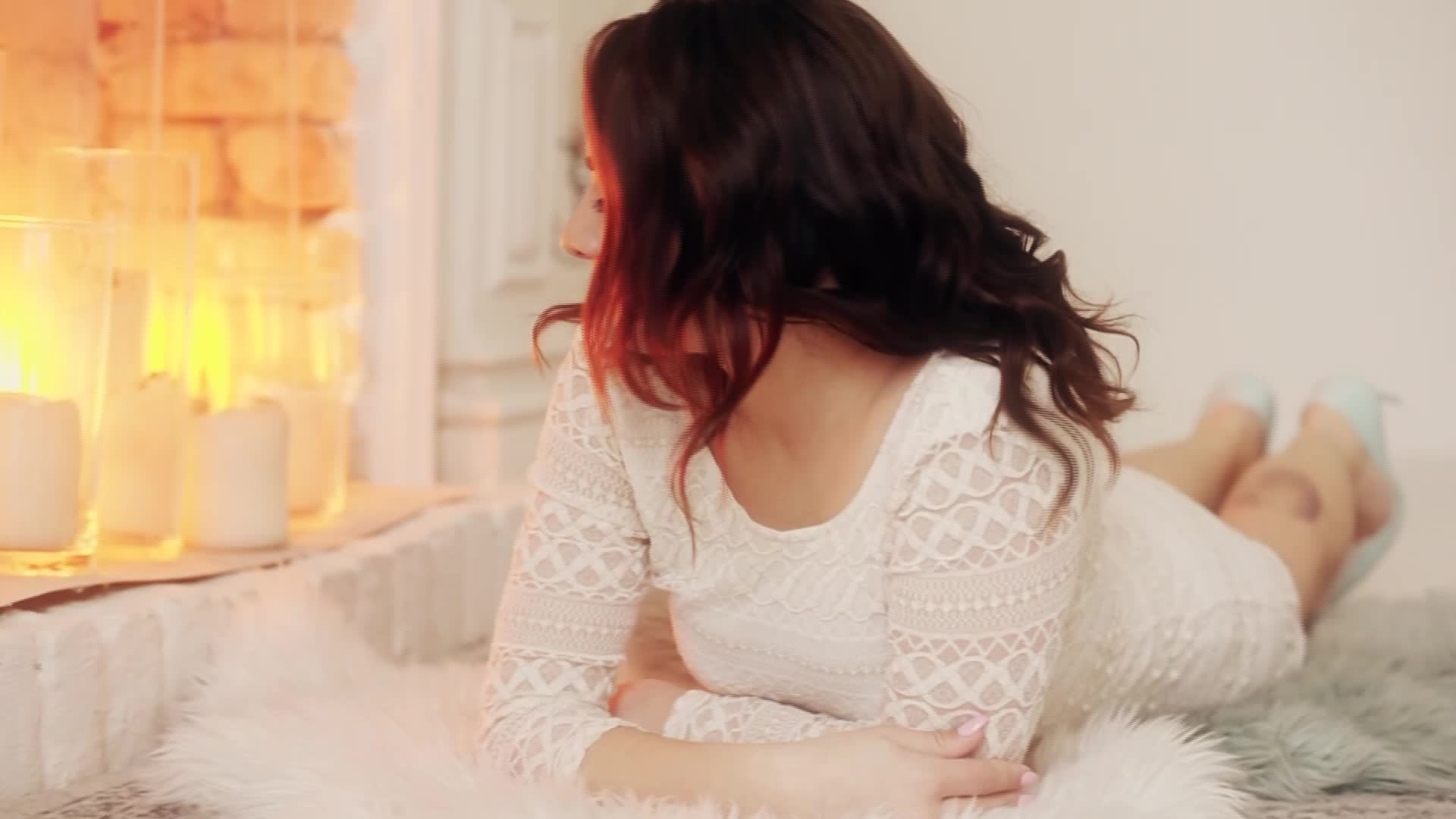 My future goals are
My main goal is to become a happy wife and make my husband happy. In spite of my age, I am ready for a serious relationship. I want to find a man who is ready for it too. We would build a relationship, develop it, nurture it. One day it would turn into a happy marriage that would last forever. Besides, I want to try new things in life and find my vocation finally.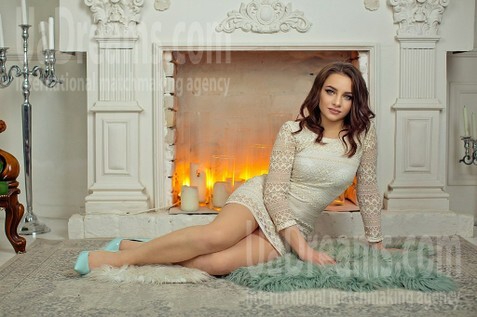 What I do in my leisure time?
I dream of the best time when I will devote my leisure time to my special man. He will be the main part of my life. I would even say he will be my life. Would you like to be him? I am single now. That's why I devote my time to my main hobby. It's doing manicure for girls. I am very good at it. I am a creative person. I love creating new designs. It brings me a lot of pleasure. I love learning new things in life. So, it takes my time too. What about you? Can I steal at least a piece of your leisure time?;)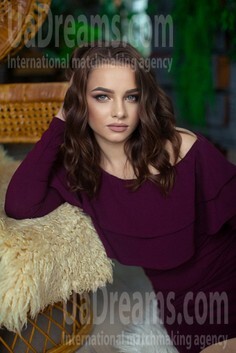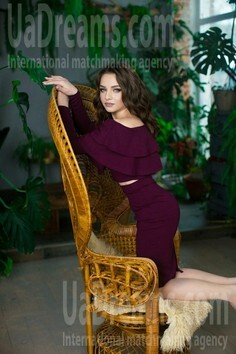 About my family
I grew up in a happy friendly family that consists of 5 people. I have a father, a mother, a sister and a brother. I think I am very lucky to have such a family. I love and appreciate them a lot. We always trust and understand each other. We like having fun and laughing together!!!! My family is my world!!!! They are always there for me. I always get their love and support. I have the best family in the world!!!
Our personal opinion of this Lady
The lady is very kind. She is a pleasant person to talk to. She likes laughing and having fun. She is a sociable person. She is very polite and always tries to help other people. She is a good person.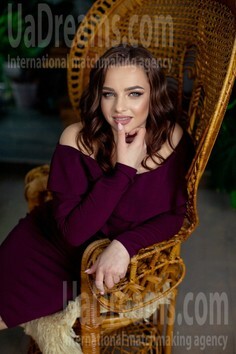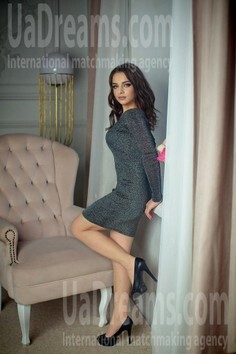 My typical day
I wake up, take a shower, cook my breakfast. I like devoting more time to my breakfast and drinking coffee. It's my morning ritual that helps me to get active and start my day. Then I go to work. I work as a nurse part time and I do manicure part time. After work I meet my friends or I go home and cook a dinner. Then I devote time to myself, my beauty, learning and developing myself or I just relax and watch a movie.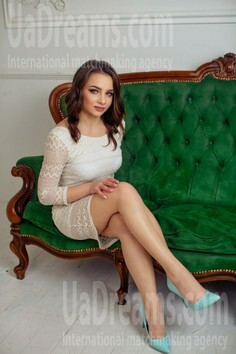 How would I describe myself
I am kind, nice and honest. I am open to anything new in my life. I adore learning. It helps me not to stay still... I am goal-oriented and active! I am creative. I am not afraid of challenges and leaving my comfort zone.