New lady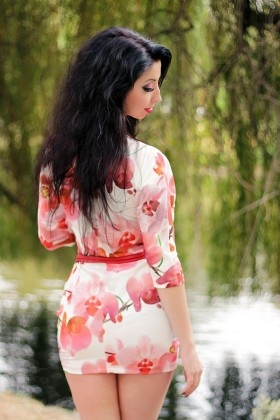 Birth Date
Height
Weight
Eyes
Hair
Build
Glasses
She is
Smoke
Drink
19 November
168cm 5' 6''
55 kg 121 lbs
green
black
slim (slender)
No
right-handed
No
Socially
Birth Date
City
Height
Weight
Eyes
Hair
Build
Glasses
She is
Smoke
Drink
I'm looking for
19 November
168cm 5' 6''
55 kg 121 lbs
green
black
slim (slender)
No
right-handed
No
Socially
Marriage, Romance, Friendship, Relationship, Dating, Traveling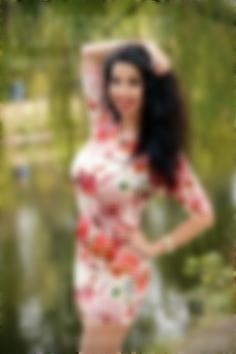 The type of man that I desire
In my opinion, love is care, understanding, warmth and passion towards a chosen special person. That is why I desire to meet a successful, strong, brave, kind, faithful, merry, generous, interesting and active man with whom I will share the joy of living together and build a happy strong family.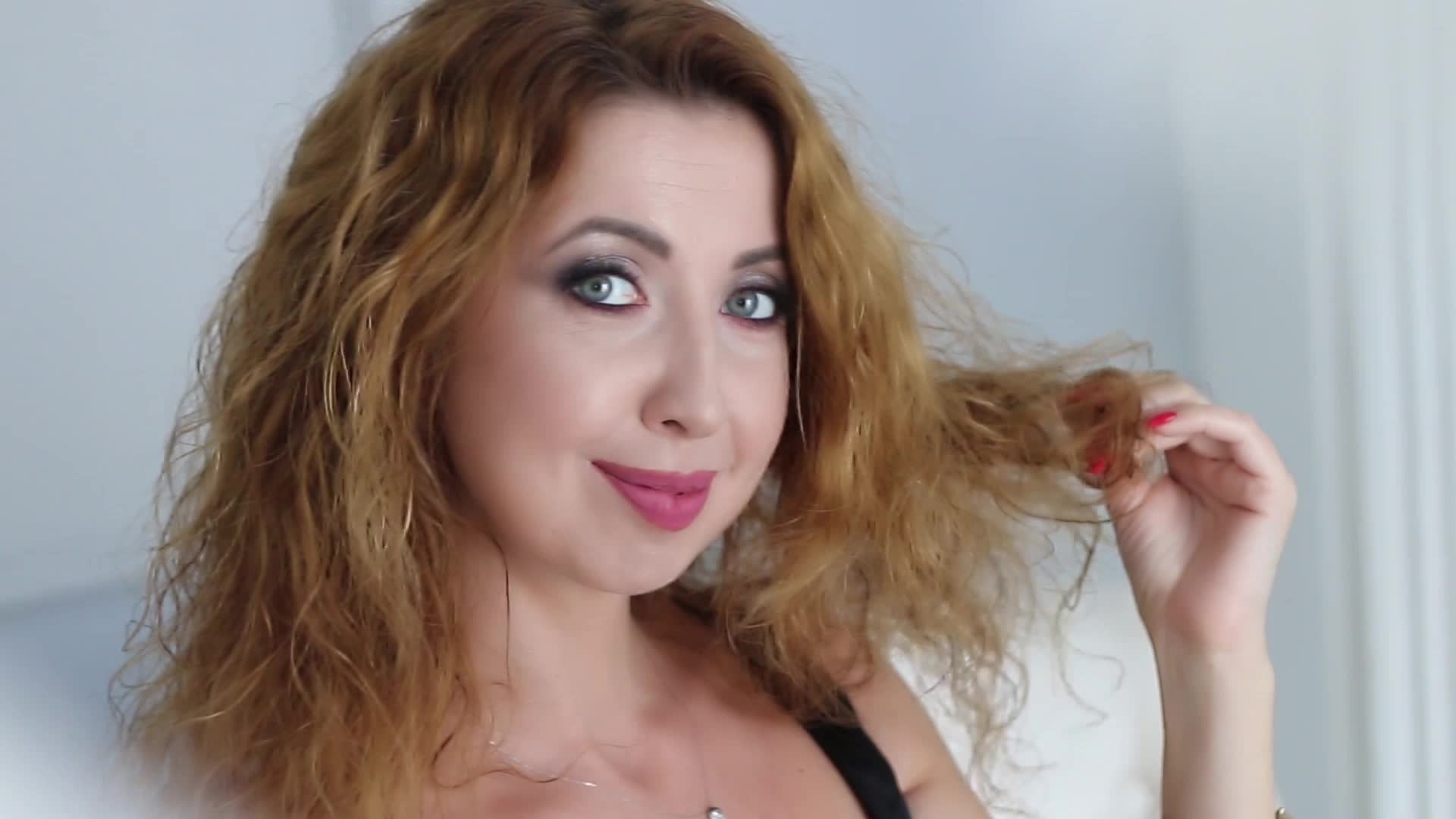 My future goals are
As to my future goals, I want to find my second half for the rest of my life. The question concerning kids is very important, certainly I love children, but this question I would discuss with my man. I just want to be happy and to share my happiness with my only one:)
What I do in my leisure time?
I am a person of cheerful disposition, I try to enjoy life to the fullest;) Meeting friends, spending time outdoors, as I do like nature. Also I am fond of sports, I attend fitness and try to keep fit and healthy. ;) But there are times, when I need patience, when I want to be just a lazy-bone, I can spend my evenings with books, funny comedy programs and soap operas.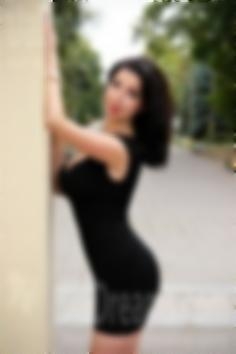 My typical day
I can't say that I have much free time. But I always try to start my day with going to the gym, as I want to stay in good shape for long. As I am a hard- working person, I go to work six days a week. And my day ends sometimes with meeting friends or having a rest at home.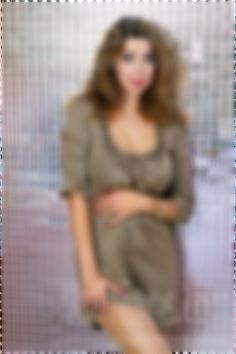 About my family
My family is not very big. It consists of three persons: my mom, my dad and me. I grew up with my parents in kind and friendly atmosphere. I don't have any siblings but have lots of cousins, nieces and nephews whom I love very much. I appreciate in my family total understanding, warmth and faith.
How would I describe myself
I am very kind-hearted, cheerful, optimistic and merry. And will try to make your life a bit brighter and more colorful.;)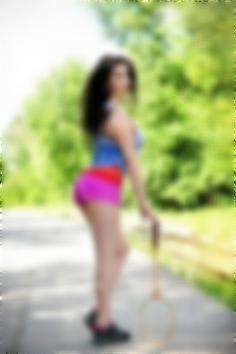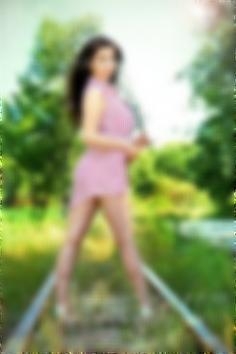 Our personal opinion of this Lady
The lady is very attentive, caring, kind-hearted and responsible. She is very interested in searching and finding the second half for the rest of her life. She will bring warmth, passion and cheerfulness in your life.