Birth Date
Height
Weight
Eyes
Hair
Build
Glasses
She is
Smoke
Drink
5 June
170 cm 5' 7''
61 kg 136 lbs
brown
black
average
No
left-handed
No
Never
Field of work
Administrative
Marital status
Single and No children
Want to have children?
Yes, 2
I'm looking for
Marriage, Romance, Dating
Share your love with Yulia!
Share your love with Yulia!
Birth Date
City
Height
Weight
Eyes
Hair
Build
Glasses
She is
Smoke
Drink
I'm looking for
5 June
170 cm 5' 7''
61 kg 136 lbs
brown
black
average
No
left-handed
No
Never
Marriage, Romance, Dating
Field of work
Administrative
Marital status
Single and No children
Want to have children?
Yes, 2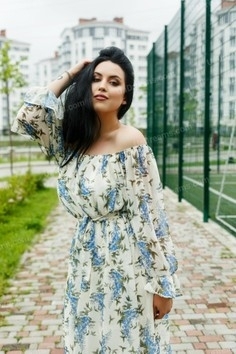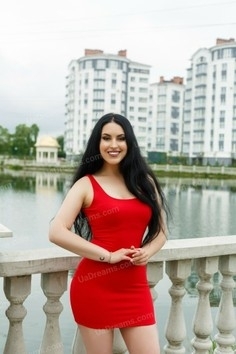 How would I describe myself
I am a very active girl. I always do my best in order to get what I want. I am very cute and beautiful:)I love to read books, especially psychological ones. When I fall in love, I will be very caring and gentle. I am very loyal and know exactly what I want.
Our personal opinion of this Lady
This girl won our hearts. She is so attractive and beautiful. Yulia is very polite and caring to other people. It looks like she isn't able to hurt anyone. Her look is able to drive mad from the first sight:) No matter where she goes and what she does - she always looks perfect.
My typical day
My typical day starts with drinking coffee. I love coffee very much. Then I do exercises and take a shower, get dressed, have breakfast. Then I go to work. It's a walking distance and I also listen to music which sets me up on a good mood. After work, I walk home, or sometimes I can meet with my friends. In addition, two times a week I take makeup courses.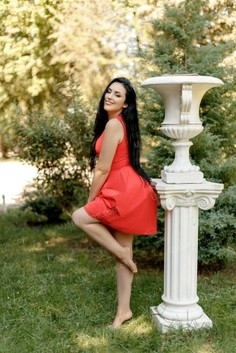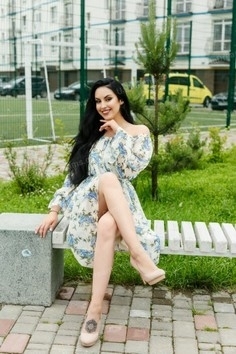 About my family
My family is not so big. It consists of my mother and me. We have very close relations. We always help each other in everything, We are not just mother and daughter, but real friends. I like to spend my free time with mum. We go shopping or to the cafe and enjoy this wonderful time. In addition, there is another member of my family. It is my cat. His name is Cosmos:) In general, my family is very friendly. But my family needs a man:)
What I do in my leisure time?
In my leisure time I love to take care of myself. I love to walk a lot with my friends or alone. In addition, I am a professional ballroom dancer. So all my free time I spend dancing. It is a big part of my life. I also love to study makeup art. It is very interesting to me. I enjoy making other girls more beautiful. It can make me feel great. By the way, I love to listen to music. I do it everywhere. This is of the things that I really enjoy when I am sad.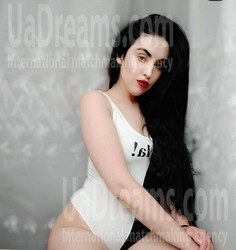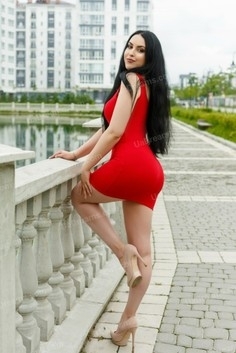 The type of man that I desire
I want to create a family in the near future. That's why I want my future husband to be ready to do it and love children. I desire a man who is very reliable, loyal, and understanding. I want my man to have a certain goal in this life. My future husband should be able to make correct decisions. I desire a man who is very caring and loving. I want to share with him all my thoughts and he should do the same.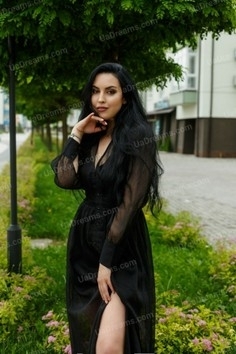 My future goals are
In the near future, I want to have a big family. I want my family to be the happiest. It is very important to me. Then I want to find myself and always improve myself. I want to gain success in every affair. I will put a lot of efforts in order to achieve great results.
Lady will meet you in 11 hours Good luck!
Lady wants to chat with you in 11 hours
Lady offers to move chat for 11 hours
Lady declined invitation, but explains why:
Thanks but I can't come. Thanks though! Appreciate it!
She's online and waiting for you!
Lady is late, will be at 12:30