Birth Date
Height
Weight
Eyes
Hair
Build
Glasses
She is
Smoke
Drink
1 January
157 cm 5' 2''
56 kg 125 lbs
grey
light-brown
petite
No
right-handed
No
Socially
Marital status
Single and I have children / 1 boy
Children age
2 y.o.24 April
Want to have children?
will decide with my husband
I'm looking for
Marriage, Romance, Friendship, Relationship, Traveling
Share your love with Yulia!
Share your love with Yulia!
Birth Date
City
Height
Weight
Eyes
Hair
Build
Glasses
She is
Smoke
Drink
I'm looking for
1 January
157 cm 5' 2''
56 kg 125 lbs
grey
light-brown
petite
No
right-handed
No
Socially
Marriage, Romance, Friendship, Relationship, Traveling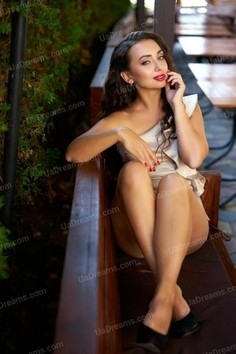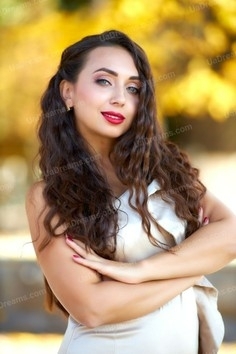 About my family
My mother is a great, loving yet strict lady. She has always been my role-model and my best motivator, but I am the most close with my younger sister. She is the person, who knows everything about me, who is always here whenever I need her help, who is pushing me to make a step out of the comfort zone. My sister says that my happiness is waiting for me overseas and I want to believe her. I am not a teenager, I am a woman and a mother, I just hope soon I will have MY family and be the loving wife for my one and only.
My typical day
My typical day is pretty much boring. Morning, feeding my son, while he is sIeeping I try to catch up with domestic chores, but each two hours he needs me to feed him and to entertain him. Sometimes I get a chance to see the world, to get to the fitness studio or to the dancing school, there are very precious moments for me. Even though my days sound a bit boring, but I can see happiness even in these routine activities.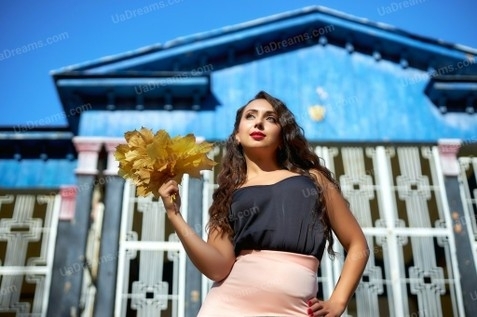 My future goals are
My biggest goal is a loving family. I was growing in a family where father left my mother for another woman. I have never met loyal and devoted men in my life, but it didn't make me change my heart. I believe in love and I am ready to go to the end of the world to find this love. I hope to become a good mother for my son, to raise him as a good person and a reliable man. This is also very important goal for me. I would love to continue with dances when I will be ready to, and maybe one day I will be able to become a teacher of dances for people who wish to discover dance at any age!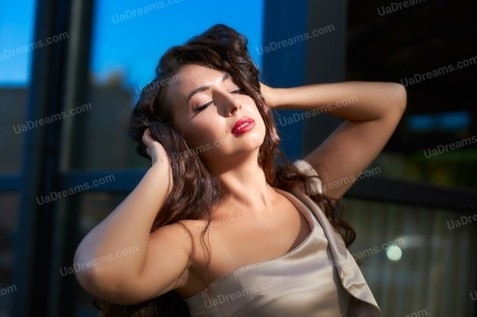 The type of man that I desire
I am looking for a man who will be positive, kind, loving, open, sincere, charming and goal oriented. I have never been married, never been a bride or wife, even though I always wanted to give myself fully to one and only, I failed finding such a man in Ukraine. I am sure that reading that I have a baby-boy the question about my ex man is arousing itself, I will tell about it here, as I have nothing to hide. We were dancing partners for 5 years, we dated for 3 years and I got pregnant. When I told him, he said that he has ambitions in dances, and he doesn't want to wait for me while pregnancy and maternity leave. I admit - it was painful, but I knew I wouldn't lose a chance to become a mother. So here I am, hoping to find a man, who will not judge me, who will accept me and my son as his family.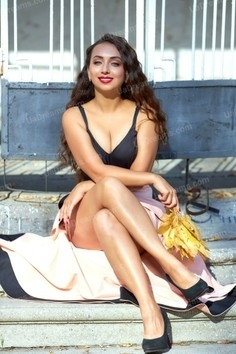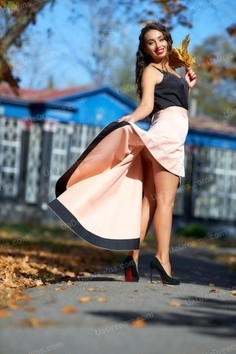 How would I describe myself
I think there is no other lady like me :) It will be fair to say that I think all people are different and unique. I am cheerful, active, positive, loving and kind. Now I am feeling a bit strange having to pat myself, so please, ask me anything you would like to know about me, I will be happy to answer!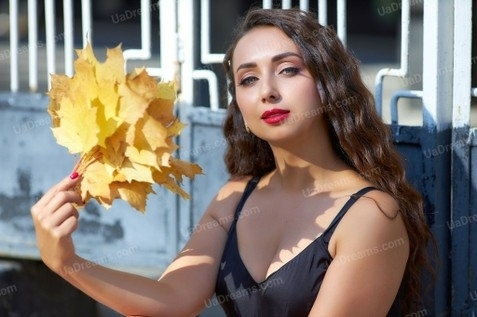 Our personal opinion of this Lady
Very sincere and attractive lady, she is mature and smart, yet she is very easy to talk to. She has a very welcoming energy and we hope our agency will help her to fulfill her dreams about happy future.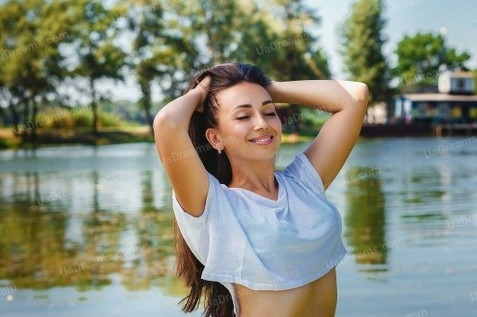 What I do in my leisure time?
Right now all my leisure time turns around my baby-son. He was born in April of 2018 and right now his life depends on me fully. But nevertheless I try to keep my life balanced, I find time to do fitness and to attend dancing classes, to do it I ask my younger sister to stay with Artyom :) I truly love dances, I discovered dances for myself just some ten years ago, and I am desperately in love with it. Dancing I feel I open myself, I feel the world and I can give it all myself. I love dancing Argentinian Tango, Salsa, Bachata :) I would be happy if my future chosen one will agree to become my partner not for life only, but for dances also :) As dancing is a small life, where partners do not need any language except the body language.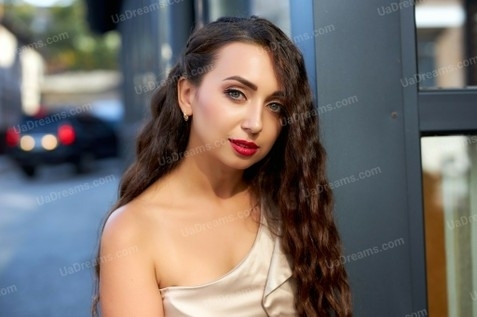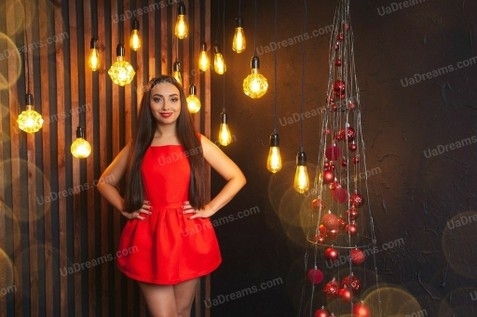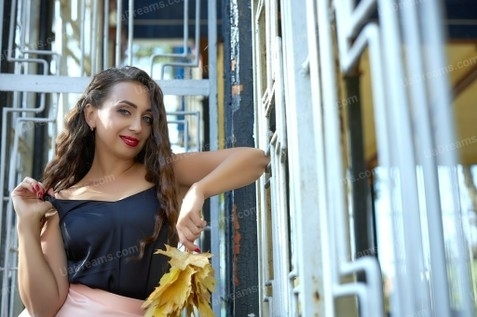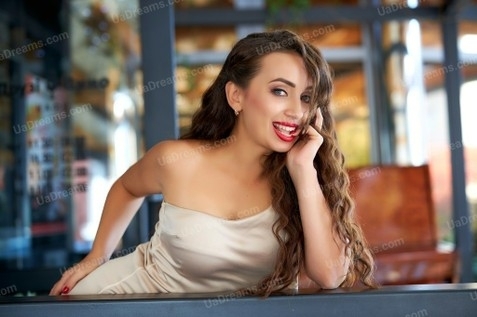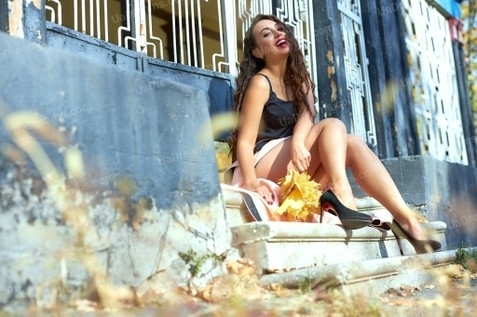 Lady will meet you in 11 hours Good luck!
Lady wants to chat with you in 11 hours
Lady offers to move chat for 11 hours
Lady declined invitation, but explains why:
Thanks but I can't come. Thanks though! Appreciate it!
She's online and waiting for you!
Lady is late, will be at 12:30