Najlepsze wysyłkowe panny młode są na UaDreams!
Czy jesteś samotny, czy dziewczyny z Twojego kraju kompletnie Cię rozczarowały? Może, od czasu do czasu pyta się Ciebie: «Dlaczego jesteś sam?» To takie irytujące pytanie, prawda? A Ty chcesz w końcu zostać szczęśliwym... to znaczy, że teraz jest najlepszy czas, żeby zarejestrować się na portalu randkowym UaDreams.com i znaleźć najlepszą żonę na świecie — wysyłkową pannę młodą z Ukrainy!
Czy bezpiecznie jest randkować w internecie z UaDreams?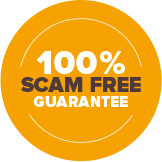 UaDreams proponuje Ci poznać okolo 1000 pięknych kobiet z Ukrainy. Panny młode wysyłkowe przez są osobiście zapraszane przez tą agencję na rozmowę, a ich dokumenty są sprawdzane. Możesz więc mieć pewność, że każda dziewczyna na stronie nie jest mężatką i chce znaleźć drugą połowę. Jeśli pracownicy agencji mają wątpliwości co do intencji kobiety, nigdy nie rejestrują tej kobiety. Jest to część ogromnego programu przeciwdziałającego oszustwom, który zapewnia bezpieczeństwo wszystkim członkom agencji.
Pozatym UaDreams zakazuje dziewczynom prosić mężczyzn o pienądze i przyjmować pieniądze od mężczyzn. Jeśli to się zdarza, od razu usuwamy profil tej dziewczyny ze strony internetowej UaDreams.com. Bezpieczeństwo jest naszym głównym celem. Pracujemy więcej niż 10 lat i dbamy o naszą reputację.
Dlaczego musisz płacić za usługi UaDreams?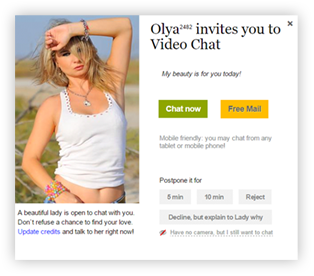 Ukrainki są opiekuńcze i marzące o małżeństwie, ale nie mówią po polsku albo po angielsku. Aby zrobić Twoją komunikację z dziewczynami naprawdę wygodną, przetłumaczymy Twoje listy!
Gdy płacisz $6.99, otrzymujesz od razu dwa przetłumaczonych listy: pierwszy to jest Twoj list do dziewczyny, a drugi to jej list do Ciebie. To jest naprawde wygodne, nie odczuwasz żadnej bariery językowej!
Możesz zaprosić dziewczynę do video chatu żeby zobaczyć ją na żywo. Nie martw się, Twoje chaty również będą przetłumaczone!
Nawiasem mówiąc, oszuści zwykle pojawiają się na bezpłatnych serwisach randkowych, gdzie nikt ich nie przesłuchuje ani nie sprawdza ich dokumentów. W ten sposób mają nadzieję na znalezienie jak największej liczby potencjalnych ofiar. Dlatego w agencji narzeczonych wysyłkowych UaDreams płacisz nie tylko za usługi i tłumaczenia, ale także za bezpieczeństwo.
Przyjedź do Ukrainy, aby spotkać Twoją wysyłkową pannę młodą na żywo!
Możesz spotkać Twoją kochaną kobietę w jednym z 14 miast , w których znajdują się biura UaDreams.
Spodoba Ci się wszystko, zaczynając od przygotowań do podróży. Zarezerwujemy dla Ciebie bilety na samolot i pokój w hotelu, zaplanujemy wszystkie Twoje randki z dziewczynami. Będziesz miał osobistego asystenta, jaki będzie Twoim tłumaczem i przewodnikiem. Nasze klienci, jakie juz odwiedzili swoich dziewczyn na Ukrainie, są bardzo zadowoleni, przeczytaj ich opinii.
Chcę poznać dziewczynę z UaDreams. Od czego mam zaczać?
Zacznij od Galerii Dziewczyn i wybierz dziewczynę, jaka podoba się Ci najbardziej. Zobacz jej zdjęcia i prezentacje w postaci krótkich filmów i napisz do niej list! Pamiętaj, że Twój pierwszy list do każdej dziewczyny jest całkowicie za darmo. Czy chcesz zobaczyć dziewczynę na żywo? Zaproś ją do video chatu i ciesz się jej uśmiechem i ruchami.
Nigdy wiecej nie poczujesz się samotnym! Daj sobie możliwość poznać najpiękniejszych wysyłkowych pann młodych z Ukrainy!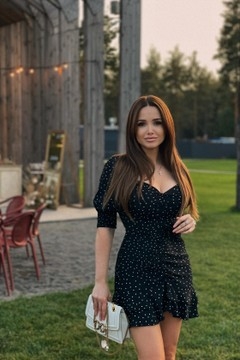 Nadya 8319
Vicky 8949
Ellie 8426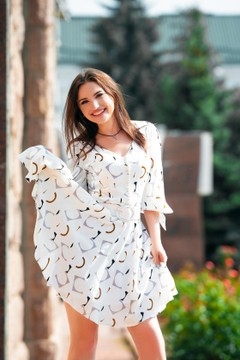 Tanya 9218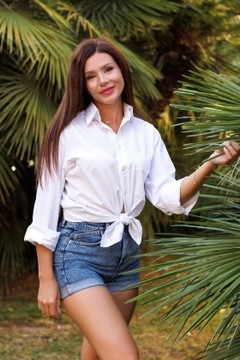 Yulia 9593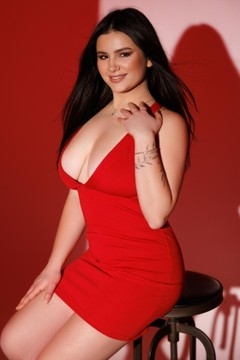 Tanya 3545
Olena 7242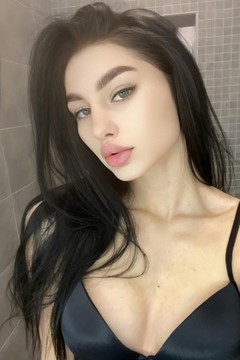 Nastya 9489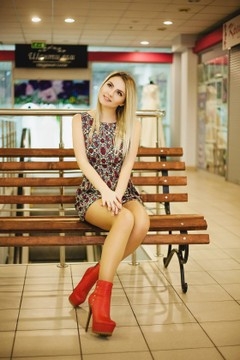 Anya 3201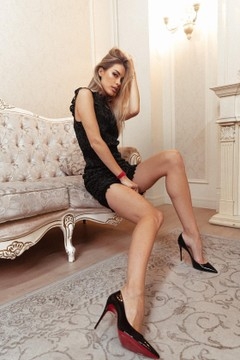 Dari 8808
Svetlana 9261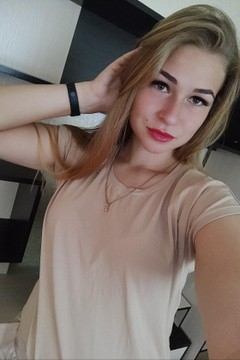 Darina 9514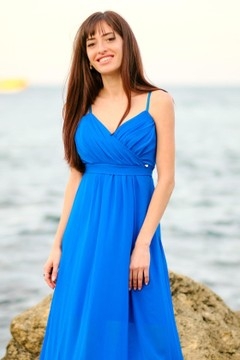 Diana 8726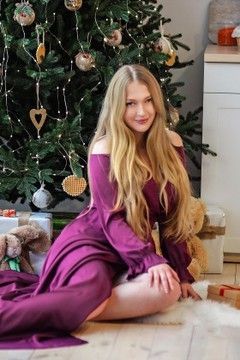 Maria 9648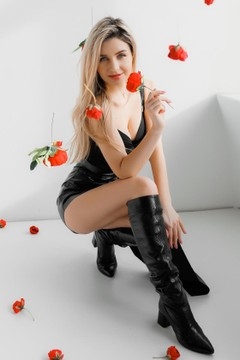 Anna 4230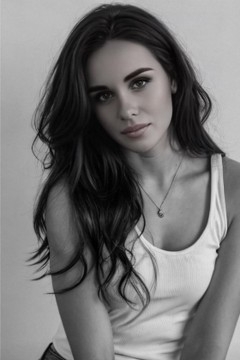 Ilona 9110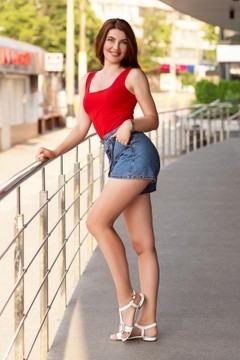 Marina 3480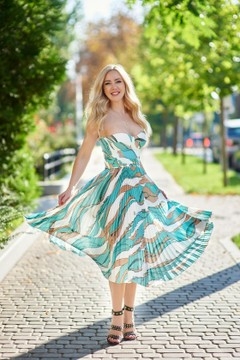 Alya 7104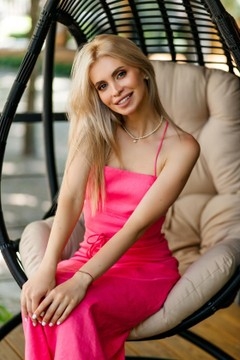 Alena 3222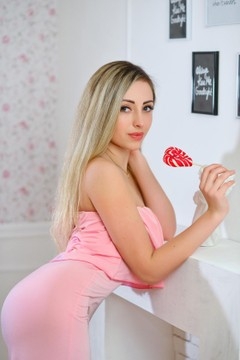 Anna 5452
Support questions
Support: Hello, Ricky!
All ears.
You: Hi, I would like to russia ukraine hot girl