Dating a Single Mom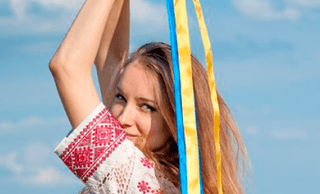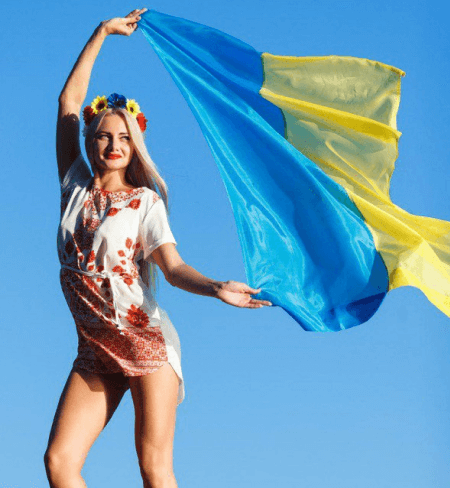 The dating world today has changed a lot, and so have family dynamics. More people are using the internet to find their perfect match, and more women are becoming single moms. Dating as a single mom is a tough experience, so tread carefully. Single moms are super fun to date, no day is the same. Although they are a bit cautious in love, they are super loyal partners and the type of women you can build a family with.
They come as package deals, dating the mom means also accepting her children. If you love kids, this will be the perfect type of relationship for you. In this article, we are going to talk about dating single mothers, tips on dating a single mom, and single mom dating rules. So if you want to know how to date a woman with kids, keep reading.
What Are Single Moms In Relationships
Single moms are incredibly independent and selfless. They maintain a balanced lifestyle to create stability for their children. They value inner strength and perseverance in men and prefer honest and loyal partners. When it comes to their emotions, they act with caution. Once they are in love, they will do their utmost best to maintain a meaningful relationship that adds value to both her and her children.
Dating a woman with kids may require some patience. You may not get to meet her little ones until she feels comfortable but be patient with the process. Children are sensitive little beings who won't understand meeting too many men as their mom enters the dating world. However, if she feels you have potential to be a life long partner, you will have the privilege of meeting her kids. Dating a woman with a child should make you feel honoured, as it is not an easy decision for a single mom to make.
Rules For Dating A Single Mom
How to date a single mother? We have put together some dating advice for single moms. Single moms will always put their children first and will need someone who won't be intimidated and insecure about this. Single moms will need a companion, someone who will be there for them in times of need and be encouraging on her tough days.
Qualities that are super important to single moms are honesty and kindness, as well as stability and security. Courting a single mom will mean you wil need to be a working man earning your own income. She will not expect you to support her financially, however she will require that you can support yourself. Single moms make very supportive girlfriends/wives with their loving, motherly natures.
Now, you may be wondering how to flirt with a single mom. Well, you don't. You simply be a really good friend and support her. She won't care much for flirting.
Single Moms Dating With UaDreams
Now that you know how to date a single mom, you can begin the search for your match. UaDreams has many Single Moms searching for a partnership and companionship.
The benefits of meeting a Single Mom on UaDreams are as follows:
profiles are verified;
profiles are secured from spam or scams;
cutting-edge video chat technology.
With more than eighteen years of experience in the industry, we have learned the importance of having all your correspondence in one place, which is implemented onto our website.
In this article we have learnt how to date single moms. So if you're trying to date a single mom, get your profile set up so that you can start meeting single moms in your area today. Setting up a profile on UaDreams is a user-friendly and easy process. Browse through a variety of our profiles and find your match.
Testimonials

John / United States
16 june 2022

John:
I want to thank the support teams
Dear sir/ma
I want to thank the support teams and staff at UaDreams for the outstanding job you're doing keeping lines open to my lady and I and this is why my family has went from giving $600.00 every two week to help your troops to 1,500 a month.
Glory to Ukraine and may her flay wave high and proud. GOD bless Ukraine and God bless you all.
With all my heart and blessing to you all.
Read more great testimonials