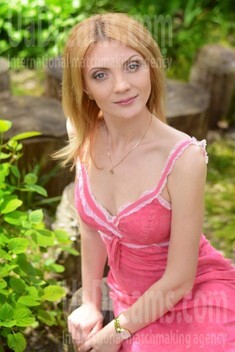 About my family
My family consists of my mother, father, brother, me and my son. I am currently living with my mother, she helps me to take care of son.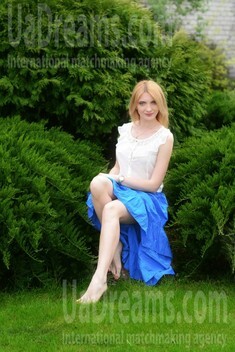 What I do in my leisure time?
I consider myself a woman with an active life style! I try to spend a lot of time on the fresh air and I often go to the countryside. I also like to keep myself in a good physical shape so I go in for sport (fitness-aerobic). It is also important to spend a lot of time with close people so I can dedicate the whole day to my family!
See her fascinating movements and charming smile...
Feel as if it was your first date with this lady — it is worth 1000 pictures!
Watch this video for FREE
Get a much better idea of the lady's personality!
Discover her life and secrets no other men know :)
It's intriguing like finding an unknown world...


The type of man that I desire
I would like to meet a reliable, family-oriented and kind man on whom I could completely rely. Besides, he needs to have great moral values and appreciate family as much as I do.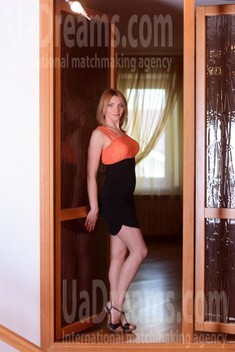 My typical day
I have very dynamic job, a lot of meetings and communication. I wake up at 6 - 7 am, my working day starts at 9 am. I communicate with doctors and pharmacists. We have very friendly staff so we celebrate holidays together, go to the countryside for picnics! My working day ends at 5 - 6 pm. After work I try to give all attention to my son.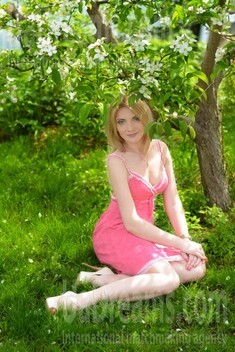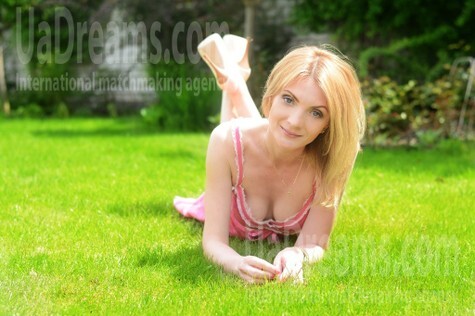 Our personal opinion of this Lady
Woman is quite serious about her search.
How would I describe myself
I try to keep positive mood all the time and look in the future optimistically. My motto is: "can not change situation - change your attitude to it!"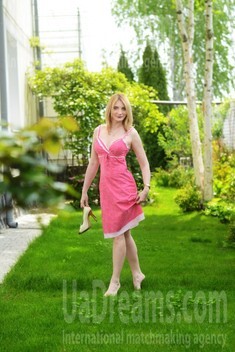 Domestic abilities
I like to make my home cosy so I do all homework by myself. Still I do not have a chance to spend a lot of time for cooking although I am pretty good in it!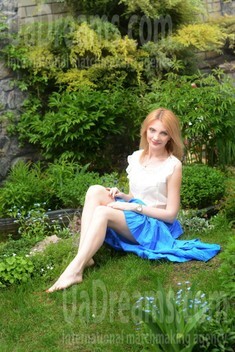 My future goals are
My future goals are simple but true: I would like to create happy, solid and full family! I dream of having a happy husband and happy children so for that I am ready to contribute a lot. The thing of the minor importance is for me to succeed in my profession.