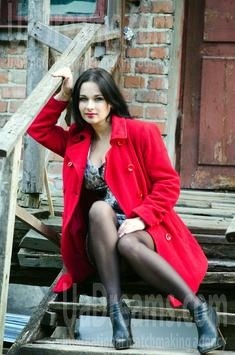 What I do in my leisure time?
I like to visit gym and I do it several times a week or do exercises at home while listening to some energizing music, also like to read detective stories. I adore music. I like to spend my free time with my friends. I like to watch movies.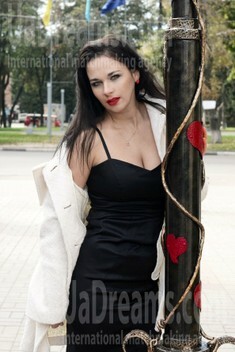 My typical day
As for my typical day, it depends on my schedule. However, the most part of the day I am working. In the evening I like to walk in the park, to read interesting books or to watch a nice movie.
See her fascinating movements and charming smile...
Feel as if it was your first date with this lady — it is worth 1000 pictures!
Watch this video for FREE
Our personal opinion of this Lady
We think, that this lady is very likeable. She has a nice sense of humor.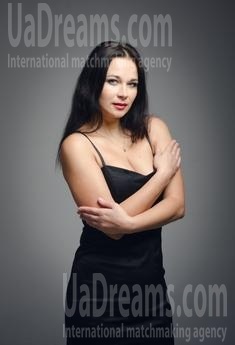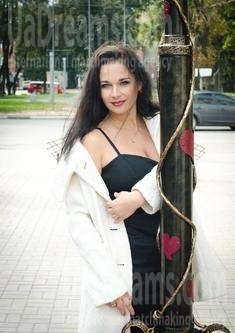 Domestic abilities
I like to cook and decorate my flat with little details which show my personal taste.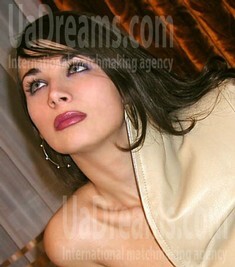 How would I describe myself
For a long time I used to work as a model. It was my job and my passion. But after some time... when it got more complicated to have this job, I changed many jobs - from working at the restaurant to being the manager of supermarket. But life is not only career, isn't it? I'd like to have a family and devote my life to it.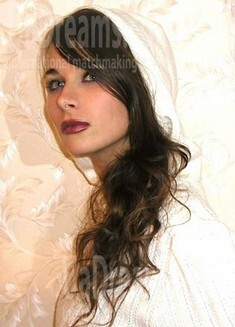 About my family
I was growing up in loving family. I have a younger brother and an older sister. I love my parents and I'm very grateful to them for everything that they have done for me.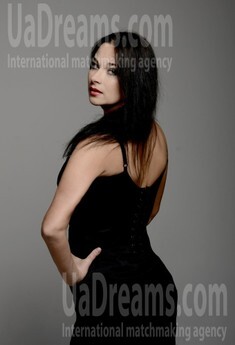 My future goals are
My main goal is to find trusted, loving husband and create my own family. I will do my best to fulfil it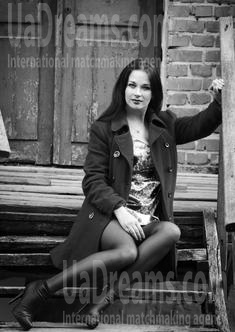 The type of man that I desire
I want to meet faithful, kind, and frank man, who can be my partner for life. I wish he would be my best friend. I want to share everything with him.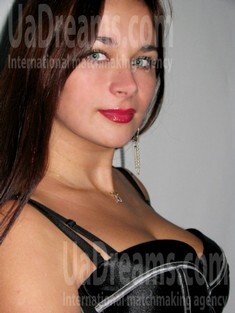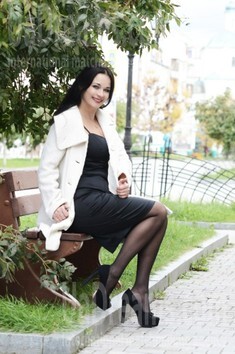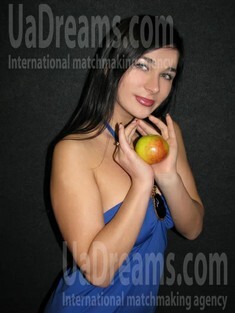 Get a much better idea of the lady's personality!
Discover her life and secrets no other men know :)
It's intriguing like finding an unknown world...