Tickets to the Cinema + big popcorn pack
Tickets to the Cinema + big popcorn pack
Tickets to the Cinema + big popcorn pack
Love me Tender Bouquet & Bear
All-girl party coffee hour
All-girl party coffee hour
Hot offer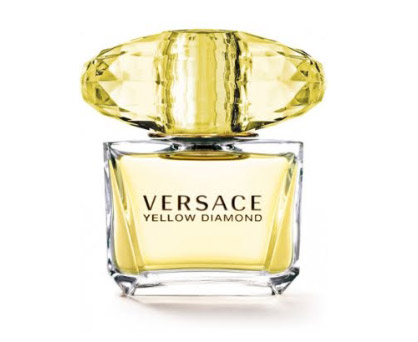 Versace Yellow Diamond
The fragrance unveils like a burst of light, gleaming and glistening. The crystalline luminosity of citron from Diamante, the generous freshness of a pear sorbet fused amongst sparkling notes of bergamot and dynamic accents of neroli. The rare elegance of orange blossom shines through the light of freesia and mimosa and the natural transparency of nymphea. The sensuality of ambery woods the sunny and vibrant character of palo santo wood the refined presence of musk.
Most Popular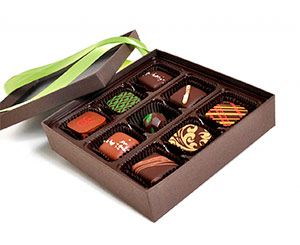 Box of Chocolates
For all reasons and without, a box of finest Ukrainian chocolate will serve as a sweet present or unexpected surprise. For the absolute chocolate lover, these truffles are absolutely divine! Treat you special Lady with these heavenly morsels of chocolate!
Random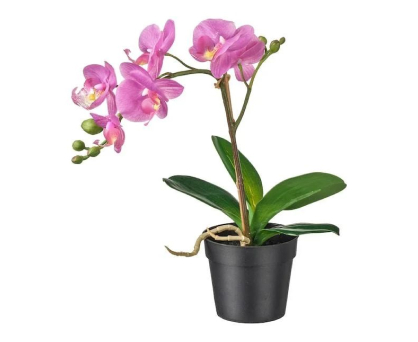 Orchid
The orchid is one of the most beautiful flowers on the planet. It's a real piece of art that nature has created. For today the orchid is one of the most popular flower in the whole world. The orchid is a tender and beautiful flower, destined for those ladies, whom you want to charm, to congratulate with a holiday or the anniversary and just as a gift without any reason.