Hot offer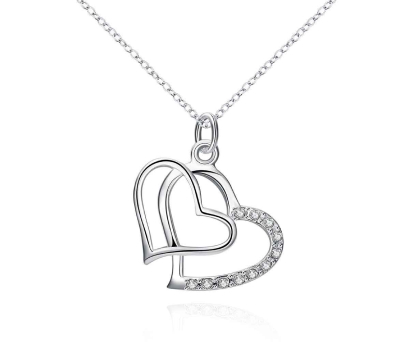 Two hearts pendant
Small pendant of yellow stainless steel with two intertwined hearts with faux stones. Such present will symbolically tell about your love and desire to stay with your lady forever.
Most Popular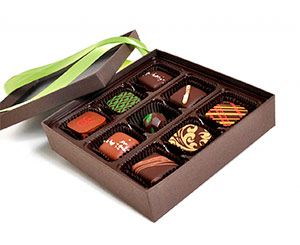 Box of Chocolates
For all reasons and without, a box of finest Ukrainian chocolate will serve as a sweet present or unexpected surprise. For the absolute chocolate lover, these truffles are absolutely divine! Treat you special Lady with these heavenly morsels of chocolate!
Random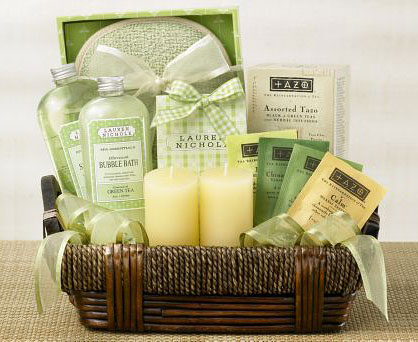 Spa Getaway Basket
Stress can't compete with the soothing properties of this spa collection. Create for your Lady a tranquil environment with the candlelight and natural aroma of green tea from the infused bath salts and bubble bath. Relaxation is only moments away!