Hot offer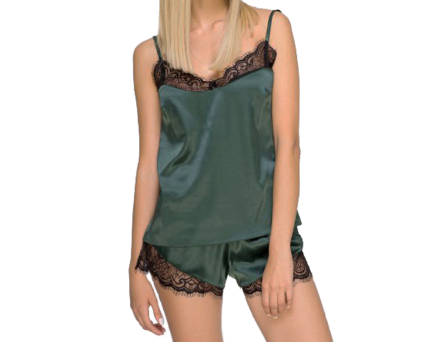 Satin and Lace Set
How can she not love creamy jacquard floral set. It's not just pretty and ultra feminine but it's well made and designed to flatter and support all her beauties. The fabric is ultra-lightweight and super-soft! It's just a sexy, sensible set!
Most Popular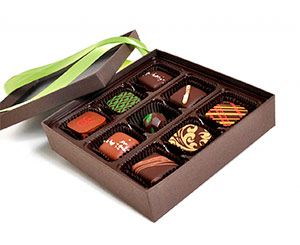 Box of Chocolates
For all reasons and without, a box of finest Ukrainian chocolate will serve as a sweet present or unexpected surprise. For the absolute chocolate lover, these truffles are absolutely divine! Treat you special Lady with these heavenly morsels of chocolate!
Random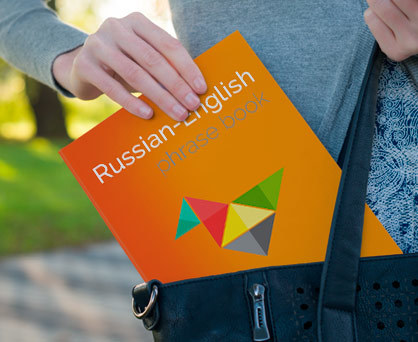 Russian-English phrase book
Phrases and words for all occasions. Besides, your lady will find there usefull sentences which can be helpful while traveling, first meeting or just for explaining the situation.