Tickets to the Cinema + big popcorn pack
Tickets to the Cinema + big popcorn pack
Tickets to the Cinema + big popcorn pack
Love me Tender Bouquet & Bear
All-girl party coffee hour
All-girl party coffee hour
Hot offer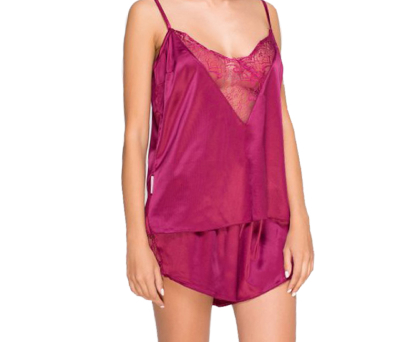 Luxury Pink Satin Set
Who wouldn't feel sexy with this under armour!!! A tender and beautiful lingerie set, that any lady would like to have. She'll adore it from the first sight! Get it for your Lady to show your great taste and appreciation!
Most Popular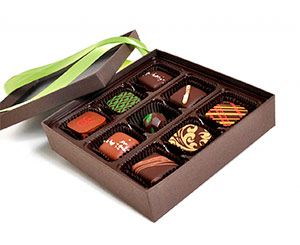 Box of Chocolates
For all reasons and without, a box of finest Ukrainian chocolate will serve as a sweet present or unexpected surprise. For the absolute chocolate lover, these truffles are absolutely divine! Treat you special Lady with these heavenly morsels of chocolate!
Random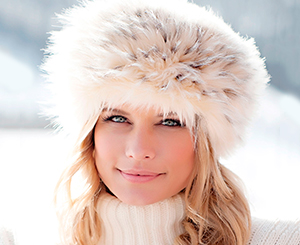 Fur hat
A headwear is now not only a useful thing for the health, but the functional one. A hat may become quite a modern accessory, taking a worthy place in the wardrobe of any lady. The most actual variant for winter is a fur hat. First of all, because the fur is a fashionalbe trend. Secondly, and it's conclusively – the fur hats are incredibly comfortable and warm.